Liverpool manager Jurgen Klopp insists defeat in the Capital One Cup final has not influenced his opinion of the players he has at his disposal despite admitting he is already planning for next season.

The loss on penalties to Manchester City, whom they meet again in the Premier League on Wednesday, was a blow but the Reds boss is adamant it will not overly-affect his long-term view of the squad.
That includes goalkeeper Simon Mignolet, who even Klopp admits could have done better with Fernandinho's shot for the opening goal.
"I didn't read the newspapers but everyone told me there is a little bit of rumour about (him)," he said.
"I would lie if I said the goal we got (conceded) in the final was 'unholdable' but Simon knows it too.
"I am not sure it is a mistake but it was not perfect. That is football players' lives, especially goalkeepers' lives.
"He is old enough and experienced enough and together we have to handle this situation and together we have to go through.
"At the end when we have to make decisions there is a lot of information and maybe it is 500, 600, things to think about and then only one of them is how we played in the final.
"I always learn about my players but not only in finals."
Klopp's immediate plans involve selecting a team for the visit of City having sustained more injuries at Wembley.
Midfielder Lucas Leiva, who played in central defence in the final, has been ruled out with a muscle injury sustained in actually taking his saved spot-kick.
Centre-back Mamadou Sakho will continue to be assessed after he was forced off in the first half with a head injury, while Klopp will be cautious with injury-prone striker Daniel Sturridge after he struggled with cramp having played 120 minutes.

"It doesn't look too good with Lucas. He had problems with the muscle when he shot the penalty and he has got some more problems so I think he is not available," said Klopp.
"With Mama I don't know exactly; we had to make a decision in the moment at the sideline and I think it was the right decision.
"I've not heard anything until now about any real issue but I have to wait for the final judgement of the doctor. 'We don't want to go risking (anything) tomorrow."
City boss Manuel Pellegrini has backed Raheem Sterling to shine on his Anfield return. Sterling will play at Liverpool for the first time since his acrimonious £49million departure last summer.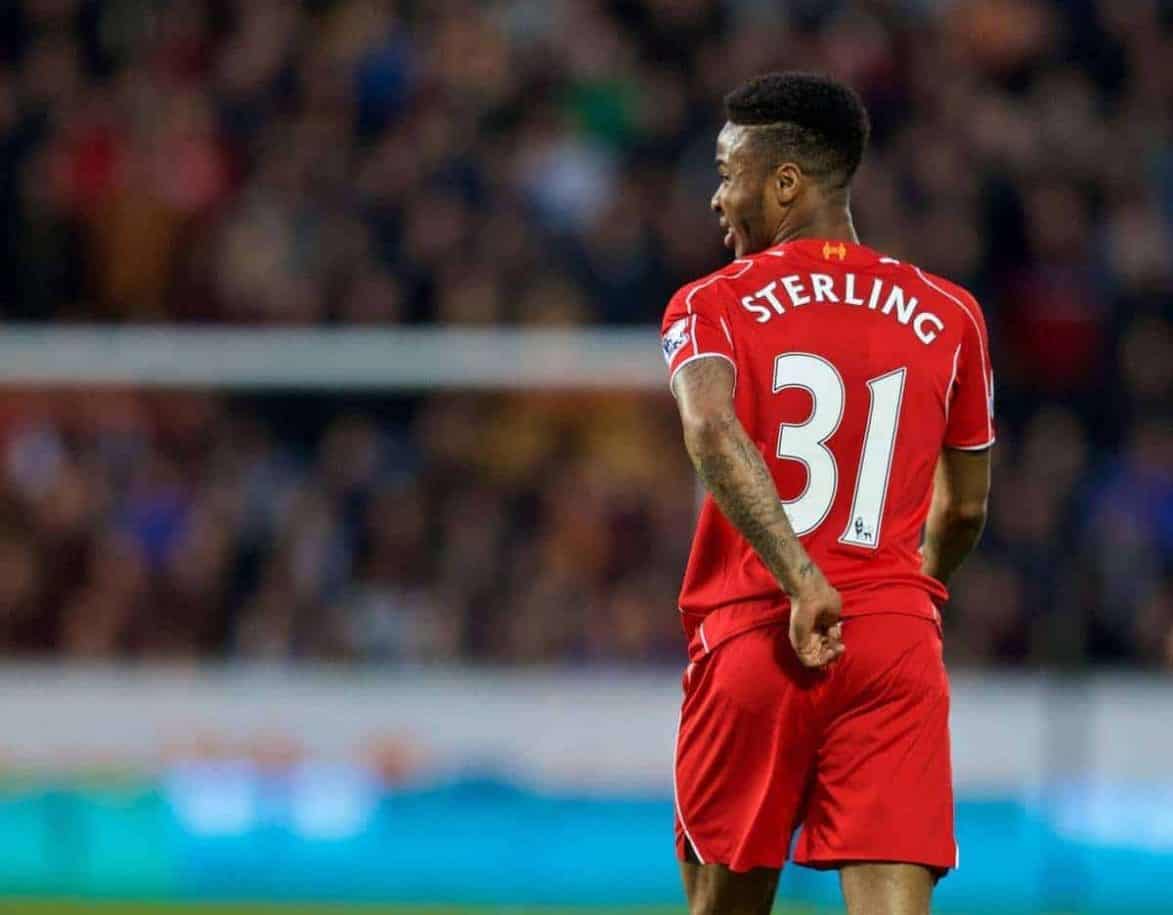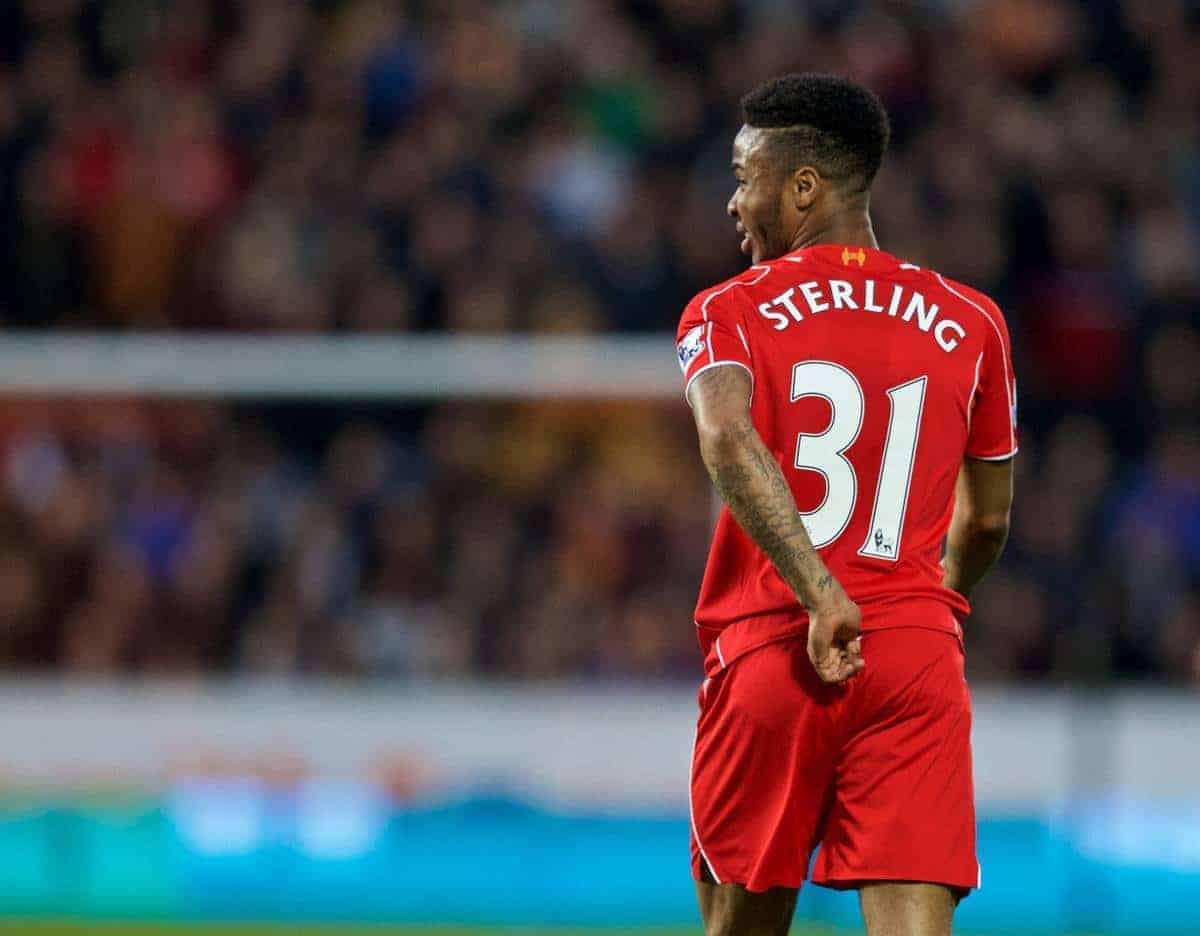 The 21-year-old had a poor game when the sides met at the Etihad Stadium in November but performed much better against them – one bad miss in front of goal aside – on Sunday.
In both matches he took stick from sections of Liverpool fans. Pellegrini said: "I don't know which will be the starting XI on Wednesday but one player I am sure will start is Raheem Sterling.
"He's a young player – he's starting his career – and knows how to deal with the pressure. He will maybe receive the same treatment when he arrives at Anfield but I'm absolutely sure he can play without any problem.
"I don't have any doubt at all. It is important for him to play under pressure. I have 100 per cent trust in Raheem and I am sure he will be an important player in the game.
"In the way he played the other day, he demonstrated that he worked for 95 minutes, always concentrating on the game. He missed a goal but that can happen to any player.
"He was very difficult for (Nathaniel) Clyne in the one v one. I can understand after that game that he can play under pressure."
Pellegrini expects both sets of players to be tired after the cup final went to extra-time and penalties but hopes the joy of Wembley glory will put an extra spring in his side's step.
The Chilean said: "It was a very long game, but for both teams. I think both teams will arrive with the same hours of resting – but every time you win it is more easy to recover.
"I don't know how they (Liverpool) will react. It's the revenge, its another comp, they are at home, so we are sure it will be a difficult match to win but we will try to do it from the first minute."