Brendan Rodgers has laid out his view on Jurgen Klopp's objectives at Liverpool, saying the German will be expected to win the Premier League.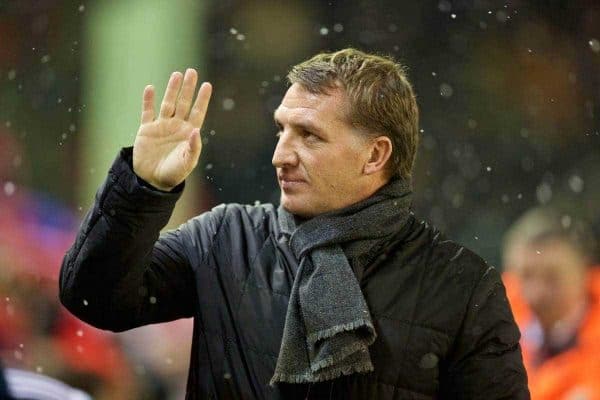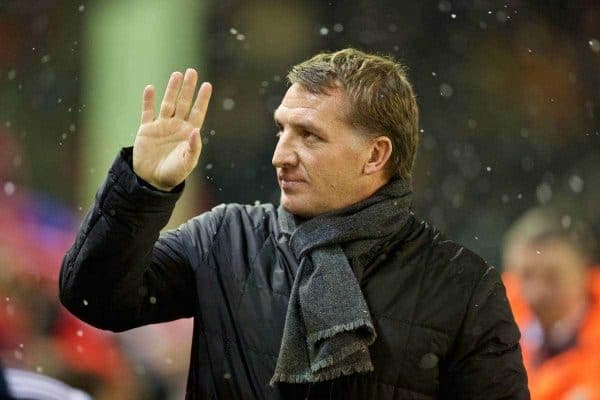 Rodgers was dismissed from his role as Liverpool manager at the beginning of October, hours after a 1-1 draw with Everton, with his departure shortly followed by the appointment of Klopp.
On Klopp's arrival at the club, Reds co-owner Tom Werner explained how Klopp is well placed to "take the team forward."
But while expectations were played down as Klopp began his work on Merseyside, Rodgers believes Werner and fellow co-owner John W. Henry will be expecting the 48-year-old to improve on his second-placed finish at the helm in 2013/14.
"They have a very good manager in Jurgen Klopp," he told the Belfast Telegraph.
"It is going to take time to bed in his methods and how he wants to work. He has some very good players there.
"The expectancy of course is to win the league, we went very close in my time and obviously Jurgen will go in and feel that he can improve on that and that's why the owners made the change.
"They felt they wanted to improve and to improve on runners-up would be to win the league but it is going to take time.
"I'm sure the owners will give him that time."
While Rodgers is right that Henry and Werner will be looking for Klopp to improve the club, and that they will give him time to rewrite the mistakes made over the past few years, his view remains skewed.
When Rodgers was fired, Liverpool were sat 10th in the Premier League, with little fluency in their performances and a clearly fractured mentality within the squad.
The likes of Roberto Firmino and Emre Can were noticeably struggling due to mismanagement, and a limp performance away to the Toffees served as the perfect example of their downfall following that near-triumph in 2013/14.
To expect Klopp to deliver a Premier League title in the near future would be shortsighted; though, naturally, this would be the ultimate goal.
Instead, Klopp's arrival has signalled an immediate improvement on a number of levels, including the restoration of a winning mentality—leading the Reds to their first cup final in four years.
For Rodgers to use one successful season as a yardstick for Klopp is blinkered, and what Henry and Werner will be looking for the former Borussia Dortmund manager to achieve is consistency.