Stepping up his recovery from an ankle injury, Kevin Stewart has praised manager Jurgen Klopp as the "perfect" influence on his career.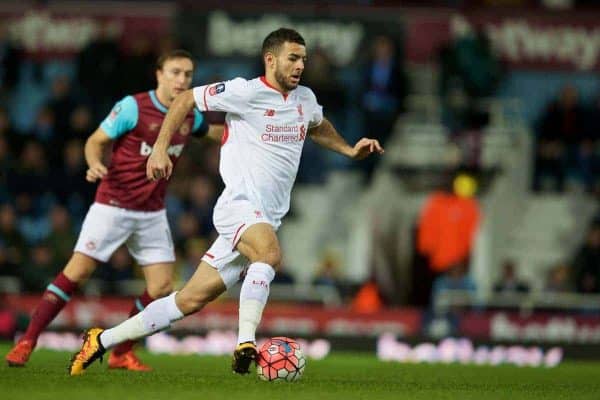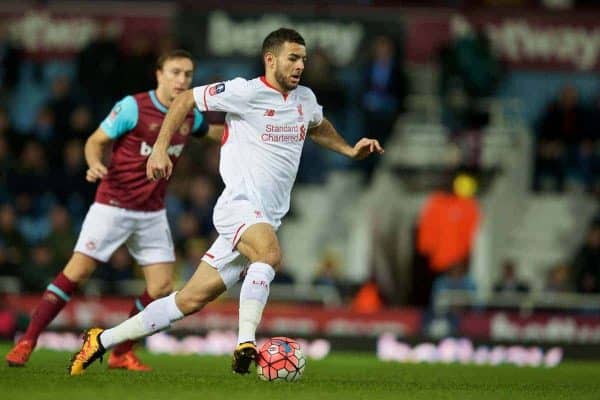 Stewart established himself in the first-team picture following Klopp's appointment in October, marking an unlikely rise for the 22-year-old.
Deployed in midfield as Liverpool looked to traverse the FA Cup's early stages, Stewart performed with grit and determination, offering Klopp another option in the holding role.
This saw the former Tottenham Hotspur man given his Premier League debut, coming on as a substitute in February's 6-0 win away to Aston Villa.
But this progress was cruelly curtailed by an ankle ligament injury suffered in training.
Returning to Melwood pitches this month as he quickly steps up his recovery, Stewart has expressed his surprise at how swiftly he has been able to return.
"It's going really well," he said.
"I didn't expect it to get better so quick but I've been out on the pitch for about a week now doing some running and passing.
"So it's gone a lot quicker than expected."
Stewart, who was given a new long-term contract shortly after his injury, will be hoping he can trouble the senior squad once again on his return.
With Lucas Leiva currently sidelined for up to six weeks with a thigh problem, there may be an opening.

While some managers may prefer to avoid utilising their young players at the business end of the season, Klopp has showcased a positive focus on the development of youth, which Stewart described as "perfect."
"I haven't known him for a long time but I think he made an instant impact on me the first time I met him," he continued.
"The game I played at Exeter, his pre-match talks and the way he dealt with players, I found it perfect for me.
[table id=143 /]
"He tries to take the pressure off of you as younger players playing for the first team.
"He just reminded us that it's just a game, not putting too much pressure on ourselves.
"[He encouraged us to] go out there and express ourselves and if anything goes wrong he's happy to take responsibility for it.
"He got us in the mentality to go out there and just play as we normally do for an U21s game."
At 22, Stewart is not a guaranteed starter for Michael Beale's U21s side, instead representing something of a luxury option.
But fortunately for the midfielder, he seems set for the first team.