Captain Jordan Henderson believes consistency has been Liverpool's "biggest downfall" and has urged the squad to deliver on a regular basis.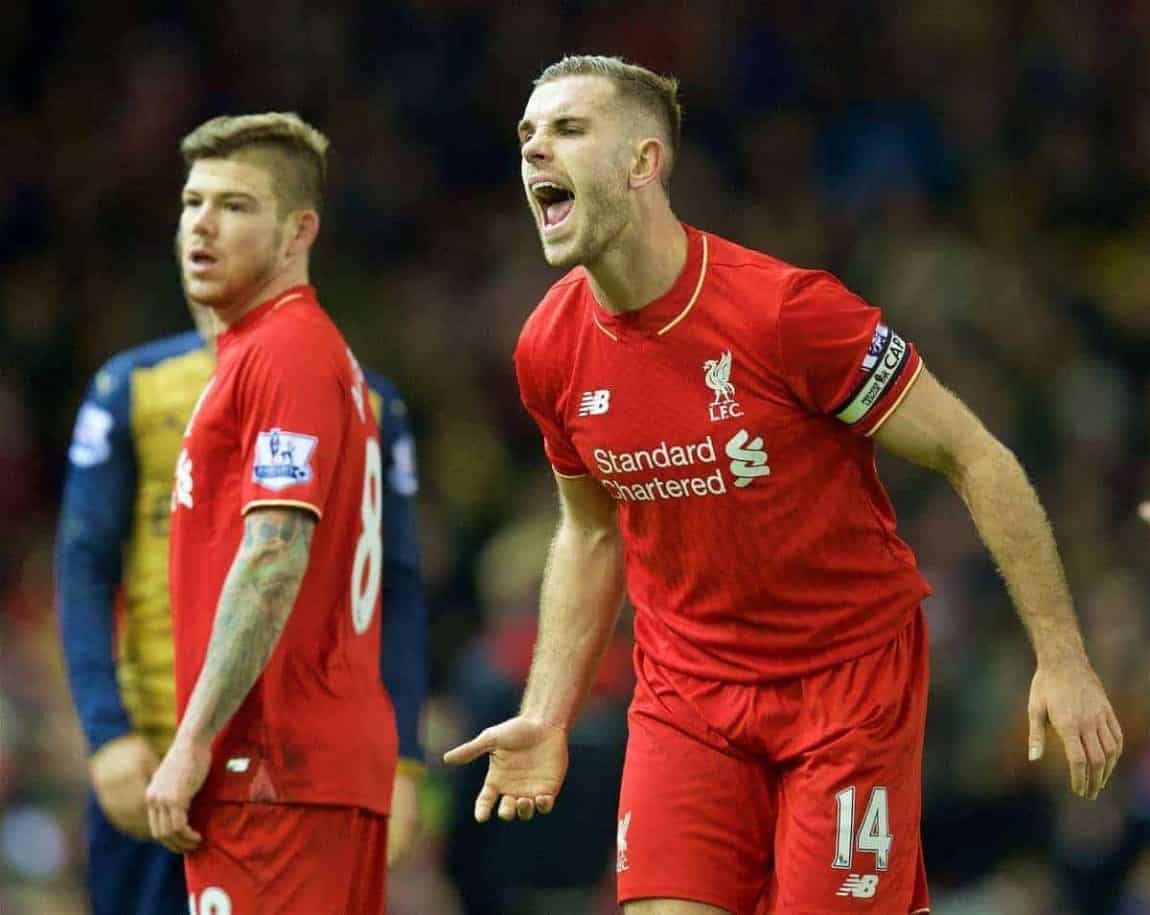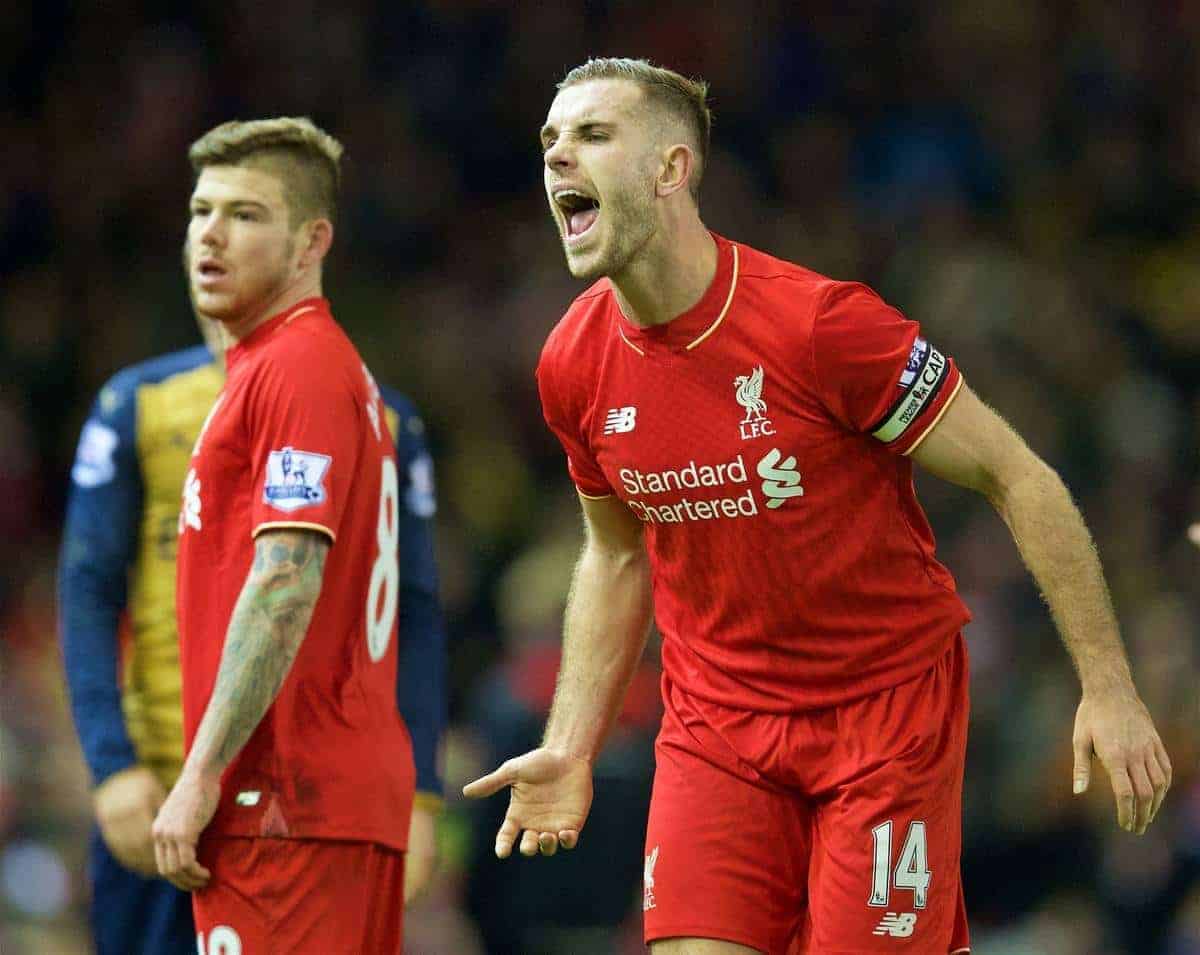 Wednesday night's 3-0 win over Manchester City – very similar in style to the 4-1 demolition at the Etihad Stadium in the first Barclays Premier League meeting of the season – exemplified what can be achieved.
But more often than not such displays have been followed by frustratingly inexplicable defeats to the likes of Crystal Palace, coincidentally Sunday's opponents, or Newcastle.
Jurgen Klopp has been promised the biggest transfer budget of any Liverpool manager this summer to overhaul an under-performing team, but Henderson reckons ironing out inconsistencies could be the key to unlocking their potential.
"I think consistency has been our biggest downfall," the 25-year-old said.
"Some games have been very good and we look as though we can beat anyone and other days we've been poor and haven't really turned up.
"Consistency is definitely an area where we need to be better. We need to consistently win games and perform in games but I think there are a lot of teams in the league like that.
"There is only probably Leicester who have been very consistent. I know Spurs have been very good of late but they got beat (at West Ham on Wednesday), Arsenal got beat (at home to Swansea on Wednesday), (Manchester) United were on a bad run and now they are doing quite well. The league has been up and down."
Klopp has had little time to work on his style of play as Liverpool have had a midweek game virtually every week since he took over in mid-October.
That has contributed to a lack of fluency in play and results, but Henderson is convinced over time those issues will be ironed out.
"I think he has got over a lot of points he wanted to get over but I still think there is a lot more to get over to us," the England midfielder added.

"With the amount of games we've had – I know that's not an excuse – I would imagine he would like more work on the training pitch.
"I am sure in the summer he will have pre-season to go through more tactical stuff.
"But if you look at the performance against City you can see some of the tactics he does give us and you can see how it works when it does work.
"You've got to keep on doing it and that will be the biggest test until the end of the season.
"Obviously Palace away will be very difficult. We've been there in the past and it has been a difficult place to go.
"It is another big game for us – every one is massive for us at the minute.
"We need to be on it 100 per cent like we were against City and if we are I am sure we will get the result."
[table id=140 /]