Borussia Dortmund coach Thomas Tuchel has pledged to hold nothing back with his team set to attack Liverpool from the off at Anfield.

The German club are at a slight disadvantage in that they have conceded an away goal in last week's 1-1 draw in the first leg of their Europa League quarter-final.
However, no one really expects a team which has racked up 119 goals this season and only failed to score once – against Bayern Munich – in their last 13 matches not to breach the Reds defence.
Tuchel plans all-out attack in an attempt to prevent Liverpool imposing themselves on the game as they did at Signal Iduna Park when Jurgen Klopp's return to his former club was the main attraction.
"There was a special situation with Jurgen coming home and you can't deny the energy this gives to you or takes away from you," said Tuchel.
"Now this is easier for us coming to Anfield in terms of the energy.
"The overall circumstances are different. Perhaps the players were inhibited in the first leg but going into the second leg it will be different.
"We know what we have to achieve: to score. We are here to attack and here to take risks.
"We don't want to score one, we want two or even more. We want to see what is possible in terms of our potential.
"We do not want to feel our boundaries. This is the pressure and I love it."
Tuchel refused to be drawn into the debate over Klopp's selection dilemma in terms of whether to start with Divock Origi, scorer in Germany last week with two more on Sunday, or his premier striker Daniel Sturridge.
"If I knew I would not tell you," added the German.
"Origi played a fantastic match and we are well prepared for him but we know qualities for Sturridge and we are prepared for him as well.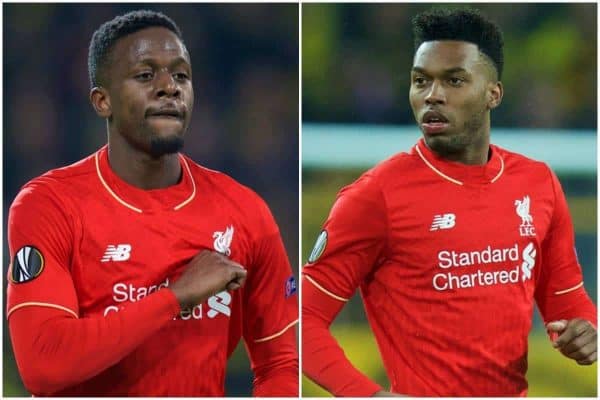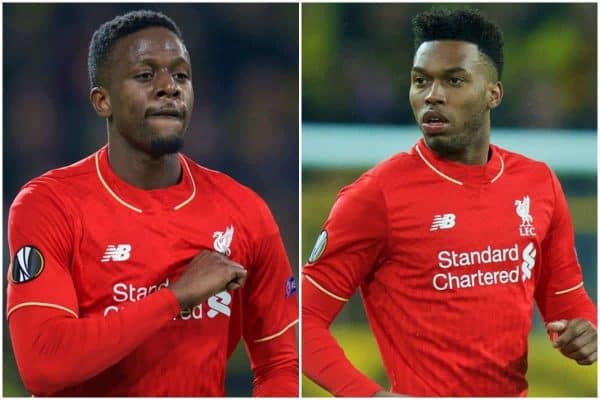 "It is a hard decision for Jurgen to have such strong strikers but it is decisions we coaches like and we will be prepared for both of them."
Tuchel admits he and his players are relishing the chance to play a competitive match at Anfield.
"It is the first time I have been here but everyone knows about the Kop, the history and the red kits," he said.
"It is difficult to describe exactly how I feel. I think back to when I was a kid and there were a handful of shirts you knew about and one of those was Liverpool's.
"The game will be watched by millions and we need a special approach and special performance tomorrow. We are ready."