Daniel Sturridge reacted negatively to being substituted in Liverpool's 1-1 draw with Tottenham, but Jurgen Klopp say he has no issue with that.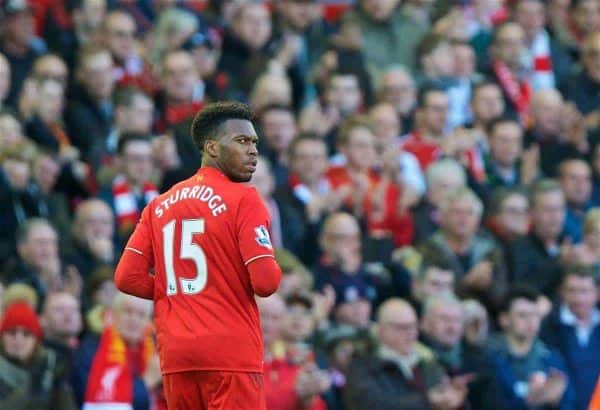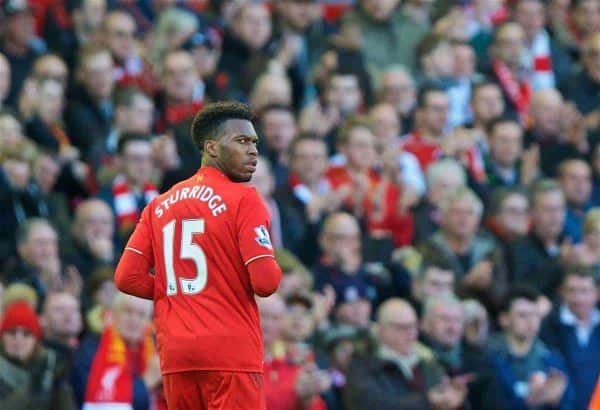 Sturridge made way for Divock Origi 72 minutes into Saturday's Premier League clash at Anfield, and made it abundantly clear that he was not happy about the decision.
The 26-year-old took what felt like a lifetime to leave the pitch, and could barely look Klopp in the eye as he headed for the dugout.
The Liverpool manager says he has no problem with his prized striker, however, and says he is pleased to see that being substituted matters to Sturridge.
"I think that's completely normal, especially with the quality of Daniel Sturridge," Klopp said.
"He has to think 'leave me on the pitch and I can decide the game'.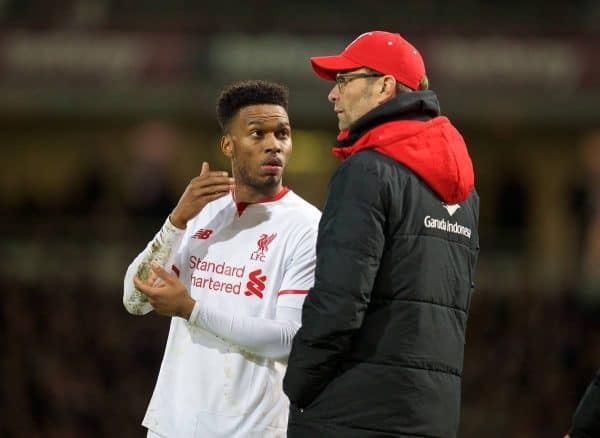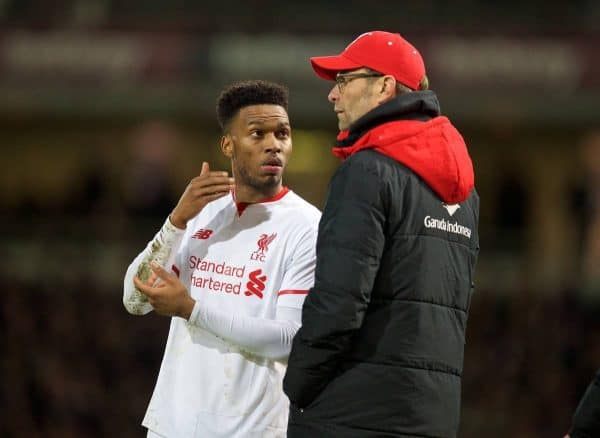 "That's true, but in this moment we need other help in the game. We needed ways behind the line. We needed Divock's physical strength so I changed.
"I could have changed Adam Lallana and gone with two strikers. But in my opinion, and only my opinion counts, it didn't make sense so that's it.
"I saw that he was not happy because I'm not blind. But that's not a problem because if he came off and (celebrated) something would be really wrong.
"You cannot play football with this confidence when you are like we are. You have to think 'yes, I'm the best'. I like this – as long as he doesn't come off the pitch and do something really strange like kicking me from behind."
It is a refreshing response from Klopp, who as ever, has been completely open about his decision-making during matches.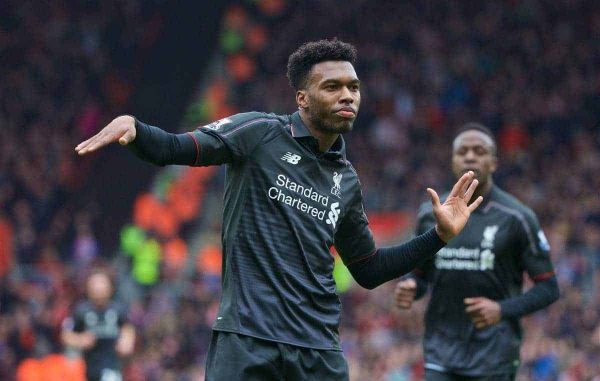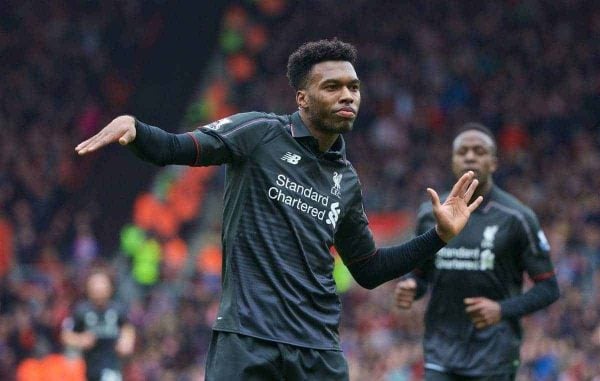 A player should never be happy to leave the pitch in an important game, and Sturridge should not be judged for his reaction.
Steven Gerrard was someone who often made it clear what he thought about not finishing a game, but he is rightly lauded as arguably Liverpool's greatest ever player.
There does seem to be some harsh criticism aimed in Sturridge's direction currently, and it appears he is in a lose-lose situation with some supporters.
Some claim he doesn't have the mental strength or hunger to play with an injury, but as soon as he shows how much he wants to be representing Liverpool, he is then seen as selfish.
We should appreciate what a fantastic striker the Reds have in their ranks, and cherish him while he is fit.