After six months out with an ACL injury, Danny Ings has stepped up his recovery to take full training with the Liverpool U21s squad.
The 23-year-old striker was initially ruled out for the remainder of the season, but his commitment to making a swift recovery has seen that timeline cut down.
Determined to make his mark before the end of 2015/16, Ings began training with Liverpool's U21s squad on Thursday afternoon.
This came with most of Jurgen Klopp's first team travelling to Villarreal for their Europa League semi-final first leg.
Defeat at Estadio El Madrigal served as a bitter blow to Klopp's side, and the German would likely have benefitted from a hardworking, versatile attacking talent like Ings in eastern Spain.
Joining up with Michael Beale's academy squad is a major step forward for Ings, and came on the day that his compensation tribunal was resolved.
Liverpool will pay Burnley an initial £6.5 million, with another £1.5 million in odd-ons, while the Clarets will receive 20 percent of any future sell-on fee.
Ings is unlikely to leave Merseyside any time soon, however, with the England international set to shine under Klopp.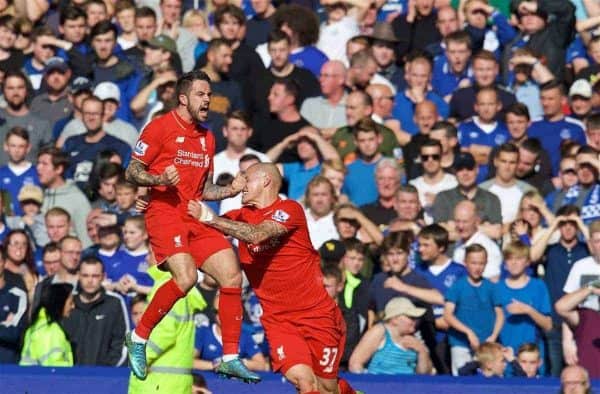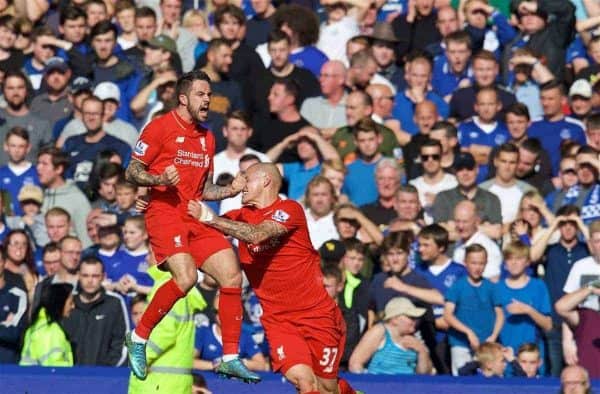 With three goals in eight appearances since his free transfer from Burnley last summer, Ings quickly progressed into a key role under former Reds manager Brendan Rodgers.
The former Bournemouth man's tenacity, guile and attacking finesse made him an invaluable option in a number of roles.
Vital strikes against Carlisle United, Norwich City and Everton, however, proved his enduring quality as a centre-forward, with Ings averaging a goal every 86 minutes in his natural role.
Speaking last week, however, Klopp expressed doubt over whether Ings would feature this season.
"Danny's in a really good way after a serious injury," he explained.
"Maybe [he'll be back in] two weeks, I'm not too sure, it was four or five days ago when someone sent me the email saying it was two weeks until he could train with the team.
"I don't know yet if he will be able to play again this season.
"That all depends on how he recovers and how he's training. He's been out for a long time."
While Ings will be desperate to impress Klopp before the summer, he may be forced to wait until pre-season to show his qualities on the field.
The German will no doubt be impressed by Ings' attitude, however, and this could play a key role in securing his long-term future in Klopp's Liverpool squad.