Liverpool striker Christian Benteke will miss at least a month of action, as Jurgen Klopp says he didn't read the Belgian's comments in the press last week.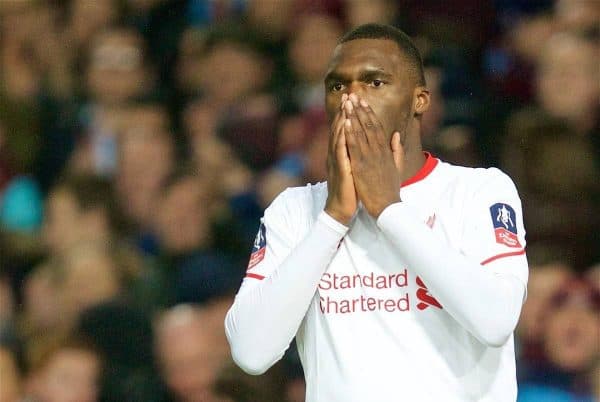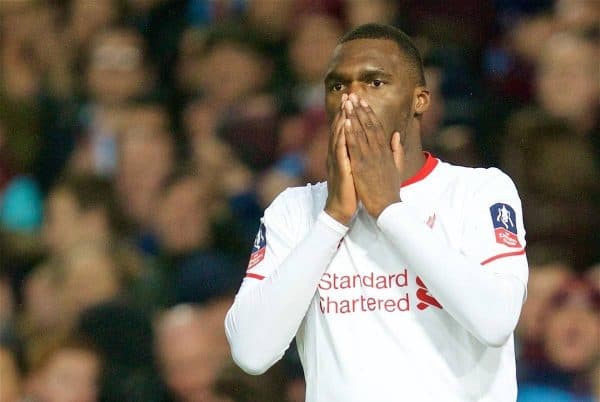 According to numerous reports on Saturday, the 25-year-old will not appear for the Reds until May, having suffered lateral collateral ligament damage for Belgium.
It is another blow for Benteke, who has endured a miserable first season at Anfield, scoring just eight times in 35 appearances.
The Belgian has failed to justify the £32.5 million the Reds paid Aston Villa for his services last summer, and new manager Jurgen Klopp clearly doesn't rate him.
The Liverpool manager spoke on Friday about Christian Benteke's recent comments about being ignored by the German since becoming boss.
Klopp says he has no issue with players complaining about a lack of football, but that it is solely up to the individual to make him change his mind.
"Maybe I should have spoken to him but it really isn't important," Klopp said.
"When he came back he was injured and that's much more important. I have no problems with players who are not satisfied when they don't play.
"It's always the same answer – it's up to the player to change the situation. For it's easy to react to things like this.

"I didn't read what he said to be honest. A few guys told me about it but for me there is nothing too serious about it.
"When players go to their national teams, especially with the situation of Christian Benteke in Belgium, then they ask and if he'd have said: 'I'm really happy at Liverpool and I like that I only play a few minutes' that would be strange too."
With this injury ruling Benteke out until May and a summer exit looking highly likely, the striker may even have played his last game for the club.