Defender Joe Gomez believes a season-ending knee injury just seven matches into his Anfield career has made him mentally stronger.
The 18-year-old is confident his experience will allow him to cope with the pressure of playing for the Reds in the Premier League.
Gomez started the first half-dozen games of the season as an auxiliary left-back after a £3.5 million summer move from Charlton and those performances belied his youth and inexperience but after just one more appearance he ruptured an anterior knee ligament on England Under-21 duty.
It was the first major injury of his career but he has tackled nine months on the sidelines with the same positivity he briefly showed on the pitch.
"Mentally I have learned so much over this period. Dealing with things not going your way and trying to stay positive," he told Press Association Sport.
"I had to learn how to walk again. I was in Melwood early morning [for rehabilitation] and the players would come in and have gone before I left so it has been difficult.
"I've been working so hard but it is really worth it with the aim of getting back stronger."
Gomez is planning to work through the summer to be ready for Jurgen Klopp's first pre-season.
By the time he returns Liverpool will have at least one new recruit at centre-back, the position where he sees his long-term future, in the form of Schalke's Joel Matip and possibly more.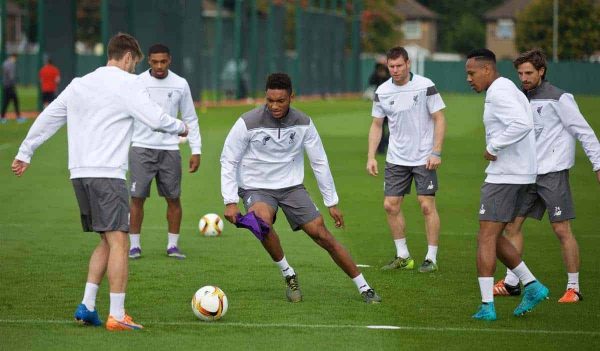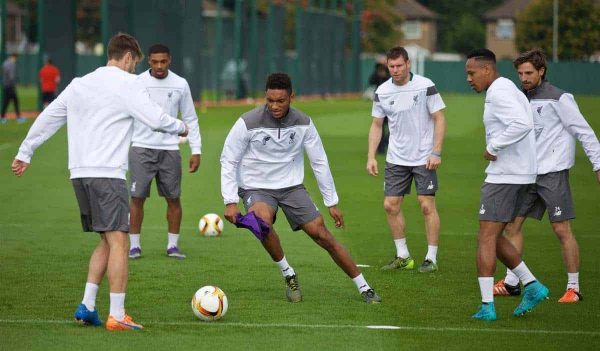 However, he plans to embrace the challenge of competition.
"A club like Liverpool you expect to sign world-class players but players like Matip offer me more of an opportunity to learn and all I can do is take positives from it," he added.
"I doubt I'll have much time off, I think I will be at Melwood virtually the whole summer to get back in the best possible shape."
The glowing reviews he received for his early performances could have gone to a youngster's head but Gomez believes his upbringing helped him manage all the attention.
"There is a lot of hype around the games because I was at a higher level and I had to stay focused on training," he said.
"You can get caught up in that but I just tried to enjoy playing at a club like Liverpool where there is a lot of pressure put on.
"The most important thing I learned from my injury was not to get ahead of yourself and being focused.
"I have been grounded in my family and my dad always made sure I stay calm and be humble.
"I don't pay any attention to the media and I try not to get too high with the highs and try to move on as quickly as possible from the lows.
"Obviously when you are playing football you will make mistakes but the key thing is to stay level-headed."