UEFA have imposed an initial 30-day ban on Liverpool centre-back Mamadou Sakho as they begin investigating the Frenchman's failed drug test.
Sakho tested positive for a suspected fat-burning drug following a test taken after the Reds' 2-0 win over Man United in the Europa League in March.
The 26-year-old has been omitted from Jurgen Klopp's squad since the news broke, but has now been officially suspended by UEFA.
Sakho will sit out the next 30 days while the European governing body open disciplinary proceedings.
The former Paris Saint-Germain star is believed to be facing a ban of at least six months, with some suggestions that he could miss the next two years of action.
After deciding not to contest the initial charges, Sakho has prompted UEFA's investigation, with Liverpool unable to comment at this stage with the proceedings confidential.
This serves as official confirmation that Sakho's 2015/16 campaign is over.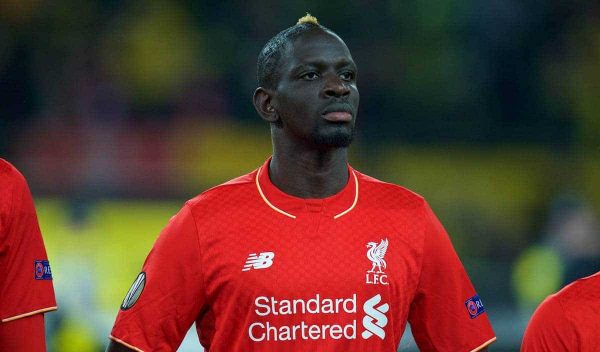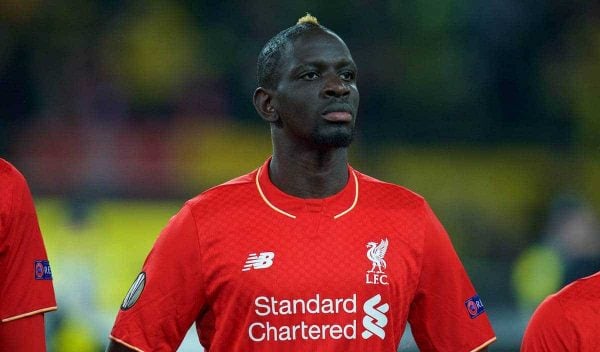 Losing Sakho is a bitter blow to Reds manager Jurgen Klopp, as he had formed a strong partnership with Dejan Lovren at the heart of Liverpool's defensive line.
With the Reds taking on Villarreal on Thursday night for the first leg of their Europa League semi-final, the German is forced to choose between Kolo Toure, Martin Skrtel and Lucas Leiva as Lovren's partner.
Speaking in Villarreal on Wednesday evening, Klopp remained tight-lipped, as the club continue to "collect information."
"At this moment there is really nothing else to say," he told reporters.
"I think what they are all doing now is collecting information to clear the situation as much as possible.
"Then we have to wait for the next steps. It is not that we could do anything or we could not force anything, we have to wait.
"Until now we did what we thought was right, there is nothing else to say."
Klopp may have already turned his attention to finding cover for Sakho, with Barcelona's Thomas Vermaelen said to be the subject of a "first formal offer" from the Reds ahead of the summer.
For the short term, Klopp will be hoping that Toure, Skrtel and Lucas can help Liverpool to European glory.