On Friday, UEFA informed Liverpool FC that defender Mamadou Sakho is under investigation for failing a drugs test. Sports law expert Matthew Rogers analyses the situation.
In a statement on Saturday, the European governing body confirmed that an adverse analytical finding (AAF) was found after Liverpool's Europa League 1-1 draw with Manchester United FC on 17 March 2016.
The anti-doping rule violation (ADRV) in Sakho's A-sample is for the use of a 'fat-burner' according to reports in France, which would assist the player in losing weight.
The France international, 26, has until Tuesday to request the analysis of a B-sample and provide explanations for the presence of the prohibited substance.
He is not currently subject to any disciplinary action by UEFA or Liverpool.
What next for Sakho and Liverpool?
Should Sakho complete and fail a B sample, or accept the original finding, he could face a ban of up to four years if the violation is adjudged intentional.
However, the World Anti Doping Code (WADC) prescribes how the ban can be eliminated should Sakho establish 'no fault or negligence'; i.e. that he was unaware or, 'could not reasonably have known or suspected even with the exercise of utmost caution,' that he had used the substance.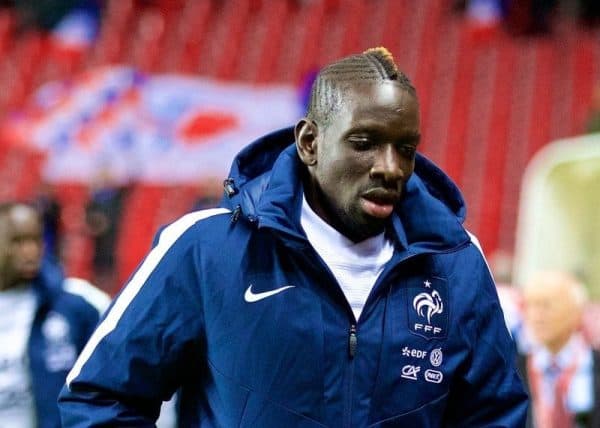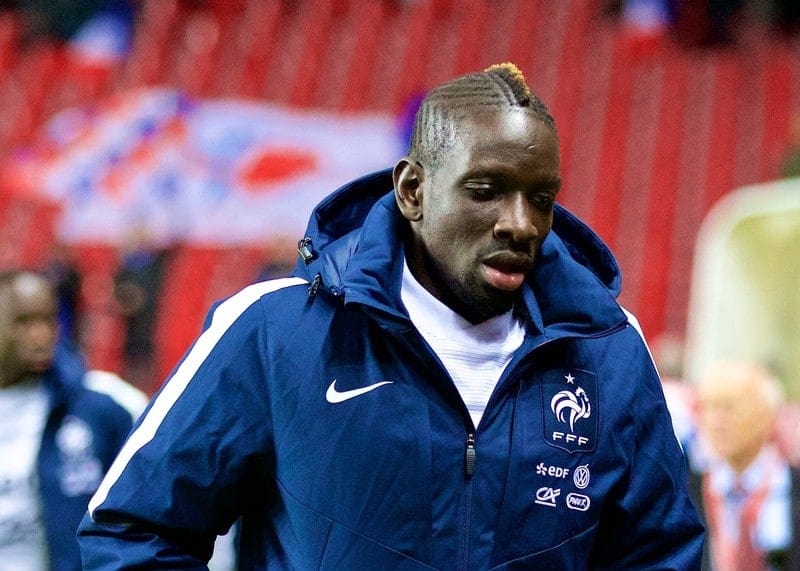 Failing that, establishing 'no significant fault or negligence' can reduce the period of ineligibility if Sakho could prove that in the 'totality of the circumstances' his fault or negligence 'was not significant in relation to the ADRV'.
The ban would be at a minimum, a reprimand and no period of ineligibility, and at a maximum, two years.
In both scenarios, Sakho would also need to establish how the prohibited substance entered his system.
Liverpool have not suspended Sakho but decided against fielding him in their 2-2 draw with Newcastle on Saturday where he watched from the stands.
The club will avoid disciplinary action from UEFA because the WADC requires more than two team members to have committed an ADRV before any punishment can be handed down.
Arsenal manager Arsene Wenger criticised the rule after his side lost against a team fielding a player who tested positive for a banned substance.
In November 2015, Dinamo Zagreb midfielder Arijan Ademi was banned for four years by UEFA after testing positive for the anabolic steroid stanozolol following their Champions League win over Arsenal.
"You cannot say that they had a doped player but the result stands. That means you basically accept doping," said Wenger.
'Fat-burner'
Details of the 'fat-burner' substance found in Sakho's sample remain unknown, but in 2013 the FIFA Medical Department warned footballers that nutritional supplements can be contaminated with the banned substance oxilofrine.
Also known as methylsynephrine, hydroxyephrine and oxyephrine, the amphetamine boosts adrenaline production by stimulating the heart and boosting blood pressure.
It has been found in products advertising extreme fat loss, and is on WADA's banned list of specified stimulants.
Sprinters Tyson Gay and Asafa Powell both tested positive for the use of oxilofrine but contested they were unaware of its consumption.
WADA has acknowledged that nutritional supplements can contain undeclared prohibited substances leading to positive tests but reaffirmed that athletes remain fully responsible under its strict liability rule.
Whether Sakho is found guilty of taking a prohibited substance will be revealed in due course.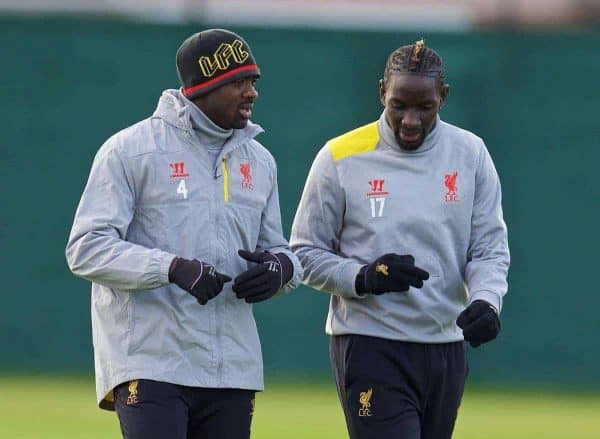 In 2011 Sakho's team mate Kolo Toure was banned from all football for six months for taking water tablets to control his weight.
Earlier this month the Sunday Times published claims that a British doctor had prescribed performance enhancing drugs to Premier League footballers.
Football fans around the world live in hope that doping will not tarnish the beautiful game but a sport can only take so many hits. Just ask fans of cycling, athletics, and Aussie rules football…
---
You can visit visit Matthew Rogers's blog, here, and follow him on Twitter @sportslawmatt.