Jordon Ibe continues to be linked with a move away from Anfield this summer, but there are more factors to consider than simply whether Jurgen Klopp needs him next season before sanctioning his sale.
Doubts have risen over Ibe's long-term future on Merseyside following widespread reports that the Reds are expecting to receive offers for the 20-year-old this window.
Though the Liverpool Echo confirmed the club are not actively looking to sell the winger, speculation has been fuelled further by recent reported interest in the England U20 international from Southampton and Watford.
A disappointing season for Ibe, in which he scored four goals in 41 appearances, coupled with fewer games and opportunities being available next season for fringe players like the youngster, has led to the conclusion he won't be needed at Anfield.
It has been said in some sections that it therefore makes sense to cash-in while there is genuine and willing interest.
But though Ibe may not be a key ingredient to Jurgen Klopp's plans currently, this is a move that would need serious thought and consideration from the Reds boss and those in power for more than just footballing reasons.
A player of such vast potential and experience despite his tender years, it's hard to assess what a true valuation of Ibe is currently due to his indifferent campaign.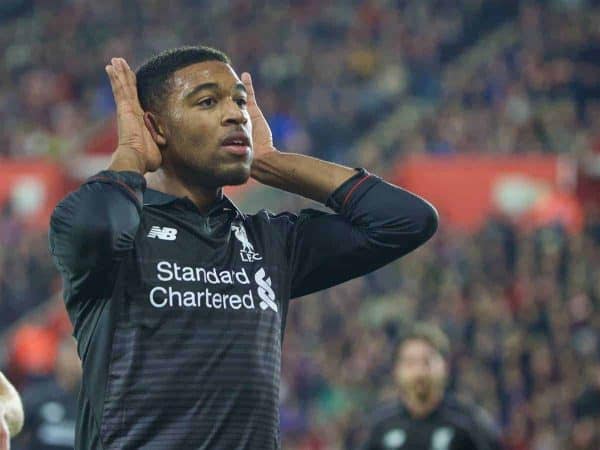 But those factors alone mean it should take a healthy sum to convince the decision makers to allow him to leave – especially with a 15% sell-on fee we understand is agreed with his former club Wycombe Wanderers as part of the deal to bring him to the club in 2011.
Liverpool are unlikely to receive such a transfer fee that makes the 15% to be handed over to the League Two side pale into insignificance – the way the sizeable but dwarfed £8 million that was handed to QPR as part of Raheem Sterling's £49 million move to Man City was last year.
Any fee for Ibe is certainly going to be a lot closer to the £10 million mark in comparison to the extortionate figures involving his predecessor.
With the current, crazy financial climate of English football, is that really enough for a player who could yet play a huge part at Anfield? Especially as the Reds would actually recoup somewhere around £8.5 million, give or take as appropriate depending on any fee earned.
Considering the potential Ibe has and Klopp's ability to develop players as he has proven throughout his career, it's seems a short-sighted move to asses such an amount or similar sum is worth taking.
With what could happen if Ibe can get it right, as he showed in flashes of doing upon Klopp's arrival with match-winning displays against Rubin Kazan and in the League Cup semi-final against Stoke, he could go on to be a lot more valuable than the likely sum raised.
And though he lost his way slightly and couldn't quite sustain the promising upturn, he gave a timely reminder of why that could be the case, showing the raw ability that Liverpool would let go should they allow him to leave with his stunning first Premier League goal against West Brom.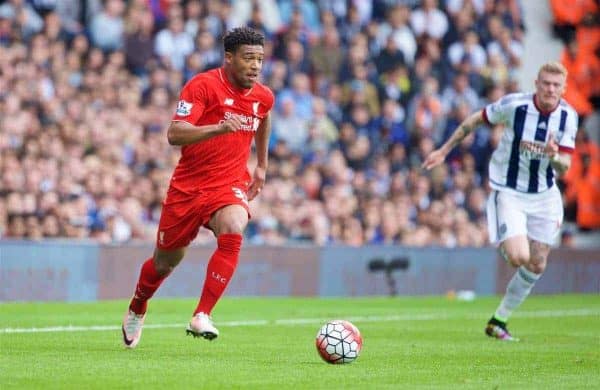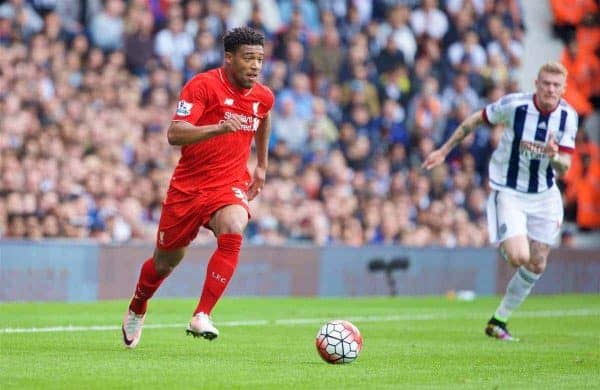 Klopp will have to decide whether selling the ex-Wycombe man but instantly surrendering a slice of the funds for his rebuild outweighs the possibility of continuing to nurture Ibe's raw talent.
Selling him for so little – in the grand scheme of things – could come back to haunt Liverpool, should his career take off as initially expected, making a loan move the maximum that should be considered.
With the fee that the club are likely to recoup this summer, it is certainly a more sensible option to continue working with Ibe a while yet before writing off his chances of succeeding at Anfield.