James Milner spoke about Liverpool's improvement at Anfield under Jurgen Klopp after the last-gasp draw against Chelsea, highlighting the importance of it becoming a tough ground to visit again.
The Reds were held to a 1-1 draw by Chelsea on Wednesday evening, in what was their last match at Anfield in 2015/16.
Christian Benteke's last-gasp header salvaged a point for Klopp's men, which was another example of Liverpool responding late in the day in matches this season.
Arsenal and West Brom have also succumbed to stoppage time goals at Anfield, and Milner believes Klopp is beginning to make it a formidable ground for opponents to visit.
"The manager said it earlier on in the season, [it's about] giving the fans performances to believe in and, when we are losing late in games, making them believe that we'll get a goal and get back in the game," Milner told Liverpoolfc.com.
"We can make this a fortress and our performances will ultimately do that, and if we're doing the business on the field [the fans] will get right behind us and create an amazing atmosphere.
"If we can make this a horrible place to play, ourselves and the fans, it's a massive plus to [help] win our games at home."
Liverpool's vice-captain discussed the rather disappointing draw with Chelsea, but was also keen to stress that the players' focus was not on next Wednesday's Europa League Final against Sevilla.
"We're disappointed not to win, we wanted to win the game," he added.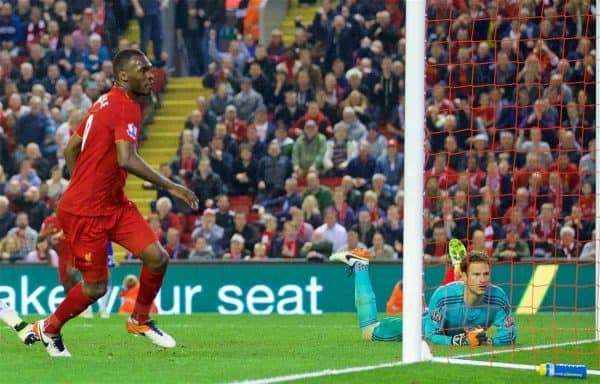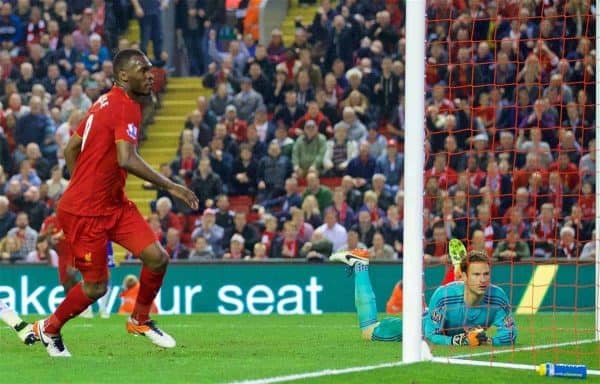 "They're obviously a good team [but] we know we can play better than we did. We showed in patches what we can do but I think we were maybe a yard or two off it tonight for whatever reason.
"It's disappointing but we've shown that character again to keep going to the end to get a point.
"You want to finish with a win and if you can't do that then make sure you don't lose the game, so that was important.
"Many people might've thought we had one eye on next week but we were 100 per cent [focused] on tonight and we were desperate to win.
"I think you could see that from the way we kept playing even though things weren't quite going for us.
"We showed nice touches at times but maybe didn't put together a complete performance like we'd like – but we kept going and managed to get a point against a good team."
Attention now turns to Sunday's Premier League game away to West Brom, as the Reds look to end their domestic campaign with a win.
Klopp is likely to make eleven changes to his starting line-up at the Hawthorns, in order to avoid key players getting injured ahead of the Sevilla game.