Christian Benteke is looking to discuss his future with Jurgen Klopp this summer, as the striker fights to remain at Liverpool.
Benteke endured a troubled first season with the Reds in 2015/16, after making the £32.5 million move from Aston Villa last summer.
Following Klopp's arrival in October, Benteke was shunting down the attacking pecking order, with his Belgian compatriot Divock Origi stepping up into his role in the forward line.
Origi joins Benteke on international duty with Belgium this summer, as Marc Wilmots whittles his squad down for Euro 2016.
But when Benteke returns, he will seek talks with Klopp to clear the air over his Liverpool future, and as the striker told the Mail this week, he is looking to stay on Merseyside for 2016/17.
"I never doubt myself and I am going to now focus on the Euros and we will see next season," he said.
"I signed for five years, I didn't sign for one year.
"But now I have to speak with the manager and see his plan for next season."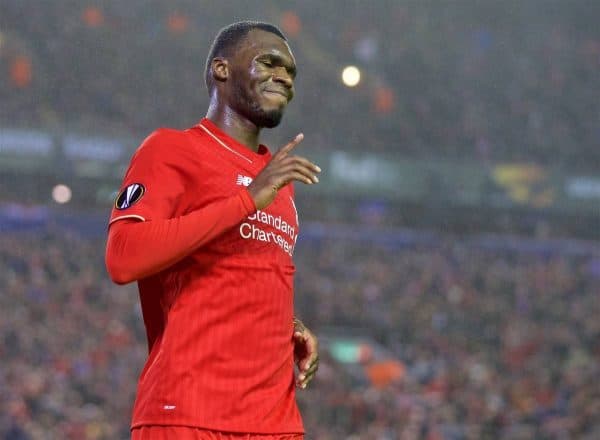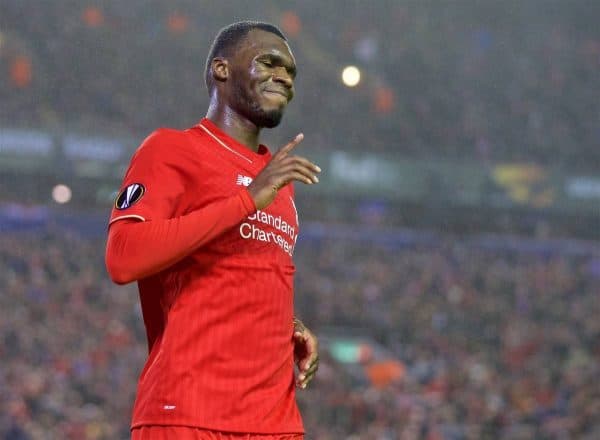 With Liverpool out of European competition in 2015/16 having finished eighth in the Premier League and losing Wednesday night's Europa League final to Sevilla, Benteke's fight for a place will be even tougher.
Klopp often fields a lone striker, and with Origi joined by Daniel Sturridge, Roberto Firmino and Danny Ings in battling for a starting role, Benteke could find himself on the periphery.
Benteke admitted that this would be "tough," but vowed to prove himself ahead of the new campaign.
"In the beginning it was really not easy to accept that to be honest but after you are used to it and the only thing is to work hard and you have to respect the choice of the manager and that's it," he continued.
"What gets said is between him and me but I want to see his plan for next season. I am not the only one who is going to do that.
"I think a lot of players want to know what is going to happen next season.
"We are only going to play one game a week so it is going to be tough."
West Ham United are said to be interested in signing Benteke this summer, with a £25 million move mooted, and while the 25-year-old may wish to stay at Anfield next season, it is likely he will depart.
Benteke does raise a salient point, however, with Klopp's squad set for major pruning this summer.