Daniel Sturridge has no desire to leave Liverpool and believes "something special" could be on the horizon under Jurgen Klopp.
The effervescent German was appointed to much fanfare in October, having enjoyed a largely successful spell in the hotseat at Borussia Dortmund.
It is success Klopp is now hoping to replicate at Anfield, although their intensity of play and vast number of matches means the squad has been rotated more than under predecessor Brendan Rodgers.
Sturridge is among the biggest names to be regularly switched and that has led to doubts about the striker's Anfield future, having looked impressive since overcoming his latest injury issues.
The England international makes no secret of his desire to play more regularly but has rejected suggestions he is growing unhappy at Liverpool.
"Yeah, of course I am happy here," Sturridge said. "I'm happy. I'm happy. I have never expressed not being happy here. I think it is everyone playing Devil's Advocate.
"They see that I have been left out sometimes and they think 'maybe that means he is unhappy' but, at the end of the day, the manager has got a job to do.
"He has got to pick the team that he feels is best on the day. And I have got a job to do, which is to perform when I am playing.
"I have had the injuries and I have been in and out of the side in recent times but it has never been a case that I am not happy at the club.
"I am grateful to the club for giving me the chance to come here from Chelsea. I am grateful to Brendan for signing me as well.
"Now Jurgen has come in and he is giving me minutes on the pitch. You know – I could not be playing at all.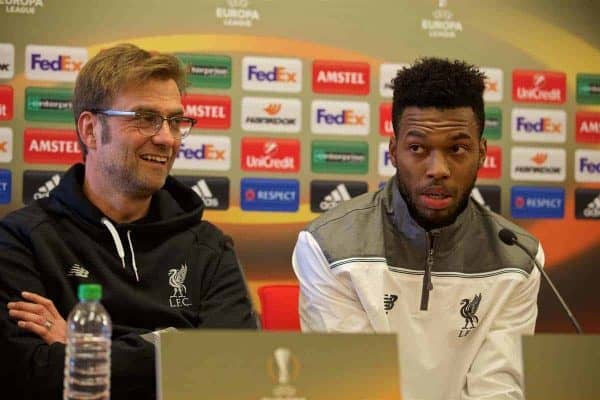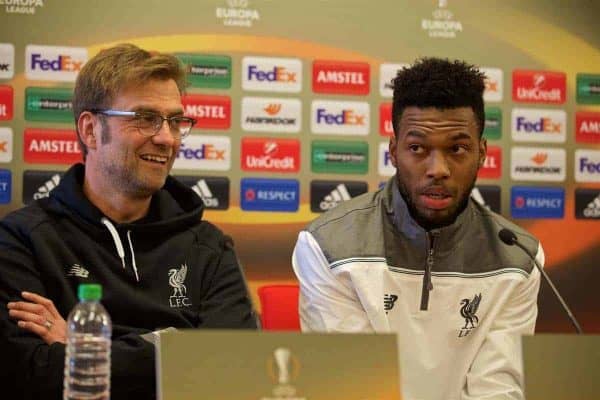 "But, of course, I want to be playing in every game. It's one of those things that you have to take on the chin."
There is, Sturridge says, no friction with Klopp, only the natural disappointment of a player not to be starting a match.
The striker's confidence in his ability remains undimmed, though, and he feels as fit as ever, having put in extra hours as Liverpool's season comes to a close and Euro 2016 with England looms large.
"It's a few months since I have been back and I haven't even had a day off," Sturridge said. "I'm not even fronting.
"I actually haven't had a day off. When the other boys have had days off, I have been in.
"It has just been extra stuff, whether I have been training or doing recovery work, I have been doing it.
"I am not trying to create a sob story. At the end of the day, we get paid to do this and this is my dream. I can't complain. I'm just grateful to God for the opportunity to be here."
Sturridge made the most of his chance from the outset in Thursday's Europa League semi-final second leg against Villarreal, scoring one and playing a key role in another as Liverpool won 3-0.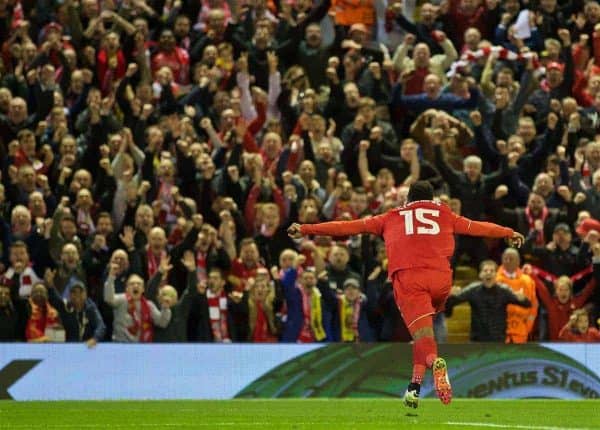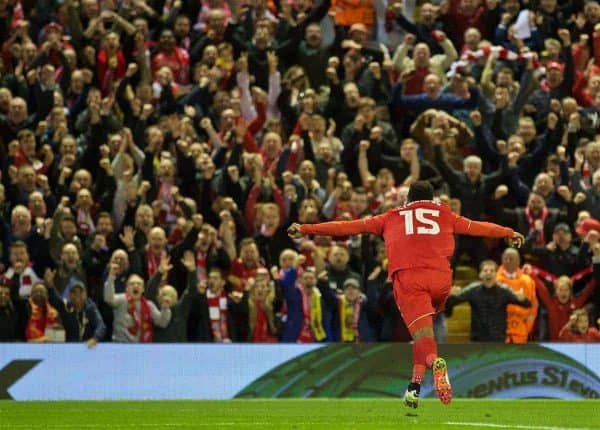 The explosive manner of his goal celebration was unusual but borne out of relief and the fact it was his biggest for a club he hopes there will be "bigger games and a lot more bigger goals".
Netting in the Europa League final against Sevilla on May 18 would likely better Thursday's strike and victory in Basle may kick-start what Sturridge believes is an exciting future under Klopp.
"We get that impression as players," he said.
"Hopefully it is the start of something special but we will take each game as it comes.
"We didn't win the last final we played in, so we have to learn from that. I think this game has shown we have learned.
"This was a massive game, playing on our home turf. But we took things from the Capital One Cup in to Villarreal. We couldn't have any regrets. We had to put everything in to it to try and get the results."