Jordan Henderson suffered an injury-plagued 2015/16 campaign, and he admits it has been the toughest season of his career to date.
The 25-year-old never managed to get going at any point during the season, with his form and fitness suffering throughout.
Henderson missed the start of the campaign with a heel problem that has been ongoing for a while now, while further metatarsal and knee problems also saw him miss a large chunk of action.
The Reds skipper was limited to just 25 appearances in all competitions, and he never reached the level he did in the previous two seasons.
He admits it has been the trickiest period of his career, but believes he will return a much strong person because of it.
"The team at Liverpool this season have progressed very well this season," Henderson told the Liverpool Echo. "But for me personally, it's been the hardest season of my career so far.
"But you have to go through them at times. You're going to have injuries. Before that, I was quite lucky in that I didn't really have any bad ones, and this season they've all come at once.
"But hopefully I'll be stronger for it. I've come through it, and hopefully I can stay injury free and get back to my best.
"It's been a difficult season, but hopefully – touch wood – I can concentrate on playing football now, stay injury free and just get back to playing the way I know I can."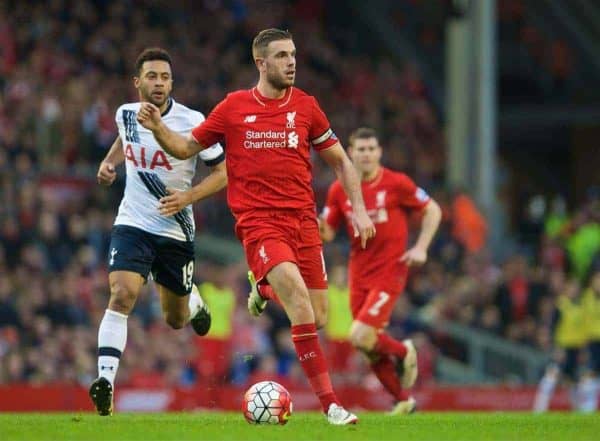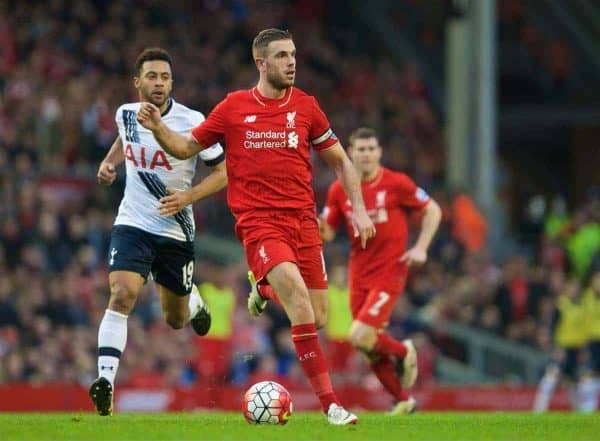 Henderson also spoke about how hard he worked to be fit for the Europa League final – he didn't actually feature in the defeat to Sevilla, in the end – and says he is now focussed on performing well for England at Euro 2016.
"Straight away I was thinking 'Europa League final' – if we got there of course – and then the Euros. They were the two aims to get back for," he added.
"I worked very hard with the physios and fitness staff with Liverpool, and managed to get back quite quickly really. But I am still managing it, I need to make sure I take it day by day, and hopefully in a few weeks I am in a good place.
"It's nice to be back. I felt good. It's good to get some minutes under my belt to get that sharpness back.
"Now I'm looking forward to the next couple of games. Hopefully I can get some good training under my belt as well, but it's good to be back."
A big 2016/17 season is needed for Henderson, who has received some criticism for his performances over the last nine months or so.
The Englishman hasn't always looked comfortable in his role as captain since replacing Steven Gerrard, but his fitness issues are an understandable excuse to make.
It is easy to forget how influential he was during Liverpool's remarkable 2013/14 campaign, and should he return the player he was then, he will be an important player for Jurgen Klopp for a number of years.