Liverpool manager Jurgen Klopp will create a small piece of history in his 50th match in charge of the club but he hopes to be able to write a bigger chapter in the future.
The German brings up his half-century against Chelsea on Wednesday in just 217 days – the fewest by any of his predecessors with Bob Paisley and Joe Fagan the closest to him on 254.
All those matches, which include a run to the Capital One Cup final and next week's Europa League final against Sevilla, have been packed in since he took over in mid-October, during which time he was also admitted to hospital to have his appendix removed.
It has been something of a whirlwind introduction to English football for the former Borussia Dortmund boss but he would not have had it any other way.
"It was intense but fun too. Everything was new so it was interesting," he said of his near-seven months in charge.
"Time goes by so fast, I can't believe this season is nearly over.
"Usually you need one and a half seasons for this. That is funny.
"The jobs to do and everything you need to think about keeps you awake but it is good."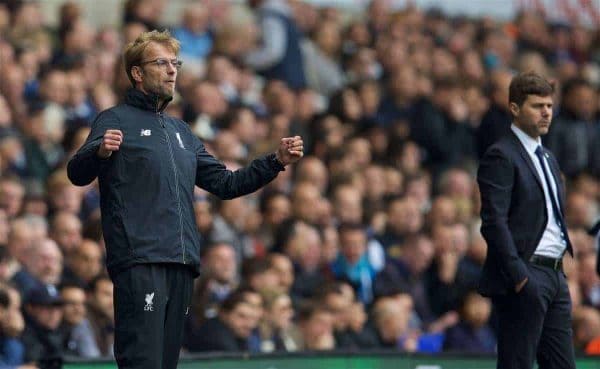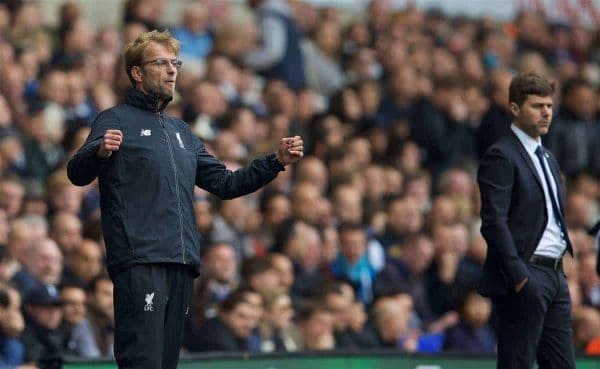 Klopp rejected suggestions such an intense start to his Anfield reign might have taken its toll on him.
"I have no problem in going on holiday afterwards but in this moment I really look forward to these three games (they finish off the Premier League campaign at West Brom on Sunday)," he added.
"Everything is cool. Don't worry, everything is okay. Since my appendix is out I am nearly new. A lot of things have happened since I've been here.
"I am not the reason – or my situation or form or shape is not the reason for something going wrong.
"We will be really ready for these three games."
While technically Liverpool can still qualify for Europa via the Premier League the focus is undoubtedly on their final in Basle where a win there would see them skip the second-tier competition and guarantee a return to the Champions League.
"I like this all or nothing, it is true," admitted Klopp.
"There is not one per cent negativity around the final."