If Jurgen Klopp leads Liverpool to victory in Wednesday's Europa League final he will become the club's sixth manager to lift a European trophy.
Here Press Association Sport looks at the famous five who have already achieved the feat.
BILL SHANKLY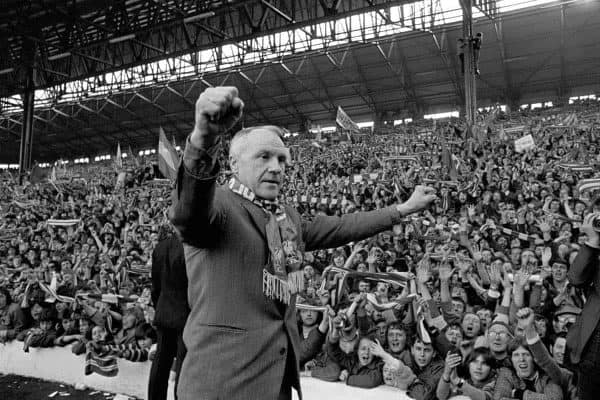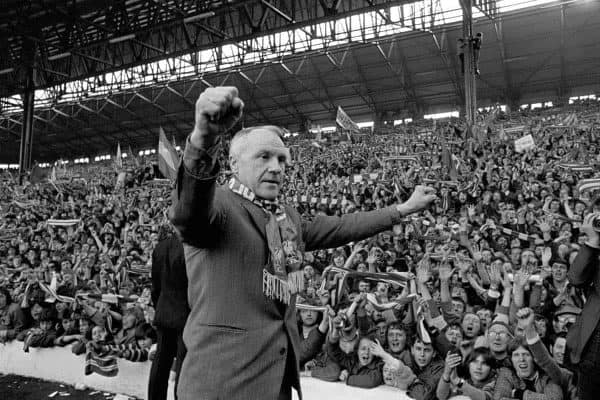 More than 10 years after arriving at Anfield the Scot's transformation of the club was completed when he brought home their first European trophy.
Shankly won the 1973 UEFA Cup, his fifth and penultimate piece of major silverware before retirement, with a 3-2 aggregate victory over Borussia Monchengladbach.
BOB PAISLEY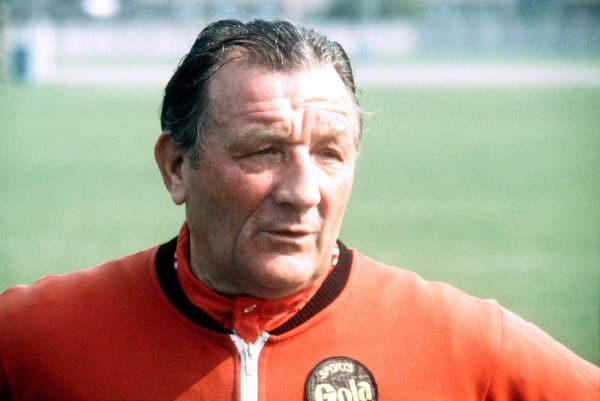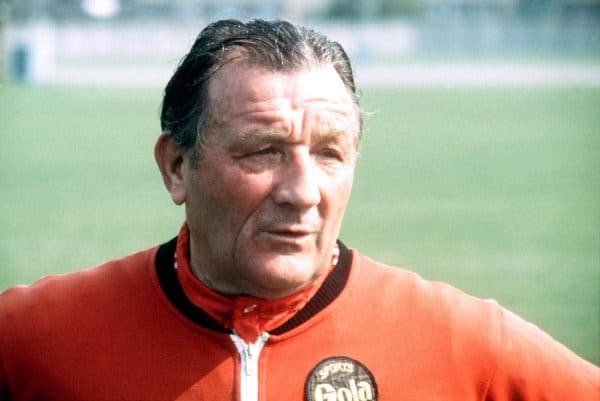 Reluctant to step into the considerable shoes of Shankly, Paisley surpassed his mentor in terms of major trophies (14) and won his first European trophy, the UEFA Cup, with a 4-3 aggregate triumph over Club Brugge in only his second season, although much greater feats were to follow in continental competition as Liverpool were crowned European champions three times in five years under his guidance.
JOE FAGAN

Another Boot Room member who continued the club's remarkable dominance in Europe, winning the Reds' fourth European Cup in his first season with a penalty shoot-out victory of Roma in the 1984 final.
He guided Liverpool to the ill-fated final at Heysel the following year, where his side lost to Juventus against the backdrop of the death of 39 fans.
GERARD HOULLIER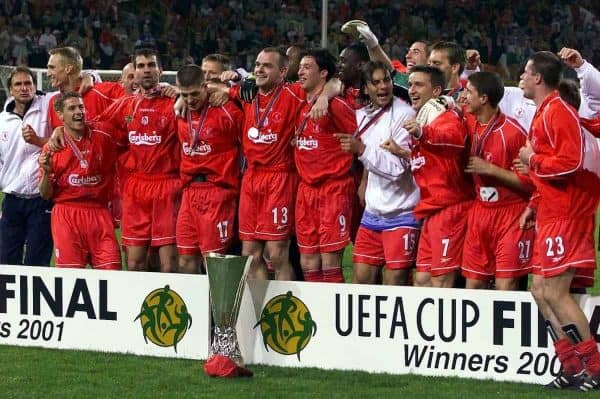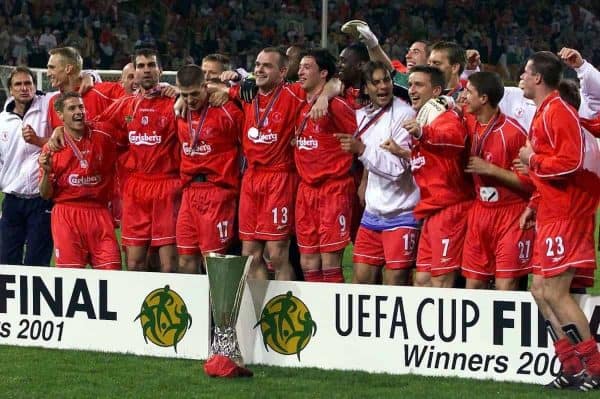 Having abandoned the promote-from-within policy Frenchman Houllier became the club's first foreign manager in 1998 and three years later ended a 17-year European drought with a dramatic golden goal victory over Alaves in the 2001 UEFA Cup final.
RAFAEL BENITEZ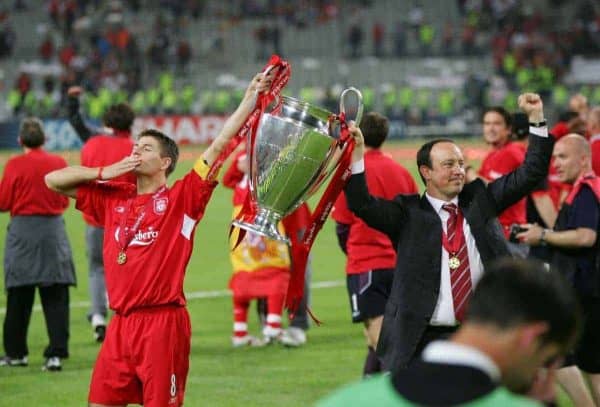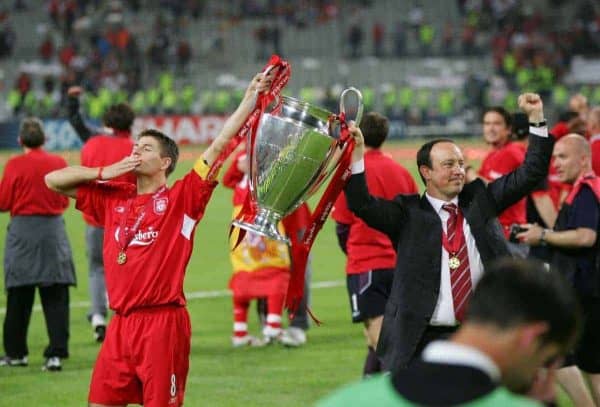 Liverpool's continuation with foreign managers saw Benitez mastermind one of the most iconic moments in the club's century-old history.
The Spaniard's first season ended in fairytale style with the Miracle of Istanbul, as it is now known, when his side came back from 3-0 down at half-time to the mighty AC Milan to eventually win the 2005 Champions League final on penalties and secure the clubs fifth European Cup.