As the summer transfer window approaches, silly season hits full flow, with Joe Hart and Thibaut Courtois among those linked with moves to Liverpool.
Jurgen Klopp first summer as Reds manager is likely to prompt something of an overhaul in terms of personnel, as while the German maintains this is a squad packed with quality, major reinforcement is required.
As hopes cling to the Europa League, with Liverpool set for a modest finish in the Premier League, it is clear that some key areas need upgrades.
But while this may be the case, silly season is likely to delve into the farcical as we reach the end of 2015/16, with tabloids and broadsheets awash with ridiculous rumours.
Here's the latest from the rumour mill, including moves for Hart and Courtois.
Hart & Courtois Mooted as Mignolet Replacements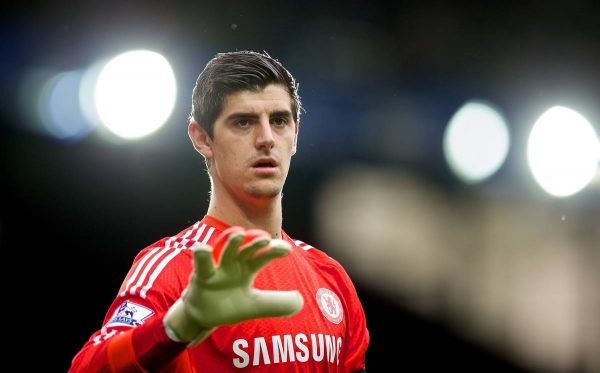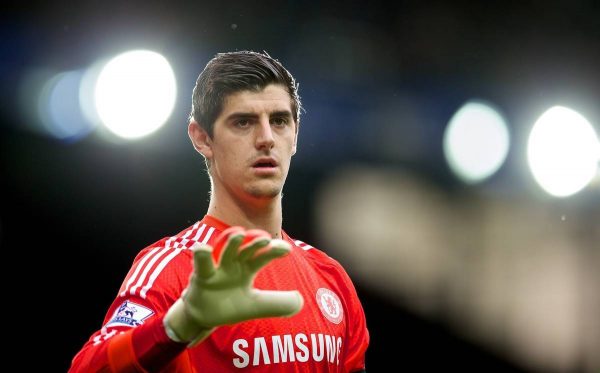 The need to replace Simon Mignolet with a proving, top-level goalkeeper should be one of Klopp's paramount concerns this summer.
Despite this, however, the 48-year-old has continually backed the Belgian as his No. 1, handing Mignolet a new long-term contract in January, rewarding a series of worrying performances.
If Klopp changes his mind, however, journalists from France and Italy seem to have the inside scoop.
Firstly, France Football are said to have linked the Reds with a move for Man City stopper Hart, who could be the victim of a cull this summer following the arrival of Pep Guardiola.
Guardiola apparently wants to shift Hart and bring in Barcelona man Marc-Andre ter Stegen—ironically, a long-rumoured Liverpool target—with Klopp's interest in the England international reportedly set to land him on Merseyside when he's ousted.
Meanwhile, Emanuele Giulianelli of Tribal Football claims that Courtois could find himself in a similar position when Antonio Conte arrives at Chelsea this summer, with the Italian poised to sign Inter Milan goalkeeper Samir Handanovic as his new No. 1.
Where will Courtois end up, Emanuele? "Liverpool could be the right answer," he says.
France and Italy, continuing to bring you the latest on English football—while either Hart or Courtois would be an ideal signing, don't hold your breath just yet.
Liverpool Table £12 Million Bid for Zielinski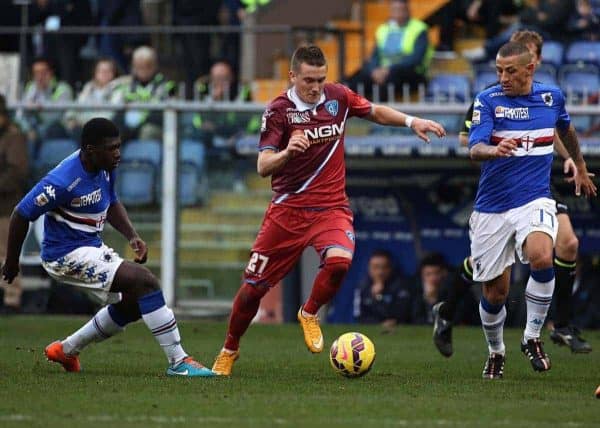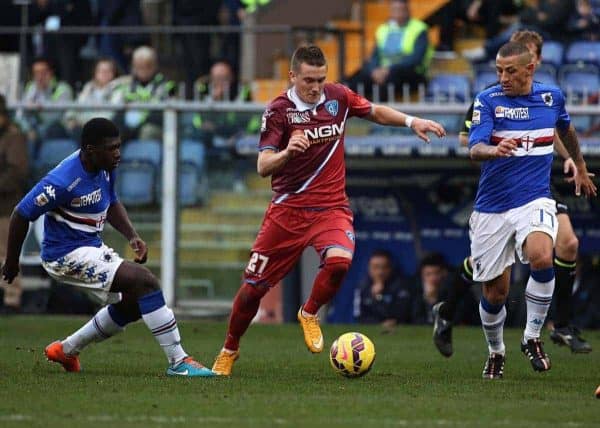 Empoli's on-loan Udinese midfielder Piotr Zielinski has been heavily linked with a summer move to Liverpool since the end of January.
The Poland international has fuelled this throughout 2016, with regular interviews hinting at talks with the Reds, even speaking to one of Klopp's former players, Jakob Blaszczykowski, about life under the German and heaping praise on a potential team-mate in Philippe Coutinho.
A nimble, fleet-footed midfielder able to transition from defence to attack with speed and precision, Zielinski would suit Klopp's new-look side.
According to Gazzetta dello Sport reporter Nicolo Schira, the Reds are now stepping up their efforts to sign him.
Schira claims that "Klopp has offered [£11.9 million] to Udinese for [Zielinski]," looking to make him the biggest signing of his tenure so far.
While Zielinski could well join the Reds this summer, these reports seem relatively flimsy at this stage, and with the 21-year-old insisting that he was waiting for an "interesting offer," it would be wise to hold off getting your 'Zielinski 8' shirts printed.
Arsenal, Spurs & Watford Chase Ibe as Liverpool Prepare to Sell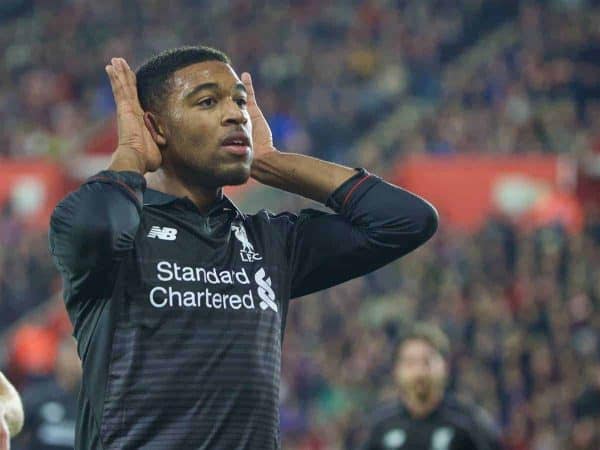 It's all gone a bit limp for Jordon Ibe at Liverpool, with the 20-year-old falling down the pecking order in Klopp's attack, and facing competition from the promising Sheyi Ojo.
The winger has made just two starts for the club since the beginning of March, both coming when Klopp has fielded much-changed sides against Bournemouth and Swansea City respectively.
His manager recently attested that "he's still a brilliant, big, big talent which is very good for English football," but if reports from Squawka's Greg Stobart are to be believed, this just may not be with Liverpool.
Stobart claims that Liverpool are prepared to sell Ibe this summer, though a loan move is more likely given the length of his current contract.
Tottenham Hotspur, Arsenal and Watford are all named as potential suitors, while Ibe is reportedly set to undergo talks with the Reds "in the next three weeks."
However, as Klopp also stressed, "only a few young players can come up, and sometimes they are in the squad, sometimes not.
While Ibe may not have secured a long-term future by virtue of his performances, reports of his departure seem little more than hearsay at this stage.