After seeing his side sign off the season with a painful final defeat for the second time, now is the time for Jurgen Klopp to show his ruthless streak as he begins his summer rebuild.
Collapsing to a second successive final loss in Switzerland brought an end to a rollercoaster but ultimately unrewarding campaign for Liverpool.
Attention now turns to the rebuilding task Klopp faces in assembling a squad boasting the quality and characteristics to ensure of a more rewarding next campaign, with the size of the job hitting home in the devastating loss to Sevilla.
For that to happen and progress to be made, Klopp will have to give a first demonstration of his ruthless approach in an anticipated busy summer.
Misplaced Faith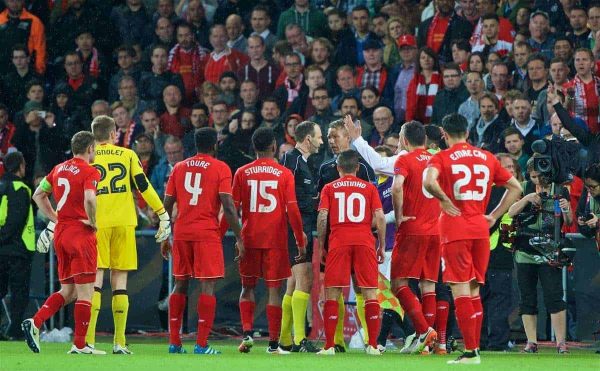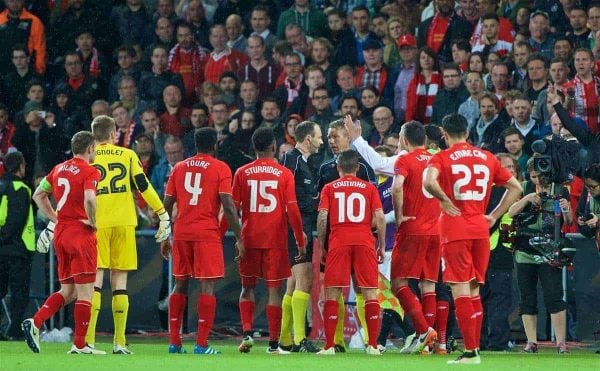 From the moment he arrived at Anfield, Klopp has wholeheartedly supported the group he inherited.
He would hardly do anything else, but when faith has been in short supply with this squad, he has almost stood alone in his support, fighting his players' corner when they have, typically, failed to put up a battle themselves.
Klopp has long insisted the group is of adequate quality and capable of achieving what he plans to – despite mounting proof to the contrary with Liverpool finishing eighth in the Premier League and bottling cup finals at Wembley and now St Jakob-Park.
Such is his support, he absolved his blunt attack, non-existent midfield and dysfunctional defence of any blame for the second-half capitulation in Basel when it mattered most, taking "full responsibility" himself.
It's hard to say the players deserved such unwavering backing from their manager.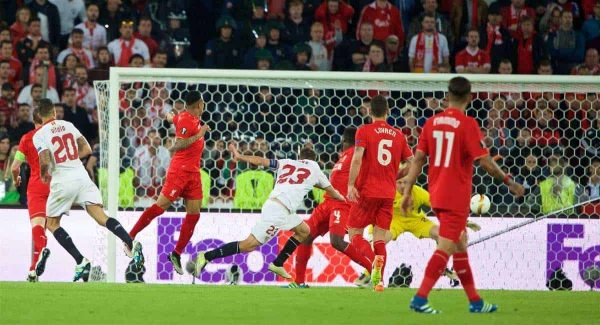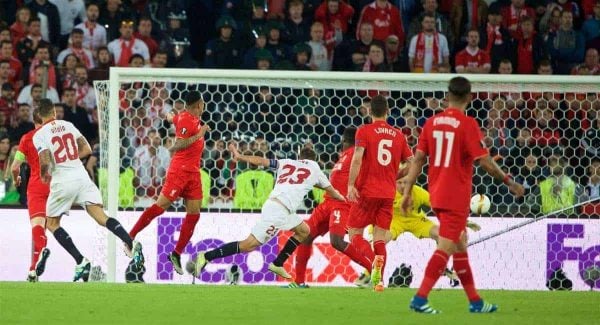 Being so outright in his public belief makes it more disappointing how things have unfolded  – with the team failing twice at crucial moments to live up to their manager's words and secure silverware that would have given Klopp an unrivalled start to life at Anfield.
Klopp is not completely wrong in his assessments though – there are elements of genuine class here even if Emre Can, Philippe Coutinho and Roberto Firmino didn't show it in Basel.
But coming up short again proves his faith has largely been misplaced, with the quality consistently spoken of failing to match the fighting spirit he has commendably installed.
This shows that the group are not enough, and having seen a potentially trophy laden seven months transpire with nothing to show, he no longer needs to take the heat.
Klopp can now act and he must display his ruthless streak to take domestic advantage on a season without European activity.
Klopp's Ruthless Squad Building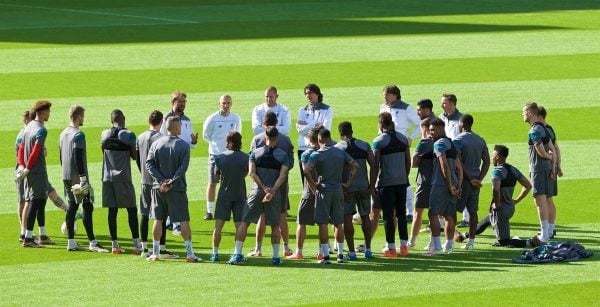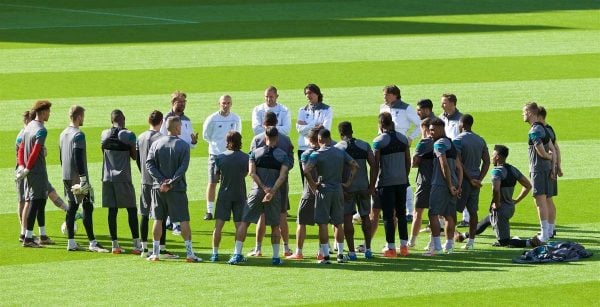 Immediately after the deflating defeat, focus quickly turned to a summer of change in L4.
That included a downbeat Klopp, who said: "The team will be a different team, that is clear, and we will do something with transfers—that's sure" – confirming a busy time awaits on the pitch as much as off it as he looks to renovate his squad in line with the new and improved Main Stand.
History – and the graphic below courtesy of LFCMostar – shows how hectic it could be, with Anfield bosses perhaps needing to consider installing a revolving door as part of the on-going refurbishment.
https://twitter.com/LFCMostar/status/683695104301727744
In his first summer at Borussia Dortmund, Klopp's action was decisive and severe – he shipped out 17 of the players inherited and signed 13 new men as he sought an instant upturn.
The German showed it again in his second summer as he sold eight and signed 14 players, before then buying 12 and selling the same amount a year later – the catalyst for Bundesliga success in 2010/11.
Such drastic action serves as a warning to the Reds that regardless of status within the group, Klopp will be unforgiving in his pursuit of better fortunes.
That there is quality in areas at Anfield means fewer changes are likely than those mass overhauls conducted in Dortmund, with the contrasting financial circumstances of the clubs also considered, but a high number of ins and outs should still transpire.
But there would be few arguments if Klopp took a similar route to that at BVB, and that may actually be best with it clear there is no room for sentiment or living off past glories under his guidance, which he must apply this summer.
The ruthless mind-set is exactly what is required to transform fortunes, as Klopp seeks to restore glory on Merseyside as he did at Dortmund.
Summer Rebuild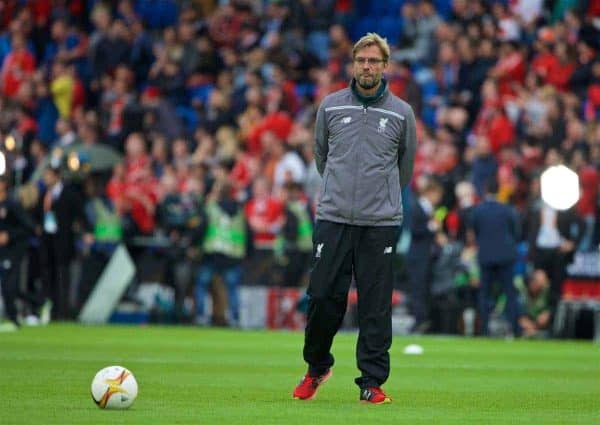 With Klopp's squad trimming historically merciless, the squad from back to front should be on their toes.
Klopp has plenty of dead wood to shift in Martin Skrtel, Lucas Leiva, Adam Bogdan and loanees like Luis Alberto and Mario Balotelli.
Then there is Simon Mignolet and Christian Benteke who need to be replaced by adequate options, and upgrades on Dejan Lovren, Alberto Moreno, James Milner and Adam Lallana required too.
It leaves the Reds' boss needing a new goalkeeper – Loris Karius the seeming solution – a left-back in which Jonas Hector is the reported target, and another centre-back – or two – to arrive with Joel Matip.
Vitally, a dominant midfield enforcer is required to improve the team's spine, but without Champions League football to offer, Klopp – despite insisting it won't impact on his summer plans – will have to use his reputation and the pull of Anfield to compensate and attract game-changers.
Doing so with Mario Gotze would be a good start, with the need for proven quality and top stage experience to help bring on the likes of Can, Coutinho and Firmino.
Klopp believes his team will benefit from not being in Europe next year with the luxury of more training time  key to helping his team to come back stronger from the tough experience.
A stern showing of his ruthless approach to build a squad of increased quality will be equally as important.