Liverpool striker Divock Origi says there are plenty of positives to take from the season, and that the future looks promising under Jurgen Klopp.
The Reds' 2015/16 campaign has come to a close, with Klopp's arrival signalling the start of an exciting new era at Anfield.
The Europa League final loss to Sevilla was a disappointing way to sign off, but to even play in a game of such magnitude highlights the strides the team has made in recent months.
Origi is happy with his own form, and believes that the plus points outweigh the negatives going into next season.
"A lot of things have happened this year – a lot of good moments and lower moments," Origi told Sky Sports.
"I've gained a lot of experience and to be able to play at a big club like Liverpool, and to play in the Premier League – for me, the best league in the world and the most intensive league in the world – was very important. They were all challenges and it was important for me to take this step.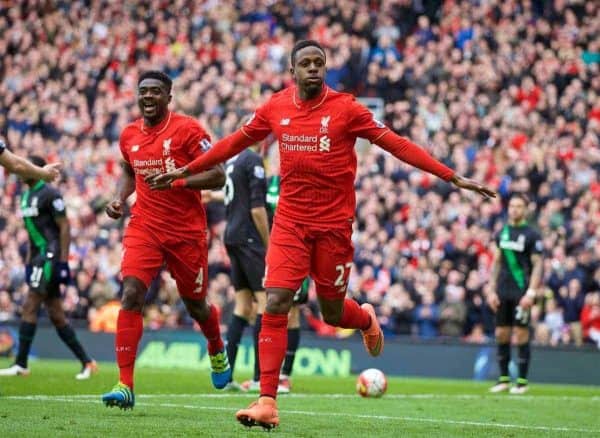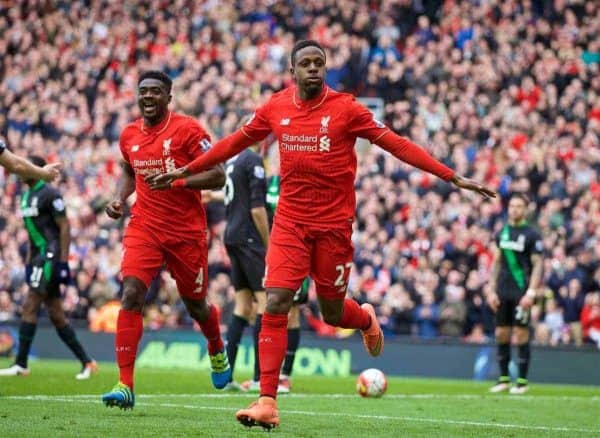 "With Klopp, we played two finals. We lost them but as a group we have a lot of talent. It's good for me to play with big players and make steps every day.
"We're going to do everything [next season] and I think we have the qualities. It will be an exciting season for us. We have more training time and we have to use it to become better."
The 21-year-old striker endured a fairly poor loan spell at Ligue 1 side Lille in 2014/15, before returning to Liverpool last summer.
After a difficult start to the campaign under Brendan Rodgers, where he was used on the wing rather than as a centre-forward, Origi thrived under Klopp in the latter stages.
But Origi looks set for a wide role for Belgium at the Euros this summer, with coach Marc Wilmots hinting at a wing role.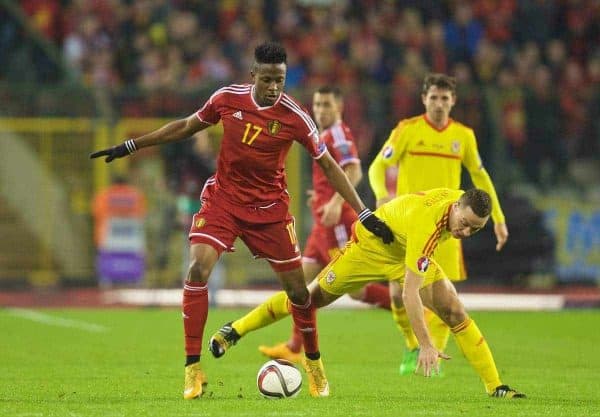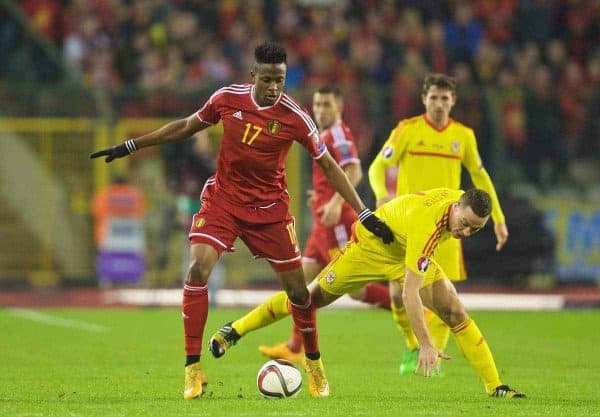 "I prefer to play through the middle but if I'm here it's to be of service to the team in the position that they want to entrust to me," says Origi.
"I'm sometimes on the wing at Liverpool too or up front but not on my own. But don't think this question is worrying me particularly.
"I certainly consider myself as a number nine who's capable of slipping to the wing but ultimately it's the best who'll play and who will lead us as far as possible."
Origi finished 2015/16 with 10 goals in 33 appearances, scoring twice against Borussia Dortmund in the Europa League quarter-final, and those numbers should only increase in the coming years, as he reaches his prime.