If you could change or implement one thing at Liverpool FC this summer, what would it be? We asked some of the This Is Anfield writers for their ideal summer improvement at Anfield.
With the new Main Stand due to be complete this summer and Jurgen Klopp's first pre-season in charge of the club, it's a summer of optimism and opportunity for change at Anfield.
The only rule here was that the answers couldn't be specific to a player, but could be anything relating to the club, the infrastructure, coaching staff, stadium or anything else that would improve the Reds.
Footballing leadership at the top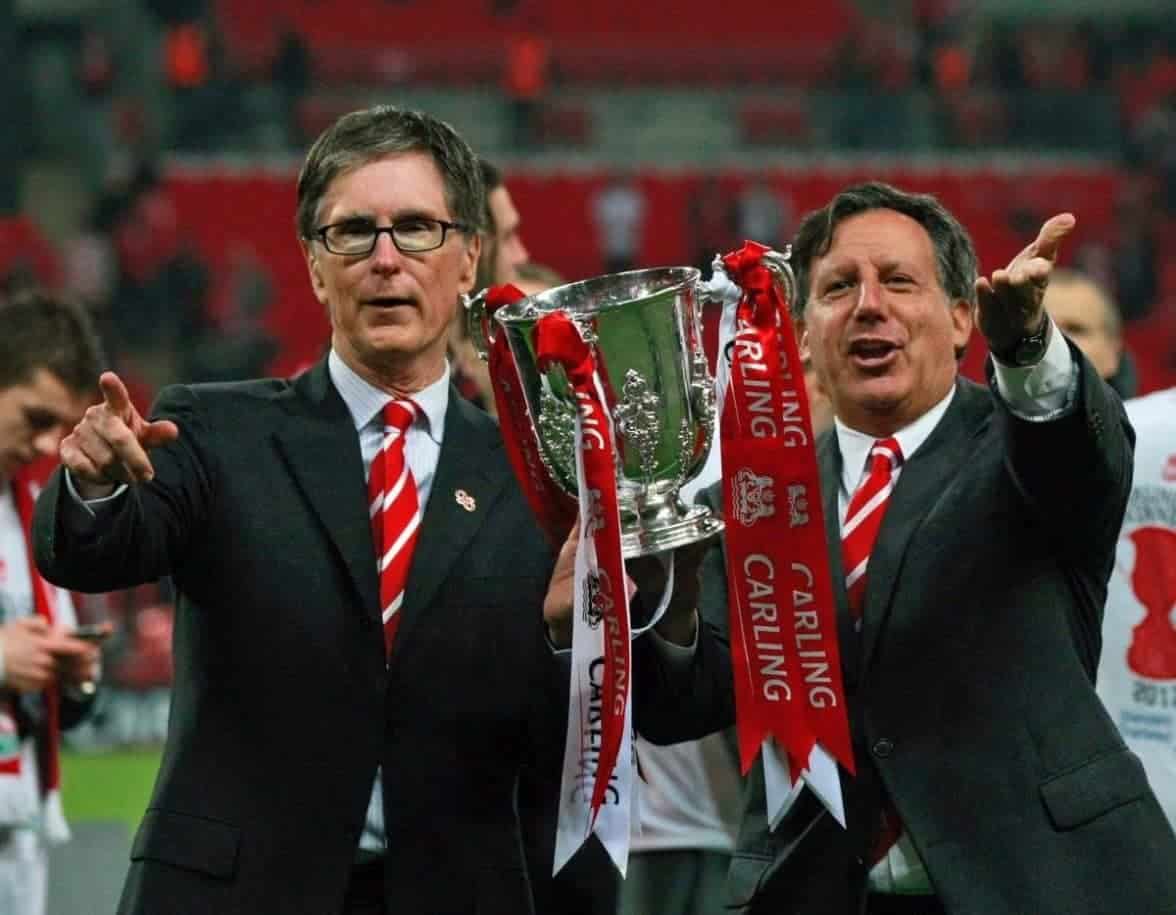 Another pre-season, another opportunity; or more work for the club to do, in what seems like perennial rebuilding.
The Main Stand is perhaps a perfect symbol for modern Liverpool – a colossal reconstruction job. However, amidst all the transformation, there is one change I'd like to see above all else, and that's a coherent approach to the footballing side.
We made a huge leap forward in appointing Klopp. He's a world class manager, but he needs help from people who understand the game.
For too long the club has been run from afar by men who understand the bottom line but not how to get to the top of the table.
The transfer committee must go and should be replaced by a CEO or a sporting director steeped in the game and who is based permanently in Liverpool. Another scatter gun summer will only end in another some of rebuilding.
— JEFF GOULDING
---
Replace the goalkeeping coach

Klopp has already made some changes to his backroom staff, but John Achterberg seems to be the one man who is untouchable – the only staff member not to be replaced in the last five years!
Liverpool's goalkeepers have been unconvincing ever since he was (initially temporarily) promoted to the role at start of the decade, and it has reached a point where it can't just be a coincidence anymore.
He seems a likeable person for what it's worth but Achterberg really doesn't have a huge amount of credentials and replacing him seems like a new start Liverpool's keeper department needs.
— HENRY JACKSON
---
Players for the first XI, not the squad, not the future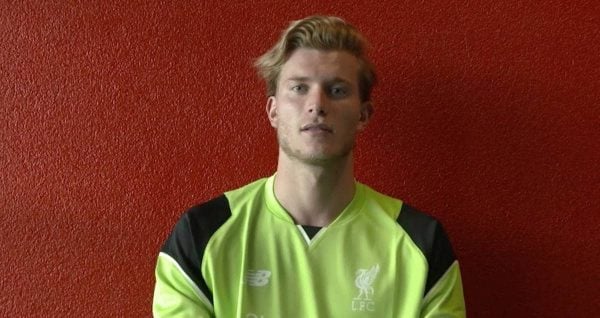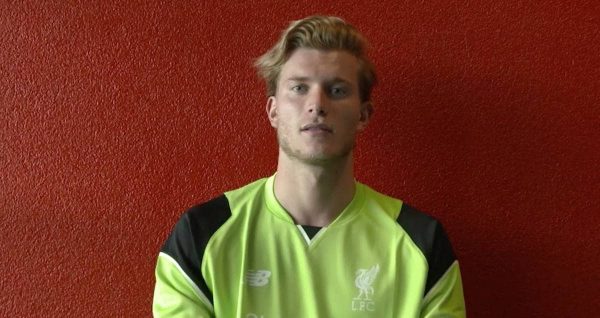 Reinforcing for the starting roles, rather than fleshing out the squad ranks, should be, and I believe has been, made a priority.
Signing Loris Karius as, presumably/eventually, a replacement for Simon Mignolet as first choice is the key example.
Klopp/LFC should continue to target readymade, top-tier players for his first-choice lineup—and then move from there.
— JACK LUSBY
---
Somebody established as the "absolute" with regards to player recruitment and sales

Whether the entire decision-making process changes or not, whether signings are decided by committee, by Klopp or whoever else, there should still be one single person at the top of that chain who gives the final go-ahead, who decides upon the payment structure and who evaluates how much players should ultimately be bought/sold for.
It brings accountability and responsibility, of which too little is taken when it comes to dealings at Liverpool, and perhaps most importantly of all would make things a lot easier for people who want to fume and vent in a specific person's direction on Twitter, but aren't quite sure who that should be since they like Klopp but used to blame the manager.
— KARL MATCHETT
---
Less coverage of the club's pre-season friendlies

2015/16 has just been completed, the Euros have yet to begin, and already the countdown has begun to who Liverpool are going to play during the summer months in preparation for the new campaign.
The club has listed all of our the friendlies, starting with a visit to Prenton Park to face Tranmere on 8 July, and finishing with a trip to Wembley to face Barcelona on 6 August.
In between there are also matches against Fleetwood Town, Wigan, Huddersfield, Chelsea, Milan and Roma, and what we already know is that each game will be accompanied by previews, live coverage, reports and post-match analysis. All of which is close to redundant given THESE ARE FRIENDLIES!
I can't be the only one who yearns for the days when we had a proper summer break from football, when the only coverage of pre-season games was a paragraph – if you were lucky – in a couple of national papers and a few more in the Echo and Liverpool's official magazine.
Friendlies were not taken seriously and instead seen for what they are – a chance for the players to get up to speed, build their fitness and have a gentle kickabout.
The summer months were also a chance to escape the high-intensity bubble of being a supporter and, crucially, miss football, so when it did return in mid-August we were really, really glad to see it.
Now, however, football never ends, so come the first day of the actual season you feel you are simply moving onto another game, taking another step on an endless treadmill that chips away at your sense of anticipation and excitement and reduces the sense of occasion that should greet something as brilliant as Liverpool playing at Wembley, against Barcelona.
Once a magical concept is now merely a part of that most horrible of modern-concepts, the 'International Champions Cup'.
We're all guilty of feeding the pre-season hype machine, I certainly am in my role as a national sports journalist. Last season I covered our win at Swindon at the start of August, making a big play of it because it was Christian Benteke and Roberto Firmino's first outings as Liverpool players.
It's the modern way and I can't be the only one who yearns for a return to a more ignorant, quieter time, when the summer was about watching cricket (or ignoring it altogether) and waiting patiently for the football to return. After all, how can we crave that which never leaves us?
— SACHIN NAKRANI
---
Improve Anfield's atmosphere

Our famous atmosphere is all too infrequent, could we at least expand the designated signing section of 306 of the Kop?
Admittedly, it's not the ideal arrangement with Anfield's atmosphere traditionally unmanufactured with noise from all sections, but currently the sort of support Jurgen Klopp wants and the Kop became famous for is all too rare.
In big games and on big nights Anfield is always bouncing, but outside of those select matches, the ground is often quiet and subdued.
It's partly to be expected, with Watford, Bournemouth and the likes nothing to get Kopites' juices flowing, but expanding such areas would at least get like-mined people together for all games, helping ensure of more constant noise.
The team also have to play their part in that, but getting vocal supporters in one area to lead the way and sparking the rest to life could help give the team the backing Klopp craves and Anfield its fear factor back.
Perhaps the new Main Stand will help, hopefully.
— BEN TWELVES