There's been no shortage of talking points, on and off the field, in the opening days of Euro 2016 and the action continues this week for Liverpool's internationals.
The Reds' Belgian trio of Simon Mignolet, Divock Origi and Christian Benteke begin their campaign on Monday night against Italy in Lyon (8pm UK).
It's unlikely any of the three will start, but Origi and Benteke will both be hoping to play some part in the encounter. Visit LeoVegas Sports to get 10/1 on Belgium winning the tournament.
On Wednesday afternoon Martin Skrtel will be looking forward to a better game than he had in Slovakia's opening defeat to Wales when they take on Russia at 2pm.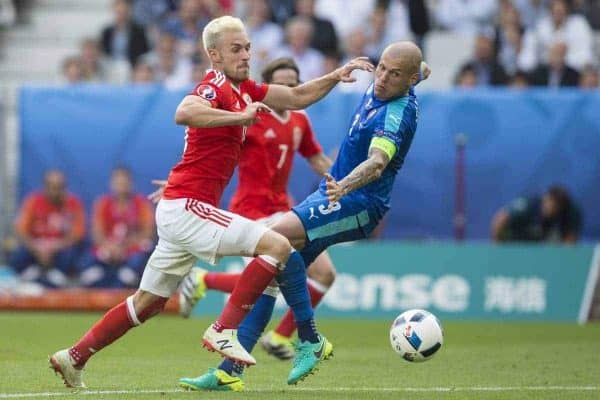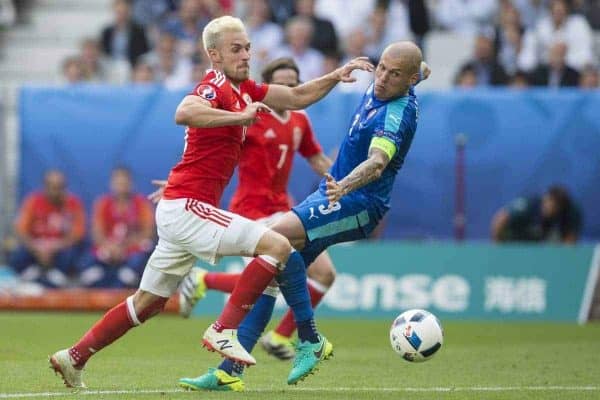 A number of Liverpool players could come face to face on Thursday afternoon as England take on Wales in Lens (2pm).
Nathaniel Clyne, Adam Lallana, James Milner, Jordan Henderson and Daniel Sturridge are all in Roy Hodgson's squad, although only Lallana started in England's 1-1 draw against Russia, with Milner making a fleeting late appearance.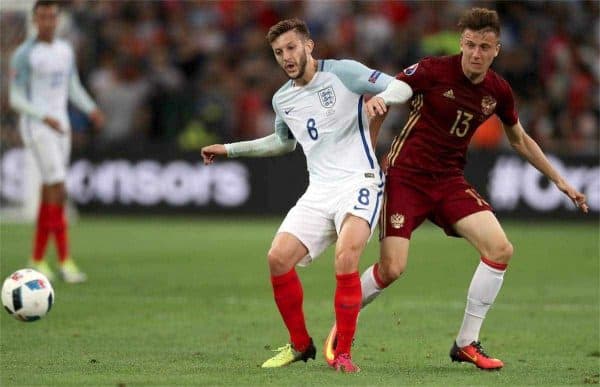 Joe Allen and Danny Ward will be hoping to start again for Wales with the latter having only made his international debut in the 2-1 win over Slovakia.
Ward, 22, was only told a few hours before Wales' first match at an international tournament in 58 years that he would fill in for the injured Wayne Hennessey, but says he was up to the challenge.
"I knew he was struggling with his injury, but that's what we're trained to do," said Ward.
"You've got to make sure you prepare right and you're ready when the chance comes.
"Whether you have a week to think about it or a couple of hours, it's still going to be a big thing.
"It was a very proud moment but straight away you switch into game mode."
Emre Can's Germany take on Poland at 8pm on Thursday evening in Saint-Denis, having beaten Ukraine 2-0 in their opening game on Sunday night.