Liverpool striker Danny Ings say he used his long spell out with injury to closely study the Reds' tactics under Jurgen Klopp.
The 23-year-old managed just one appearance under the German, against West Brom in the Reds' final Premier League game of the season, having suffered cruciate ligament damage back in October.
Prior to that injury, Ings had impressed at Anfield, scoring three goals in eight appearances and becoming a fans' favourite in the process.
While the former Burnley man admits it was frustrating to have to watch from the sidelines, he says he spent his time out injured growing accustomed to the tactics Klopp deploys.
"The injury came at the worst possible time for me, when I was starting and scoring for Liverpool and I just got the chance to represent my country," Ings told Goal.
"There was a real buzz as everyone was looking forward to going back to Melwood and working under the new manager, so it was gutting to have a setback so quickly."
Ings suffered the injury in Klopp's first training session at Melwood, but his positive attitude around the training ground during his rehabilitation has been noted by many at the club.
"It's very important after an injury like this to ensure you go above and beyond to make sure you're at your best," says Ings.
"I couldn't change the fact that I did my ACL, but I could control how I reacted to it. That's what I focused on, becoming stronger mentally and physically, but I also used the time to learn.
"I paid attention to the counter-pressing, which suits my game so much, and how and when to use it.
"I saw how much work happens off the ball, the compact defending so you don't allow the opposition to break, and the movement required from the strikers.
"Every game I watched was as a supporter, encouraging the lads, but I also took everything I could from them."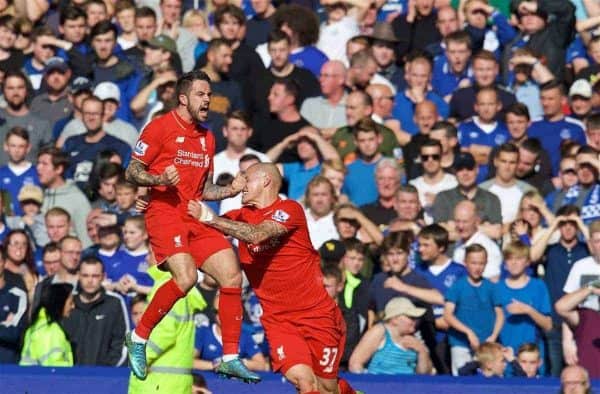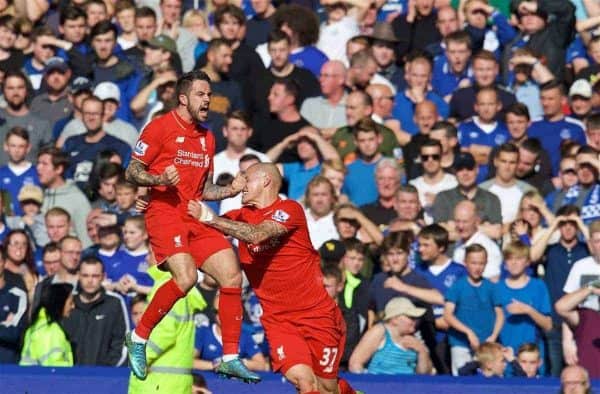 Ings also spoke about his all-action, unselfish style, admitting that he will always do his very best to repay the faith supporters show in him.
"I appreciate it when supporters throw themselves behind the team, and I'm sure for them, they appreciate it when they see a player who is going to give everything he can of himself for the club," he added.
"I want to give 100 per cent every day whether it's training, a cup final or a friendly. Football is not just a game, it means the world to me and I'm so thankful of what it has given to me and my family, so every opportunity I get, I want to give my all in return.
"I like to give the fans what they expect to see from someone representing their club.
"We all grew up as football fans, and we know what we wanted from the players we supported. So now, I want them to see me pressing, to see me tracking back or running beyond, to see me making tackles and scoring goals.
"At the end of the day, we're all one and we can only achieve great things if we all give 100 per cent. That's what I've learnt Liverpool is all about since I've been here – strength together – and we saw some of the power of that at Anfield on European nights and I think that's only the start.
"I want to give everything I've got, I want to impress, I want to do whatever I can to help the team. I want to win trophies and I want to be part of a successful club."
Ings looks set to be an important member of the squad next season. His work-rate and attitude are perfect in terms of what Klopp looks for in a player, and it is no surprise that the Liverpool manager thinks so highly of him.
The Englishman has the ability to become a very effective player for the Reds – his best years should still be ahead of him, despite the injury – and his popularity should only grow from this point on.