Joe Allen has joined Premier League side Stoke City for £13 million, bringing an end to an up-and down Liverpool career.
The Welshman's future had been up in the air all summer long, and after much speculation, he has joined Stoke on a long-term contract.
Few Reds players have gone from hate figures to cult heroes quite in the rapid manner Allen has, in what has been an intriguing four-year stay on Merseyside.
His performances for Wales at Euro 2016 earned him more widespread praise from the footballing community—richly deserved and proof of just what a fine player Allen is.
It wasn't always that way, however, and it is easy to forget just how unpopular he was at one stage.
Ridiculed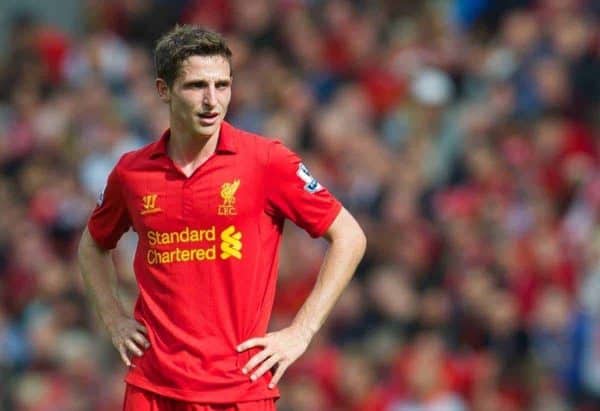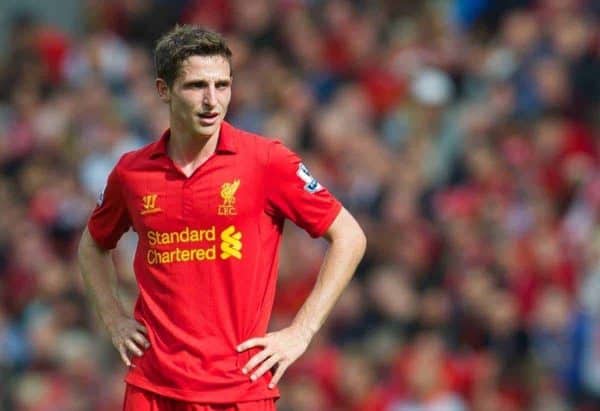 When Brendan Rodgers became Liverpool manager in June 2012, Allen was immediately linked with a move to Merseyside, in order to join up with his former Swansea City boss.
Supporters didn't exactly express great joy when it was announced the midfielder would be signing for £15 million, and Rodgers' nonsensical decision to label him the "Welsh Xavi" immediately heaped needless pressure on him.
From that moment on, expectation levels were simply too high, and despite actually winning the club's Player of the Month award in August 2012, his first season went downhill from there.
Too often, he looked something akin to a youth-team player attempting to play alongside more physical, talented senior professionals, and there didn't seem to be any way back for him.
Thirty-seven forgettable appearances in 2012/13, in which Allen failed to score in the Premier League, was not good enough for a player attempting to shine at one of England's greatest clubs.
Liverpool's spectacular 2013/14 campaign will forever be remembered for Luis Suarez's genius, Daniel Sturridge's goals, Raheem Sterling's emergence and Steven Gerrard's influence, but Allen was again ineffective on the whole.
His only goal came in the heartbreaking 3-3 draw with Crystal Palace, and while goalscoring was not necessarily his primary job, he was continuing to stamp no real authority on the team whatsoever.
The effort was there for all to see, but much like Jay Spearing, for example, he just did not look like a Liverpool player.
Inspired Second Chapter

Having blown hot and cold during the first two-thirds or so of 2014/15, we suddenly started to see why Rodgers always spoke so fondly of Allen.
A new-found confidence and authority appeared in his game, and suddenly that classy, influential figure that shone so brightly at Swansea came to the fore.
An exceptional performance in a 2-1 win over Man City in March 2015 was one of Allen's standout games in a Liverpool shirt, and the way in which he dominated the imposing figure of Yaya Toure was majestic.
The 26-year-old was still struggling to nail down a regular starting berth, however, and although it stayed that way into his final season at the club, 2015/16 would still be an excellent one for him personally.
Jurgen Klopp's arrival as manager last October was met with resounding joy, but there were question marks about how Allen would fit in without his mentor, Rodgers.
In something of an ironic twist, the 26-year-old actually went up a further gear without him around—almost like the child growing up who plays with more freedom when their dad is not pressurising them from the sidelines.
Allen's combination of long hair and beard suddenly made him appear more elegant and charismatic, much like Andrea Pirlo, and he looked a different animal to the tentative figure who had arrived in 2012.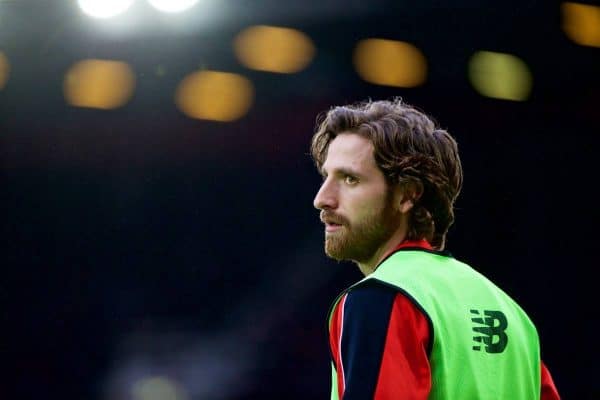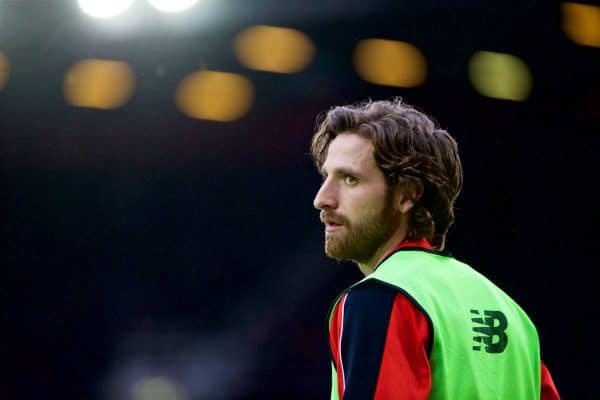 Admittedly, Allen was far from a regular, but almost every time he was called upon, he was one of Liverpool's standout performers.
A last-gasp equaliser against Arsenal in January capped off a superb display, and his no-look assist for Jordon Ibe's goal in the League Cup semi-final first-leg against Stoke City was outrageous.
An inspirational second-half cameo in the 4-3 win over Borussia Dortmund helped turn the game completely on its head, with Allen displaying his all-round class in the middle of the park.
Slick on the ball, snappy in the tackle and with a beautiful appreciation for space on the pitch, the Welshman was aesthetically pleasing throughout, as was the case whenever he took to the field last season.
His 2015/16 form completed a remarkable turnaround in a Liverpool career that appear doomed at one point, but there was still a feeling that his exit was imminent.
Klopp could not guarantee him first-team football every week, and frankly, it would be a tragedy to see someone of Allen's ability sitting on the bench regularly.
The Right Time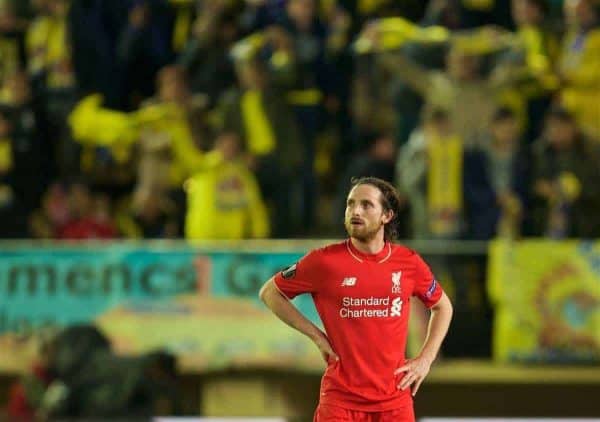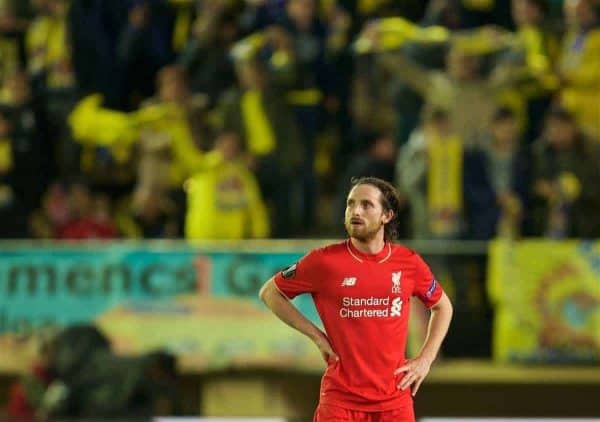 Many were desperate for Allen to stay, but for both parties, a new challenge made total sense.
With Emre Can, Jordan Henderson, James Milner and Lucas Leiva already battling for midfield places, and Marko Grujic and Georginio Wijnaldum adding further competition, Allen's chances would have likely been limited.
Some will, of course, argue that he is superior to some of those listed above, but there is always a lingering feeling that we overrated him slightly.
The ex-Swansea man is clearly a very talented footballer with a number a great attributes, but was he really going to take Liverpool to the next level if he played week in, week out? It is certainly debatable.
Being a key man for Stoke will be more beneficial to Allen in the long term, and Liverpool should move on seamlessly without him.

His Reds career has been a fascinating one in many ways, and seeing such a likeable figure become increasingly popular has been extremely pleasing.
Injuries certainly played a part in Allen never quite making the grade, with good runs of form often disrupted by niggling problems, but he just never quite found the level needed to be consistent success story at Anfield.
He is sure to receive a rapturous reception when Stoke visit Merseyside on Boxing Day, outlining just how much the public's opinion of him has changed in these last four years.
Allen will be missed by many, both for his ability and hugely down-to-earth persona, but Klopp was right to move his chicken-loving midfield maestro onto pastures new.
He might actually make us have a soft spot for Stoke now!
---
---