With July 1st marking the opening of the summer transfer window, we take a look back at Liverpool's last five summers of activity, ranking them from best to worst.
The first summer transfer window of Jurgen Klopp's Anfield tenure is now officially open.
Such periods are always exciting as new recruits whet the appetite ahead of the big kick off, and it's been no different so far, with Marko Grujic, Joel Matip, Loris Karius and Sadio Mane having already arrived with further additions to come.
It's been a promising start to Klopp's squad building, but summer spending sprees don't always pan out as hoped, as Liverpool have found out all too often over recent years.
We take a look a back at the Reds last five summers of activity and have ranked them in order of the best to worst – showing that we've been getting better each summer!
1st: Summer 2015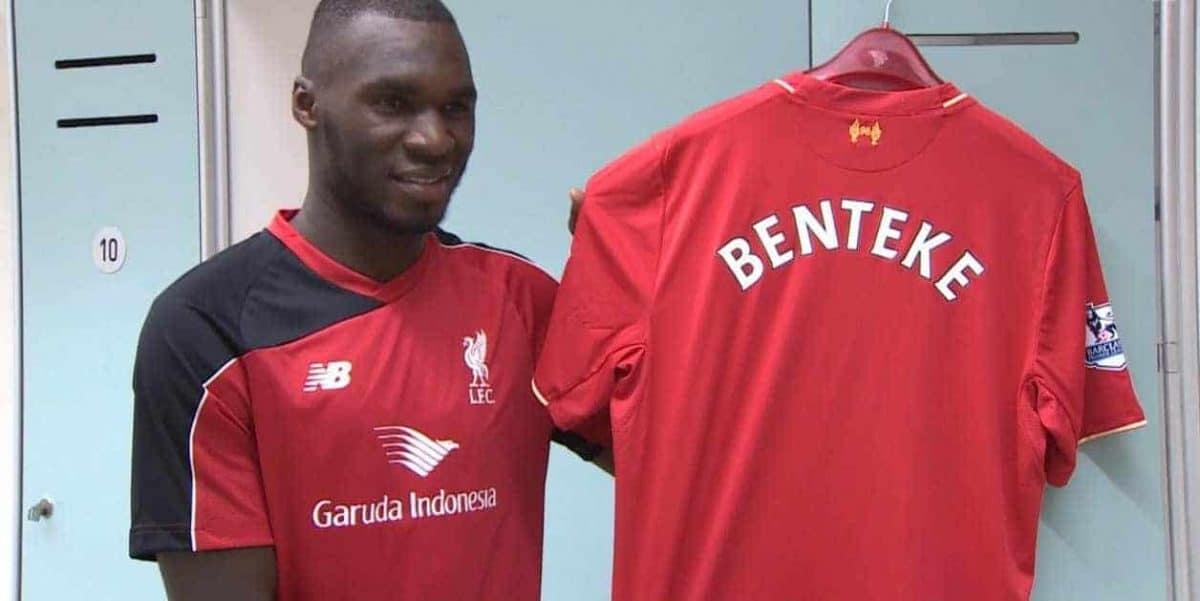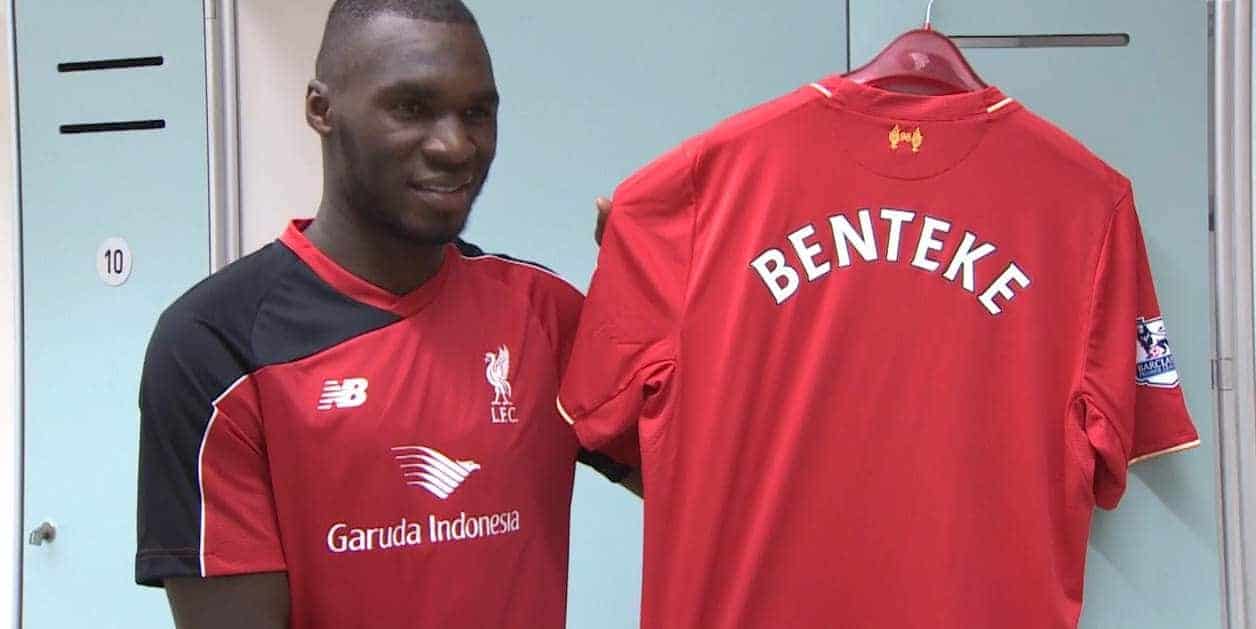 In: Gomez, Bogdan, Ings, Milner, Clyne, Firmino, Benteke
Ous: Aspas, Coates, Sterling, Lambert, Borini
Of Liverpool's last five summers, the final under Rodgers' stewardship is comfortably the best of the bunch.
Though not without its faults, business was conducted early which is always important and far more positive signings were made than any other windows.
Five of the seven new men all proved impressive captures, especially that of Roberto Firmino, while Nathaniel Clyne's £12million move, James Milner and Danny Ings' arrivals, and the bargain £3.5million deal for Joe Gomez were all very good business.
Adam Bogdan and to a lesser extent Christian Benteke – who have panned out as most predicted – dampen the positivity, but though an expensive flop at £32.5million, one dire and one questionable signing out of seven isn't dreadful.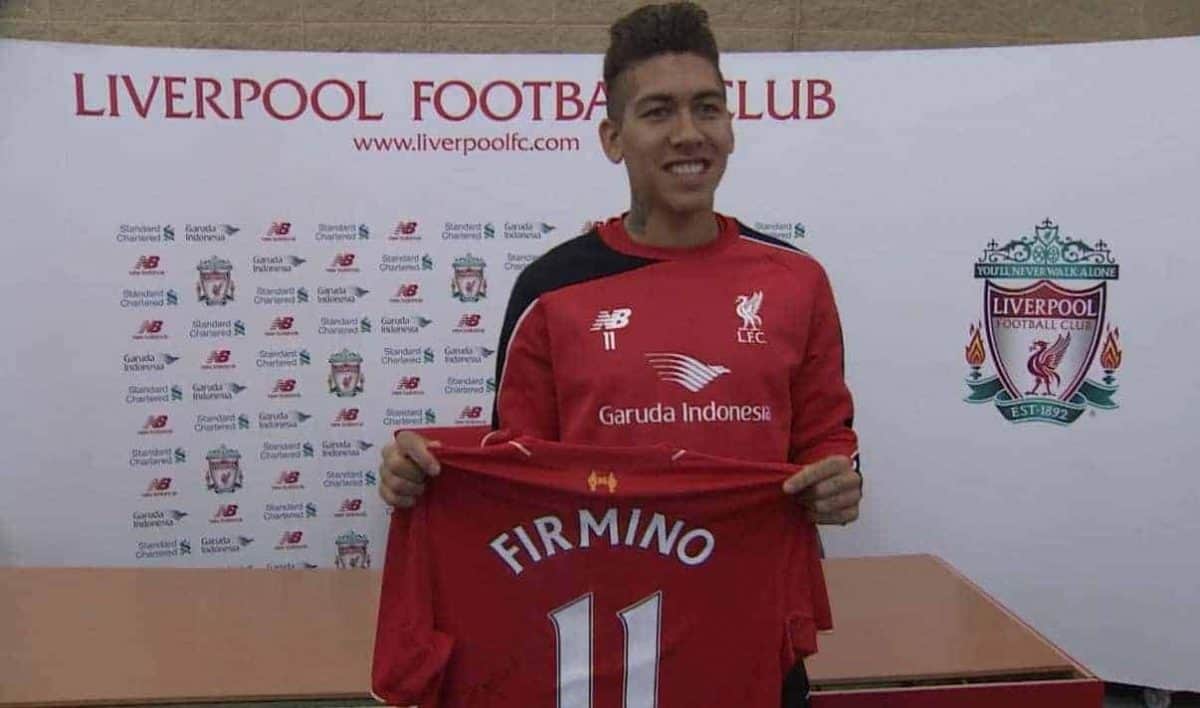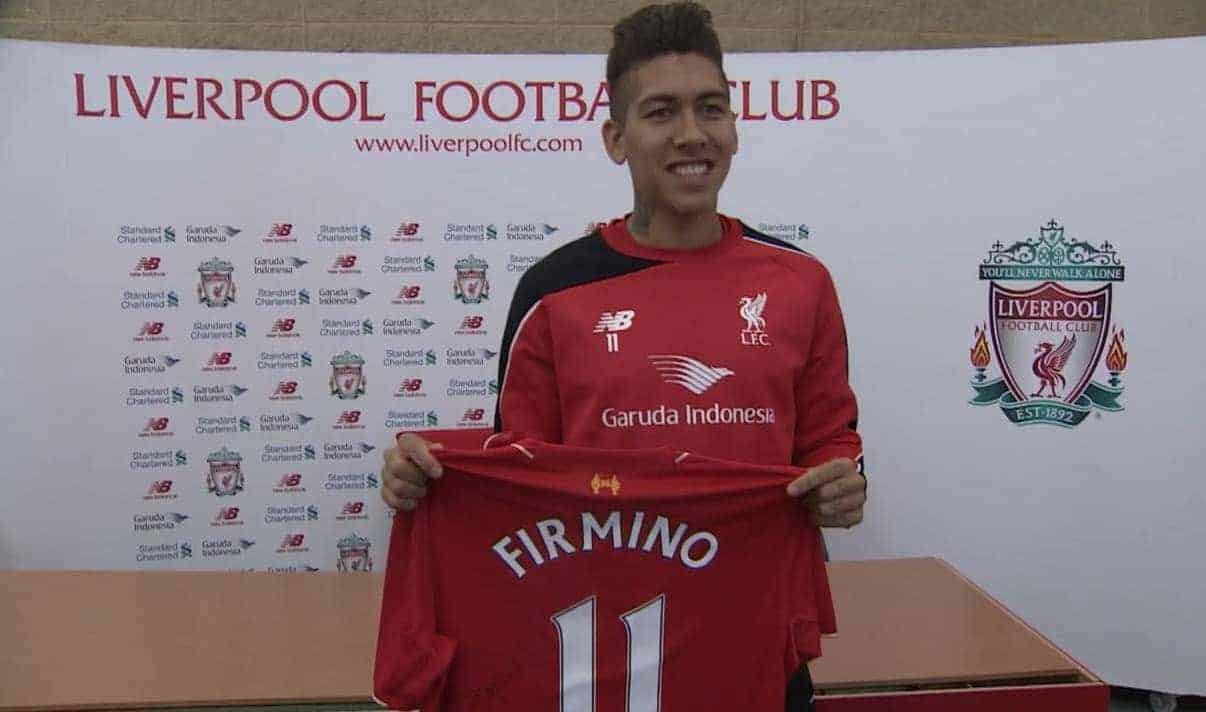 The pleasing additions were also supplemented by numerous welcome outgoings, with Liverpool recouping some impressive fees for a lot of dead wood.
Losing Raheem Sterling was certainly a blow, albeit one that was cushioned by the excellent £49million fee earned, meanwhile selling Rickie Lambert for £3million was as well as the club could have done.
Iago Aspas also left in a £4.5million deal to Sevilla, with Sebastian Coates leaving for the same amount to Sunderland, where he was later joined by Fabio Borini for whom the Reds recouped an impressive £10million.
Overall, Liverpool did as well as they could with departures to enjoy their best summer transfer window of the last five years.
2nd: Summer 2014

In: Lambert, Lallana, Can, Markovic, Lovren, Origi, Manquillo, Moreno, Balotelli
Out: Suarez, Reina, Agger, Kelly, Robinson, Coady
Ranking this window in second place may be somewhat controversial, with Liverpool's business after the memorable 13/14 campaign widely regarded a catastrophic failure with the season that followed.
While it was unquestionably another missed opportunity to build on the title charge, some of the exciting talent that arrived make it a fairly productive window, and certainly one of the better ones in this list.
Business conducted certainly could have been better, with Rickie Lambert and Mario Balotelli dreadful signings to fill Luis Suarez's void, while Dejan Lovren's nightmare first season and a quarter makes it hard to call him a success.
But of the nine arrivals, Alberto Moreno and Adam Lallana, and more so Emre Can and Divock Origi were certainly good purchases, with time yet for Lazar Markovic to come good while even Javi Manquillo was a decent acquisition and wrongly disregarded.

Though the on-pitch decline unfolded at a ridiculously rapid rate for the £100million outlay, it did so due to Rodgers' failures more than the men he signed – despite the drop in quality from having a world class talent like Suarez in the side.
The Northern Irishman also failed to properly replace Daniel Agger which was costly too, but the decisions to sell Pepe Reina, Jack Robinson and Martin Kelly were all correct moves.
With some of those who arrived having improved, developed and could yet further still, a widely regarded failed window is not as bad as it was perceived and why it claims second place.
3rd: Summer 2013

In: Alberto, Aspas, Mignolet, Toure, Cissokho, Sakho, Ilori, Moses
Out: Carroll, Shelvey, Spearing, Downing
A positive summer was needed in 2013 to drive the Reds to the next stage of Rodgers' plan.
And though a memorable season played out, the Reds narrowly missing out on title success, another sloppy summer left Kopites ruing what might have been.
Business was by no means terrible but it was far from successful, with central defenders Kolo Toure and Mamadou Sakho the only genuine successes of the new recruits which also saw Aly Cissokho make a decent defensive addition.
But it's hard to label Simon Mignolet's move a success due to his never-ending mixed fortunes, Tiago Ilori hasn't worked out just as Victor Moses didn't, and Spanish duo Iago Aspas and Luis Alberto became some of Anfield's worst flops.

The window proved more productive for departures than arrivals.
Finally getting shot of Andy Carroll and Downing to West Ham for a significant loss but combined £25million was decent work given the situation, while Jay Spearing made an overdue exit along with Jonjo Shelvey, who brought in a healthy £6million sum.
Outgoings were certainly positive but a better window of incomings was needed and had it arrived, so might have title success No.19.
4th: Summer 2012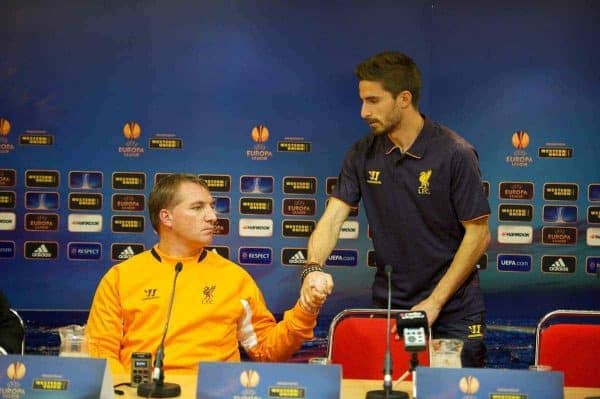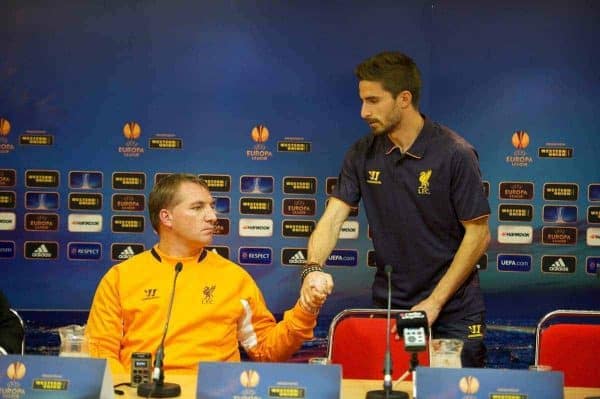 In: Borini, Allen, Assaidi, Sahin, Yesil
Out: Aurelio, Kuyt, Rodriguez, Aquilani, Bellamy, Adam
The Brendan Rodgers era begun a year later and a summer of change followed.
How much for the better is debatable with his first window only escaping bottom place due to the relatively less amount spent.
Movement was expected as Rodgers implemented his well-documented philosophy in a new 'Moneyball' era, and while the majority of outgoings were understandable, those coming in didn't inspire.
High-paid senior figures in Dirk Kuyt, Bellamy, Maxi Rodriguez, Adam and Alberto Aquilani departed, and their exits, which also saw some respectable fees earned, were largely positive moves, Bellamy aside.
This left a youthful squad in need of boosting to translate Rodgers' methods from training to the Anfield surface, but the new manager's business failed to impress.

Joe Allen's £15million move from Swansea was the only success of the five signings made, with £10million Fabio Borini, Oussama Assaidi and Samed Yesil all failing to impress.
However, Nuri Sahin's signing has a feeling of 'what-if?' with Rodgers' miss-use of the Turkish loanee costing him a more productive spell.
An early struggle results wise ensued which would have been helped had Rodgers been as productive in trimming his squad as building it – making for an underwhelming window.
5th: Summer 2011

In: Henderson, Adam, Doni, Downing, Enrique, Coates, Bellamy
Out: Konchesky, Jovanovic, Ayala, El Zhar, Kygriakos, Insua, Poulsen, Meireles, N'Gog, Degen
The summer ahead of Kenny Dalglish's first full year back in charge was a busy one, with plenty of movement in both directions at Anfield.
It's also one that will live long in the memory of Kopites – sadly for the all the wrong reasons.
A continuous lack of quality arriving for the £52million forked out plagued Liverpool's bad business, typified by Stewart Downing's arrival from Aston Villa for an eye-watering £18.5million.
Added to by the signings of Charlie Adam, Jose Enrique, Sebastian Coates and Alexander Doni, the squad filled with players ultimately not good enough, with the same feeling surrounding Jordan Henderson's capture at the time despite eventually paying off handsomely.

Craig Bellamy's free transfer from Man City was the only immediate success of the seven made, and it primed the Reds for a poor season, despite Dalglish having done well to flush out the vast amount of dead wood.
Paul Konchesky's exit headed a mass exodus, which saw Milan Jovanovic, Nabil El Zhar, Sotirios Kygriakos, Emiliano Insua, Daniel Ayala, Christian Poulsen, David N'Gog and Phillip Degen all leave to few complaints.
Raul Meireles also joined Chelsea in a £12million deal that perhaps should have been avoided with the Portuguese a good player, but at least the club commendably recouped what they paid.
A busy transfer window it certainly was but for the calibre of the majority of players signed, it's almost certainly the worst.