With the Euro 2016 championships having come and gone, we take a look at what we learned from Europe's latest major tournament.
Portugal's ugly win over France on Sunday night completed the search for a European champion, bringing to an end a busy summer of senior international football.
Though not the most spectacular of tournaments, with goals in short supply and certain big-name players failing to spark as expected, it still provided a number of lessons ahead of another exciting Premier League season.
Here is what we learned from the French football festival.
We Were Right All Along on Roy Hodgson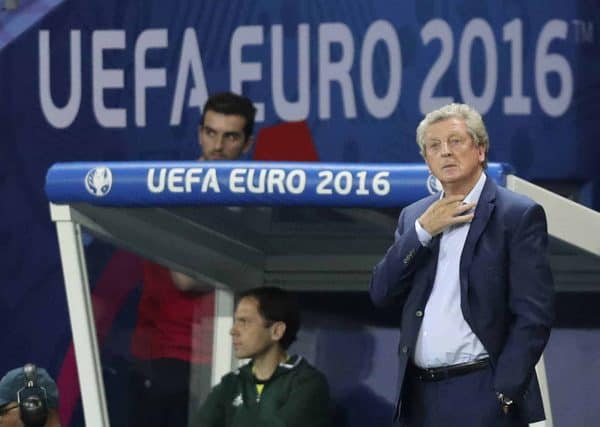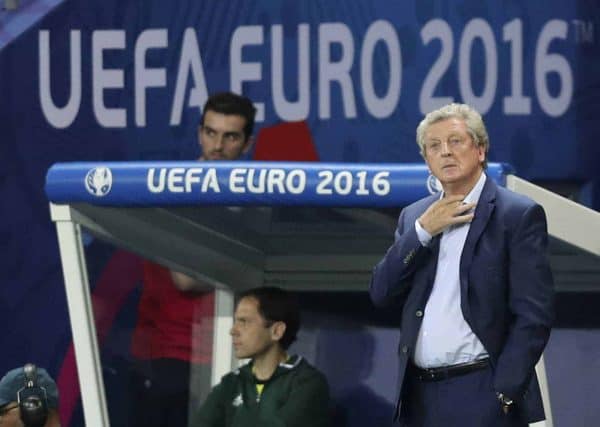 From the minute Hodgson was unforgivably afforded the chance to take to Anfield as manager of Liverpool and not a visiting side, he was sussed out by the knowledgeable fan base.
But despite instantly exposing him as incapable and undeserving of leading our special club, the deceptive 'nice man' persona Hodgson plays saw 'unsupportive' Kopites criticised for not giving the Danish League and Cup winner a chance.
Finally, six years after Kop chants of "Hodgson for England," those nationwide condemners saw the real man in all his glory for themselves—as a dire group stage and last-16 showing saw the Three Lions crash out in the most humiliating fashion.
Underachieving spectacularly on the pitch and showing his true arrogant colours off it—especially in his extraordinary final press conference—Hodgson had nowhere to hide after such a catastrophic failure with a talented England squad.
The failure proved to those we tried telling that yes, he really is that bad and that we were right all along—not for the first time.
Team Spirit and Unity Still the Basis for Success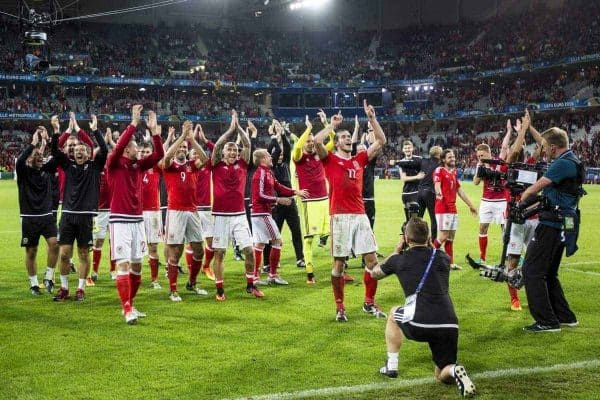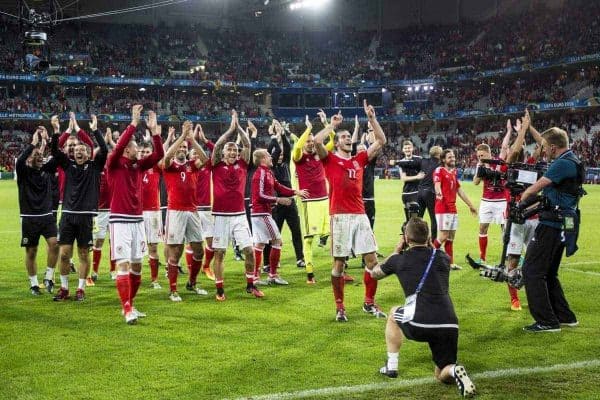 France was awash with Europe's elite talent this summer, with the likes of Cristiano Ronaldo, Gareth Bale, Thomas Muller, Eden Hazard and Antoine Griezmann all featuring.
But for all the ability on display, it was the power of the collective—team spirit, togetherness and unity—that shone through as the basis for success.
From an immaculately drilled Iceland side deservedly reaching the quarter-finals to Wales' semi-final run and winners Portugal grinding their way to triumph through sheer organisation, determination and discipline, it shows why Jurgen Klopp is rightly so keen to ensure a unified collective is built.
The power of a spirited group of players working as one, alongside management and fans, proved it can achieve more than the sum of its parts—something Klopp drilled home after signing his new long-term deal: "By being together at all times, we will be stronger, better and our successes sweeter."
Teams may spend more than Liverpool this summer and sign a higher calibre of talent, but producing the work rate, never-say-die attitude and desire showed by certain sides in France will be key to a positive season.
Emre Can Will Benefit From the Experience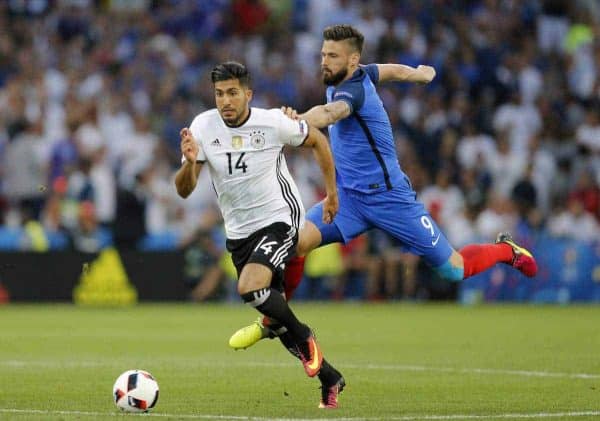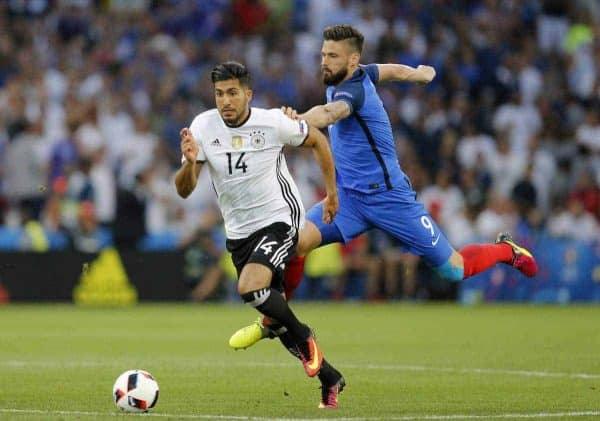 The German didn't enjoy the tournament he will have hoped for and will look back on Euro 2016 with frustration.
Without action until playing 67 minutes in the semi-final loss to the hosts, in which he produced a decent performance, Can will be disappointed not to have played a more key role or been able to help his side earn a shot at glory.
But the 22-year-old will only benefit from the experience of involvement in Joachim Low's squad, seeing up close the demands, challenges and what is required to perform and achieve at elite level.
The future of Germany's midfield, Can will only return to Merseyside wiser for the experience of working alongside some of Europe's best, and more determined than ever to ensure he does become the driving force in the coming years.
Can's time on the international stage will come, but he can bring the lessons learned from France to Anfield for what promises to be a big season for the midfield powerhouse.
Joe Allen's Stock is High

It's taken far longer than it ever should have, but Allen finally earned the recognition his abilities deserved as he shone on the international stage.
The Welshman enjoyed the best tournament of the Reds involved, with his playmaking and destroying vital to Wales' fantastic competition, which has seen Allen win many admirers and his stock rise substantially.
Reports continually suggest a new club has joined the chase for the sought-after midfielder, with suitors from at home and abroad said to be trying to take advantage of his precarious Anfield situation.
Allen has become a real cult hero for his performances—helped by his Andrea Pirlo-esque hair—beard combo—with fans of club and country uniting in an unforgettable 'Joe Allen Appreciation Day' on various social media platforms during the competition.
Having missed the chance to tie his future down, the Reds now look like they face a battle to keep him on Merseyside with Allen a man in demand—which if it's any consolation, will at least boost what Liverpool recoup.
Antonio Conte Will Revive Chelsea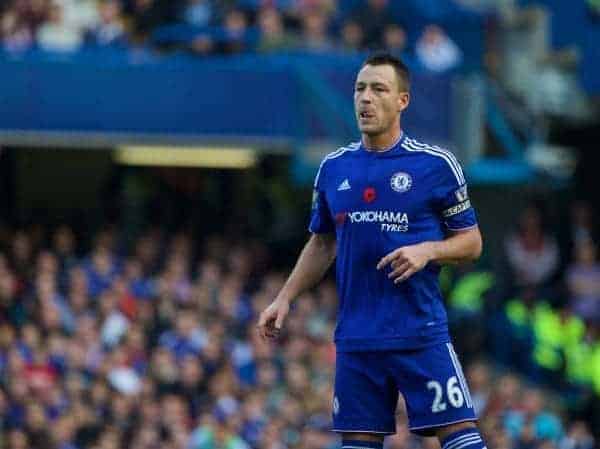 Italy's time at Euro 2016 will forever be remembered for their part in one of the worst penalty shootouts in history against Germany.
But the several tactical masterclasses produced by Premier League bound manager Antonio Conte, against a much-fancied Belgium team and holders Spain in particular, certainly won't be forgotten either.
Such tactical displays have already shown the Italian will be a tough man to outthink for all bosses next season, and that the Stamford Bridge side should be revived and pose a real threat again.
Without European football, like Liverpool, Chelsea could be direct competitors for the Reds next season, with both sides looking to use a year of no European activity to ensure strong domestic campaigns.
Keeping pace with the Londoners could be the challenge for Klopp's men which the Reds must if the task arises.
The Time is Right to Sell Martin Skrtel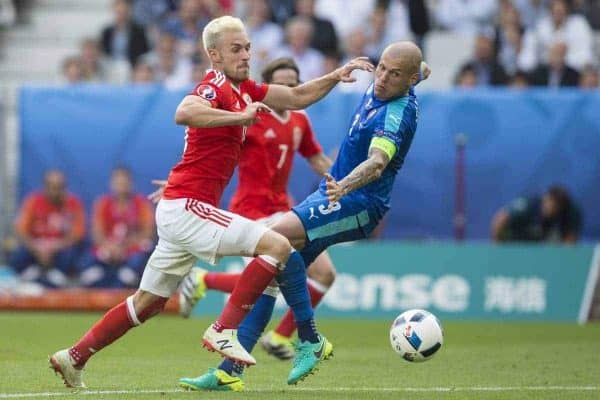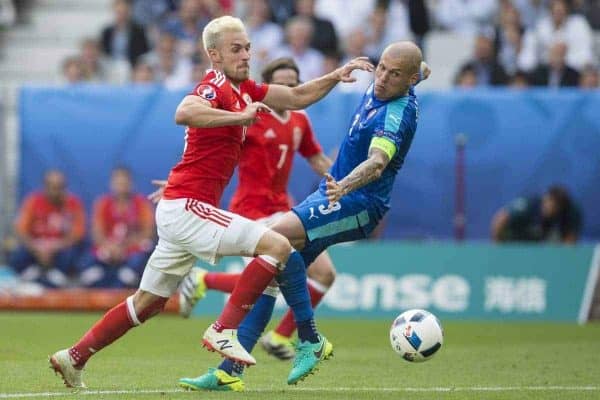 If a poor 2015/16 season at Anfield didn't confirm that it's time for Skrtel to move on, the Euros certainly did.
Despite captaining Slovakia to the last 16, the tournament exposed the long-standing centre-back as way past his best, as he struggled throughout the competition.
Skrtel's campaign started with a nightmare display against Wales, in which he performed terribly and should have been sent off, and aside from a stoic defensive showing in the goalless draw with England, he failed to impress.
He was a liability for the most part, epitomised by conceding a penalty for trademark shirt-pulling against Germany in the last 16, and the torrid outing against the World Cup holders compounded a dire competition for Skrtel.
Failing to inspire as Slovakia's skipper, it showed Skrtel is no longer adequate at Anfield and the time is right for him to part ways.
Jonas Hector Would be a Welcome Addition at Anfield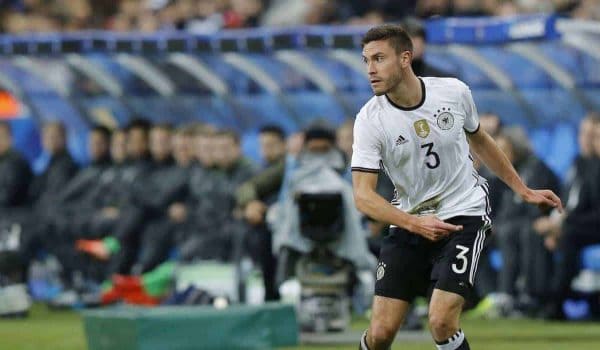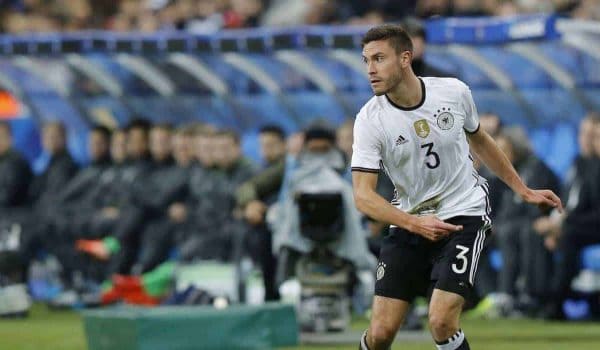 There has been conflicting reports all summer over Liverpool's interest, or lack of, in Germany's left-back.
But one thing that can't be disputed is Hector proved he would be a welcome addition to Klopp's squad, and arguably the perfect solution for the problematic left-back berth that the erratic Alberto Moreno holds.
While the Spaniard's offensive threat and the attacking width he offers is welcome, his lack of defensive awareness, control and understanding has proved costly on too many occasions—most notably in the Europa League final.
Moreno has continually found it hard to strike a balance between defence and attack, but Hector showed he can do just that in France.
He provided a constant overlapping outlet in the final third, but also a steady presence and controlled approach to his defending as part of a unit, and one-against-one when pulled wide.
Doing his job with the minimum of fuss, a left-back with such characteristics is what Liverpool need in their defence, and Hector proved he can be the man to provide it.
Returning Reds Will be Fresh and Raring to go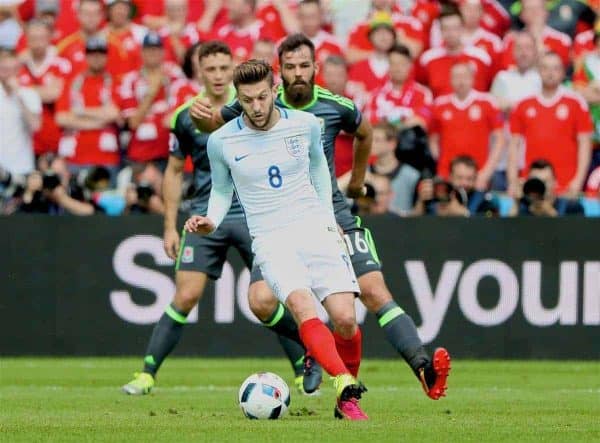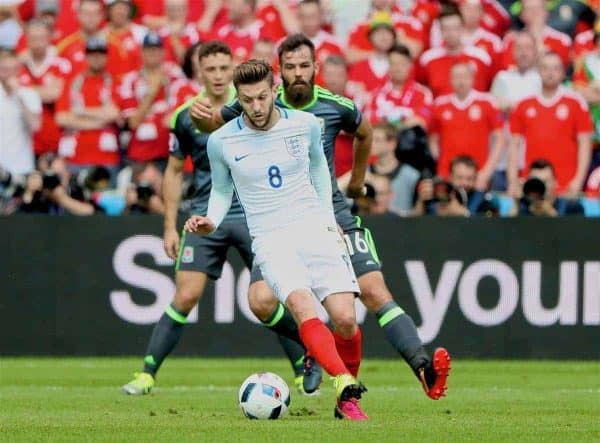 While few of the Reds involved had tournaments to remember, with a lack of action for most, this is only a positive for Liverpool for the new campaign.
Allen may benefit from a rest period after playing all but 16 minutes for Wales, while Skrtel played every minute for Slovakia but is set to leave for Fenerbahce, but the Reds left frustrated by a lack of action will be fresh ready to fire.
Daniel Sturridge and Adam Lallana played little more than the equivalent of two-and-a-half games, while Jordan Henderson and Nathaniel Clyne featured in only 90 of the 360 minutes possible, of which James Milner played just three.
Can played only 12 percent of Germany's game time, while Belgium trio Simon Mignolet, Divock Origi and Christian Benteke amassed just 29 minutes between them and Danny Ward played Wales' opener only, at least returning home with a 100 percent win rate.
Limited action has benefitted Liverpool with injuries, with everyone returning unscathed, and those frustrated will be champing at the bit when they return from respective three-week breaks.
It gives Klopp the chance to integrate most into training and friendlies instantly, which is vital with the time lost as he formulates plans for the big kick-off.