With seven new signings this summer (so far), Jurgen Klopp has certainly added competition for places and it's now pretty difficult to pick a so-called "best 11".
Who starts up front is perhaps the biggest debate – Daniel Sturridge, Divock Origi, or even Roberto Firmino?
Do we play 4-2-3-1, or 4-3-3 as Klopp has tended to use more during pre-season? If so, that leaves no No.10 role for Firmino.
In midfield, who misses out if Emre Can and captain Jordan Henderson start; there's Marko Grujic, Georginio Wijnaldum and Adam Lallana competing for places.
At the back, when everyone is fit, who is the first choice pairing?
There's a lot to consider, so we asked the This Is Anfield writers what their best XI would be, theoretically, with everyone fit and on form. Let us know yours in the comments after!
Jack Lusby: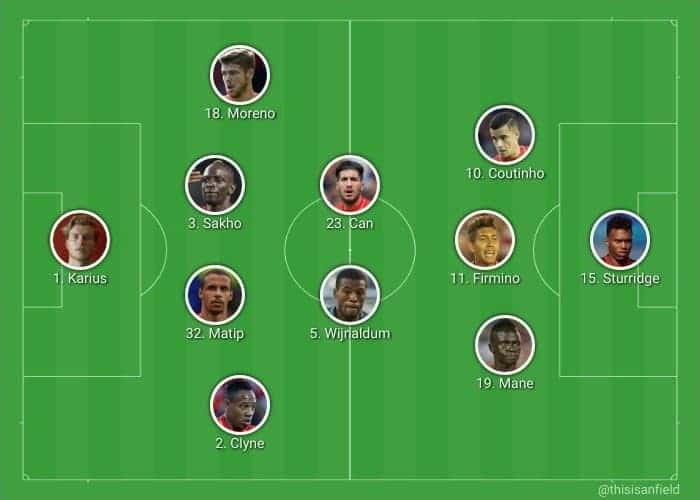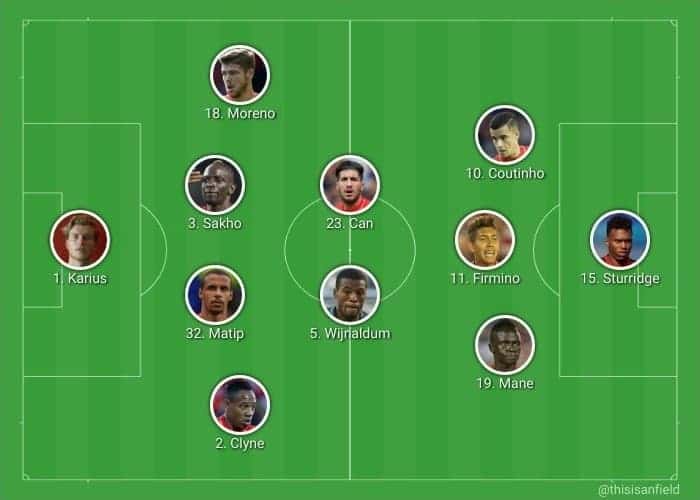 Difficult leaving out Henderson, Lallana and Origi, but the 4-3-3 would cause similar problems with Firmino and possibly Sturridge, just highlighting the strength in depth Liverpool now have. The 4-2-3-1 should provide the right balance.
Henry Jackson: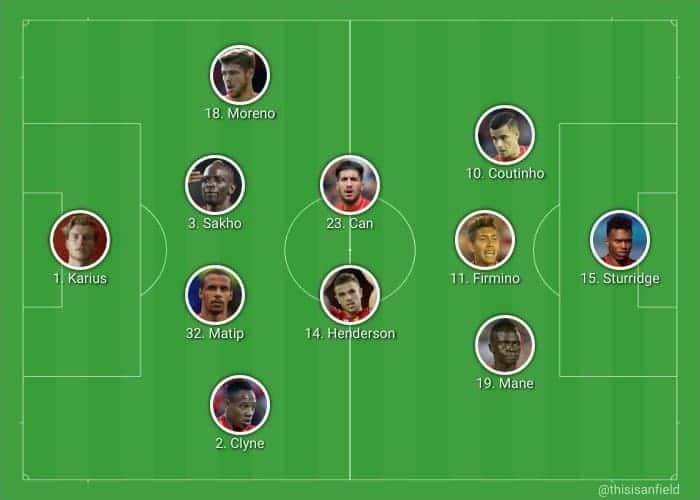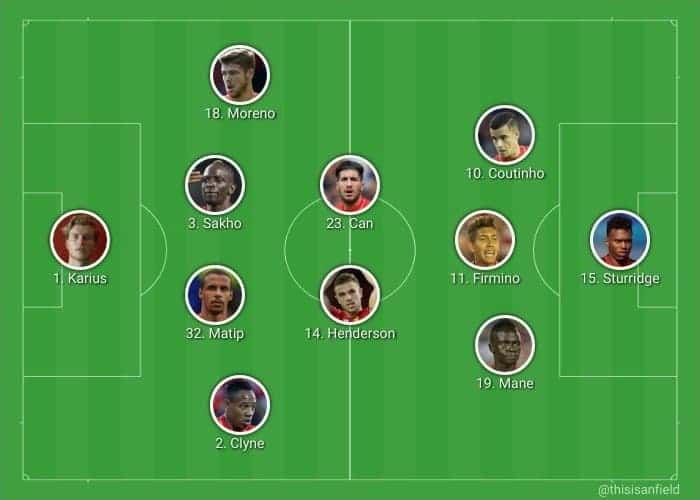 The 4-3-3 is likely to be used more, but this gets more of Liverpool's best players into the team.
Wijnaldum may well replace Henderson, depending on how both start the season, while Origi is pushing Sturridge very close up front.
Karl Matchett: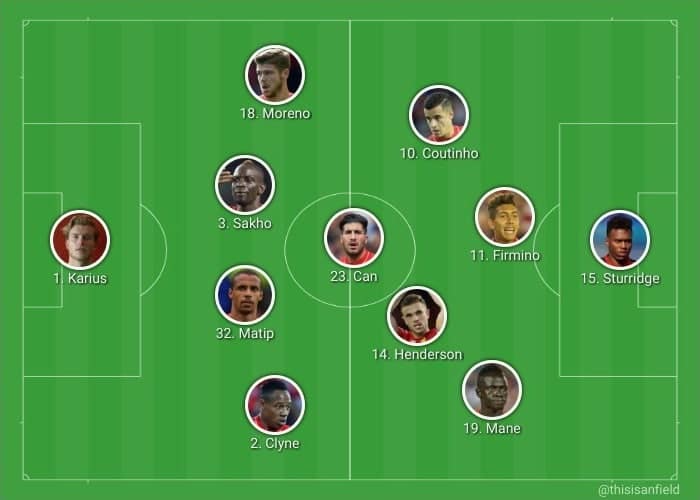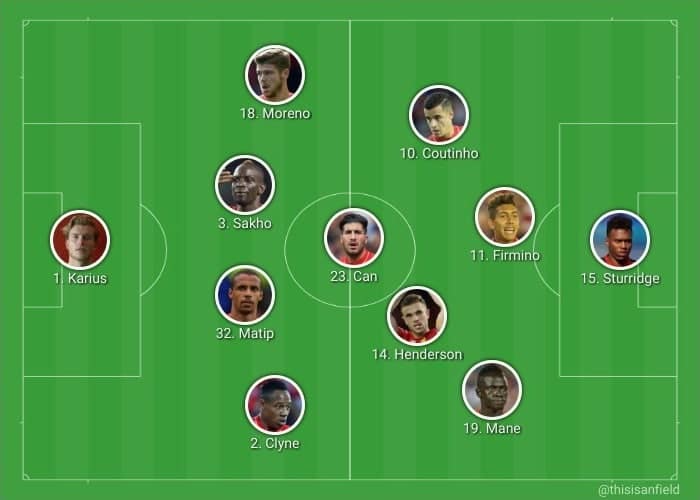 Wijnaludum/Hendo/Sturridge interchangeable without level dropping much according to opposition.
James Nalton: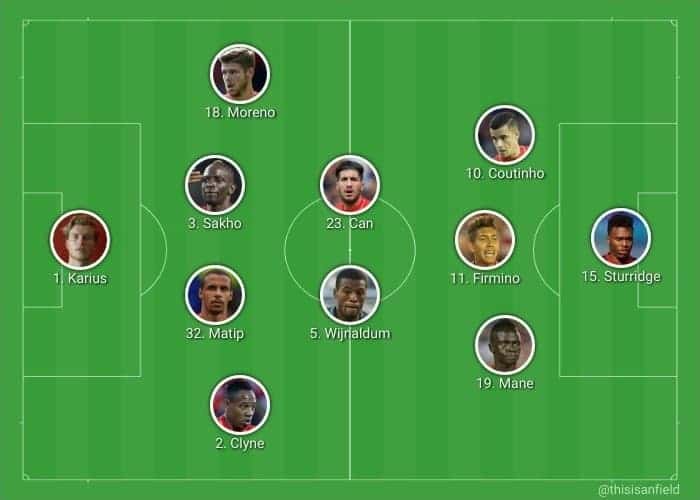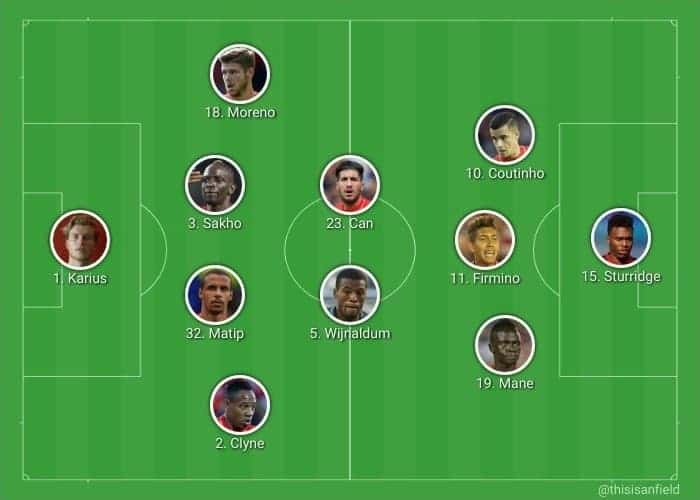 There's plenty of depth the different profiles of player in the squad will allow them to play two or three systems. Klopp has also commented the 4-3-3 could eventually give way to a different formation, presumably his preferred 4-2-3-1. The good thing is that there are options within the squad for almost any setup.
Emma Sanders: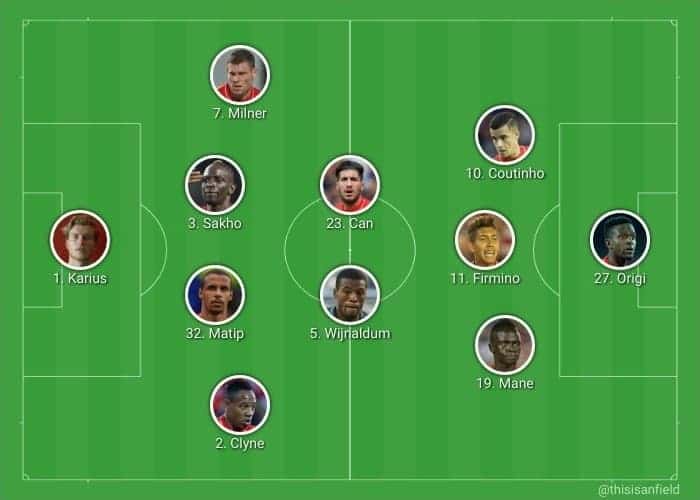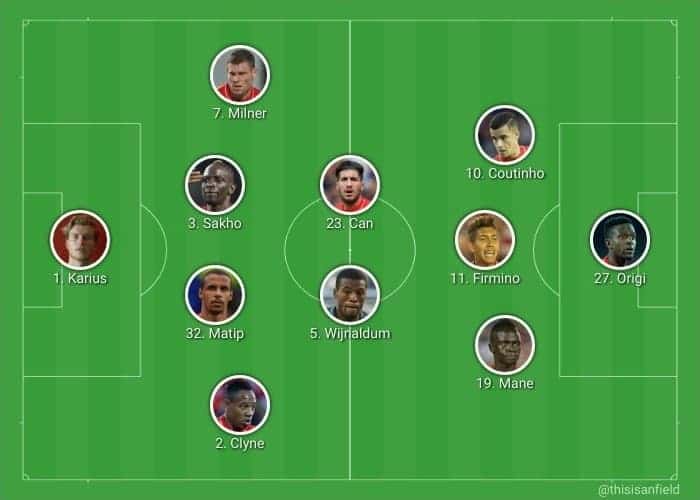 Lallana and Ings offer great options from the bench and obviously Sturridge would be most people's starter but I think Origi has done enough in the last 6 months to earn a place in the starting line-up.
Ben Twelves: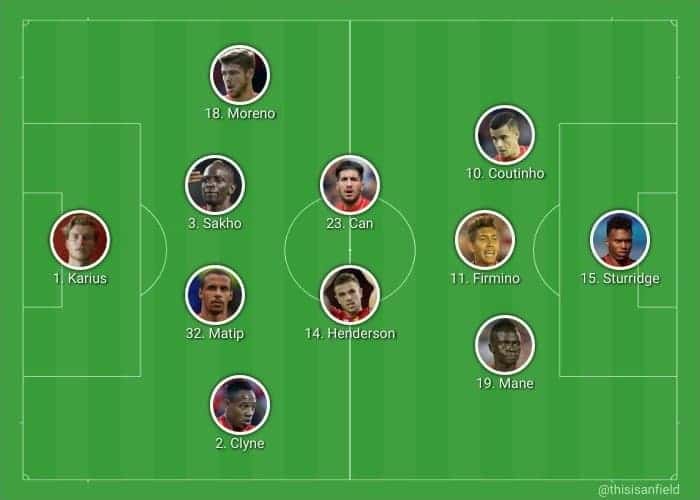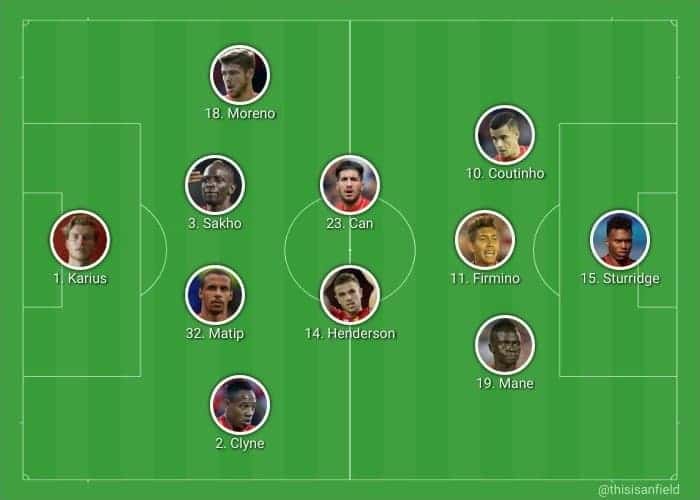 I expect we will see 4-3-3 – going by pre-season – but 4-2-3-1 brings more out of our attacking options and allows our best/most dangerous players to all feature.
It's great that we have quality and depth now though, giving Klopp the ability to set-up various ways with a strong 4-3-3 or even 4-4-2 diamond.
Matt Ladson: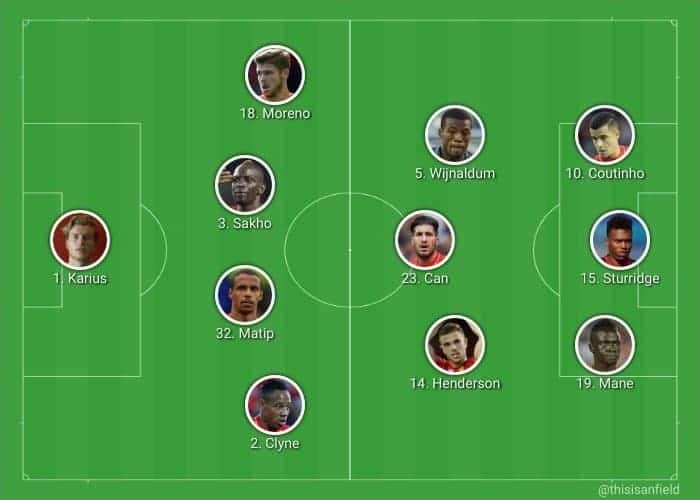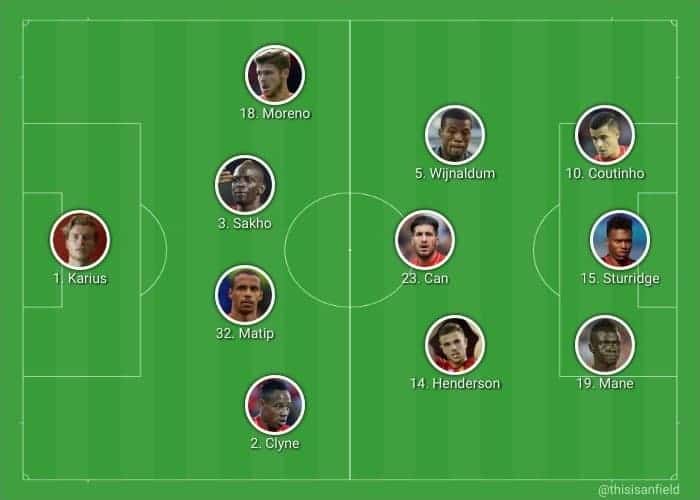 That's very difficult leaving Firmino and Origi out, plus Lallana is unlucky to miss out too. I feel Henderson would be much better in a three-man midfield, as he was in 2013/14, rather than restricted in a deeper role in 4-2-3-1. He's best arriving into the box than sitting back.