Jurgen Klopp has provided clarification over Christian Benteke's Liverpool future, saying he is free to leave the club this summer.
Benteke was believed to be out of Klopp's thinking for the 2016/17 campaign, having failed to adjust to the German's tactical demands.
The 25-year-old has been linked with Crystal Palace, West Ham United, Everton and Sunderland this summer, though Liverpool are yet to agree a deal with any club.
Speaking at his pre-match press conference ahead of Saturday's clash with Barcelona, Klopp confirmed his stance over the striker.
"Everyone knows about it," he told reporters on Friday afternoon.
"Christian already said it—maybe it makes sense to go to another club.
"But he's still a great striker.
"If there are clubs that want a striker from us, they have to make real offers and not hope for anything else. We'll find solutions.
"A few clubs try to gamble, but we're not really part of the gambling side.
"We're serious people and we have things to do."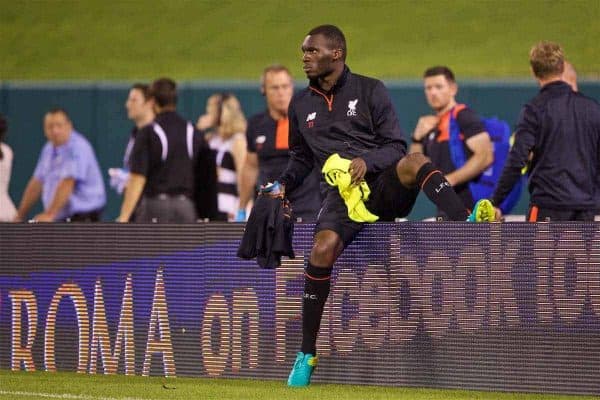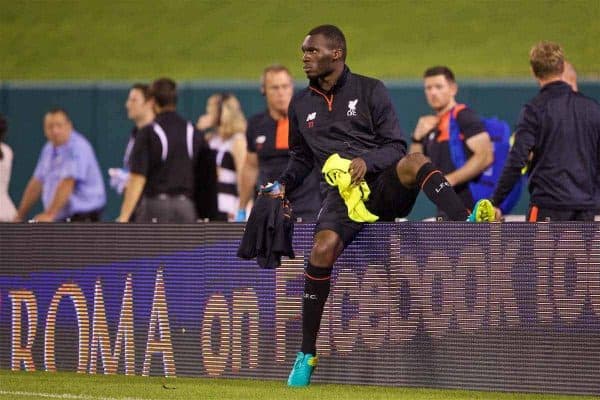 Klopp's words on "real offers" and clubs "gambling" this summer seem to allude to Palace's previous bids for Benteke.
The Eagles are reported to have made two offers so far, the first worth £25 million and their next up to £31.5 million, but Liverpool are holding out for £30 million up front.
This serves as a statement of intent from Klopp, with the Reds seemingly willing to hold onto Benteke if no club meets their valuation.
However, Klopp clearly looked to sweeten the deal by highlighting the fitness work that Benteke had been undertaking along with the rest of the Liverpool squad this summer.
"All the players have the best training they can get," he said, "that's my job to guarantee this."
Benteke is behind Daniel Sturridge, Divock Origi, Roberto Firmino and Danny Ings in Klopp's pecking order in attack, with the Belgium international unlikely to play regularly if he doesn't leave.
The former Aston Villa man was the only player to not play a single minute of Liverpool's pre-season tour of the US, underlining his peripheral role under Klopp.