Liverpool manager Jurgen Klopp insists there is no greater expectation on his side to win a trophy because of their lack of European football.
In contrast to last season, when runs to the League Cup and Europa League final contributed to a final tally of 63 matches, the Reds' fixture list will be much less congested.
It was suggested to Klopp that without the distraction of European football his side should be targeting the domestic cup competitions.
"It is not about not being in Europe and so one cup is important. This is important," he said ahead of the EFL Cup trip to Sky Bet Championship side Burton.
"How can we be more than 100 per cent ambitious?
"I know we have never shown a lack of respect to any competition and in this moment I am really optimistic we will find a really good line-up and then we have to perform.
"But there is always this kind of pressure whether we are in Europe or not."
Burton manager Nigel Clough, a former Liverpool player, played down the expectations on his own side by saying the game was more of a celebration.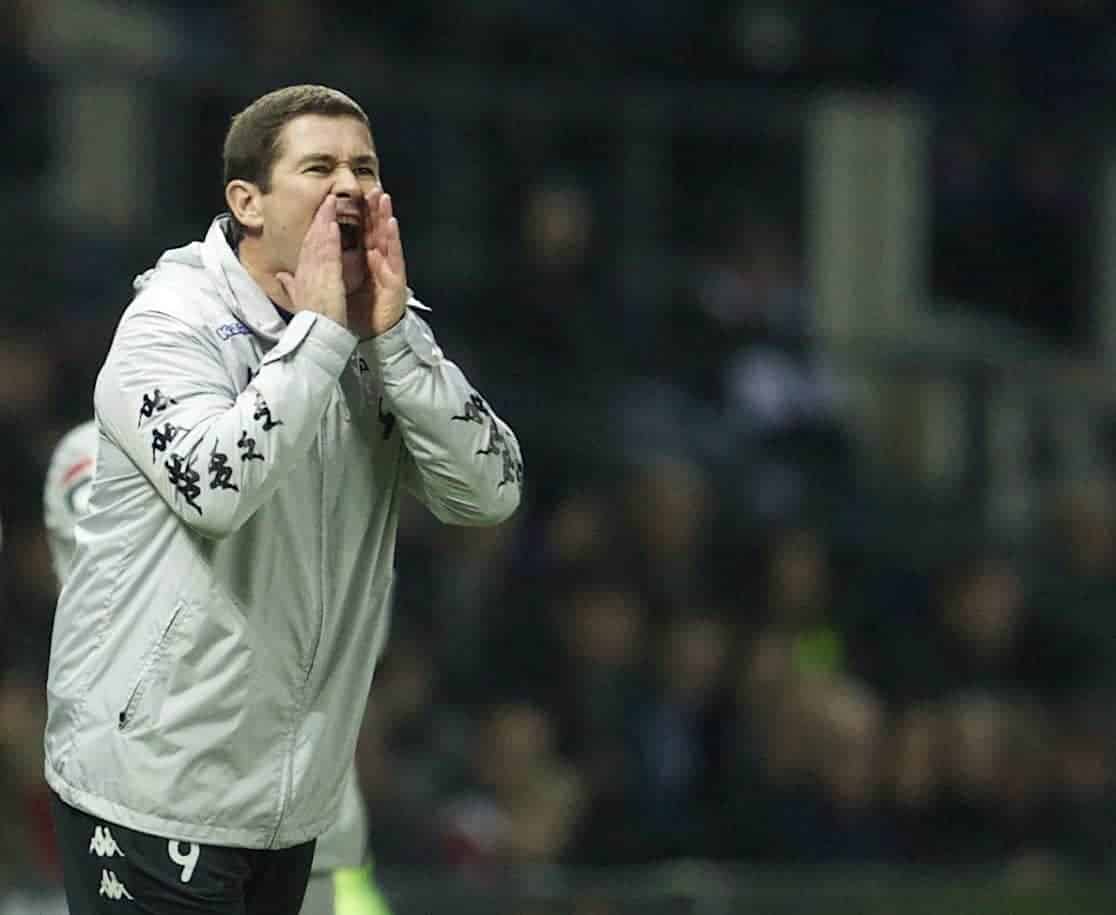 "Obviously there's no such thing as a free game because you want to win and get through but this is as close as it gets for us," said the Brewers boss, who was at Anfield between 1993 and 1996.
"This is a brilliant week for the club, not a crucial week.
"Ask our supporters. Never in their wildest dreams did they believe they'd be playing teams like this, never mind who we now play in the league week in, week out.
"We are riding the crest of a wave and we're loving every minute of it."
Other ties on Tuesday include Exeter, struggling at the bottom of the Football League, hosting Premier League joint-leaders Hull, fellow League Two side Cheltenham welcome Newcastle and League One Bristol Rovers travel to Chelsea.
Another League Two side Yeovil head to Goodison Park to face Everton with Northampton hoping to cause an upset at home to Premier League visitors West Brom.