Liverpool centre-back Mamadou Sakho is finally free of the looming threat of a further drug charge, after a possible appeal was quashed.
The World Anti-Doping Agency, or WADA for short, was reported to be considering whether to appeal UEFA's decision to drop charges against Sakho in July.
Sakho was suspended back in April having tested positive to a suspected fat-burning drug, but his defence argued that this should not have even been on WADA's list of banned substances in the first place.
Proving to be a persuasive argument, UEFA opted not to charge Sakho, with the Frenchman liberated at the start of pre-season.
He has remained on the sidelines, however, having suffered a heel injury, and could even leave Liverpool before the close of the transfer window, as Jurgen Klopp considers a loan move.
But he will now certainly be free to turn out in a professional capacity again, with the Telegraph reporting WADA's decision on Tuesday.
This could see the anti-doping group face legal action from Sakho and even the club themselves, due to the damage caused by the player's time out.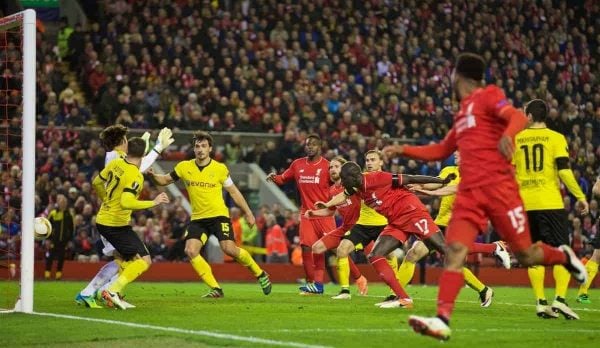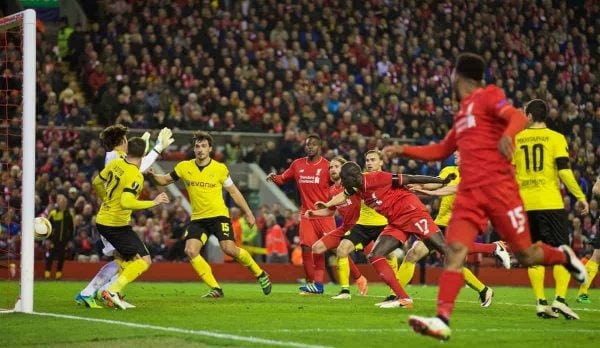 Sakho was unavailable for selection in the final weeks of 2015/16, missing Liverpool's failed Europa League run, including their 3-1 defeat to Sevilla in May's final in Basel.
Whether Sakho would have made an influential contribution is difficult to judge, but he was central to the Reds' success in previous rounds.
Klopp has since signed two new centre-backs in Joel Matip and Ragnar Klavan, and it can be argued that his suspension and subsequent injury cost him his place in the German's first team.
With the Liverpool manager now mulling over a temporary move for the former Paris Saint-Germain captain, Sakho's standing is diminishing on Merseyside.
This will represent a little victory, therefore, with Sakho now at least able to turn his full attention to matters on the pitch.
---
---