Sky Germany have announced that they have struck a deal with Liverpool, allowing them to show all of the Reds' Premier League games this season.
The new "long-term deal" was confirmed on Tuesday, with Sunday's clash with Arsenal the first match to be shown live. Delayed coverage of FA Cup and League Cup action is also part of the deal.
On top of that, Sky Germany, also shown in Austria, have signed exclusive rights for "insights into Jurgen Klopp's daily work and promotional appearances".
They will broadcast a weekly club magazine, and gain exclusive footage of training ground action, interviews with both Jurgen Klopp and his players and more behind-the scenes content.
Klopp has worked for Sky Germany as a brand ambassador in the past, and German and Austrian viewers will be able to get a daily idea of what life as manager of Liverpool Football Club entails.
The agreement is sure to boost the number of Liverpool supporters currently in Germany, further expanding the club as a global brand.
Klopp's arrival at Anfield last October no doubt helped in that respect, and the Reds should now only get more popular in the 49-year-old's homeland.
Klopp himself has responded to the news, speaking highly of Sky, and giving the new venture an undisputed thumbs-up.
"Already in 2014 I had a great experience with the Sky team while shooting a commercial. Sky for me stands for all major sports, and that's why I am very pleased with the continued co-operation," he said.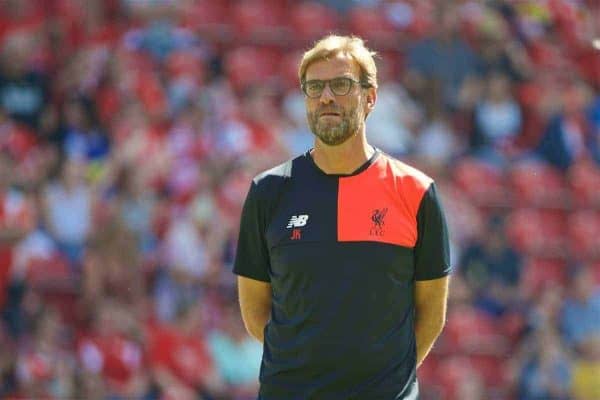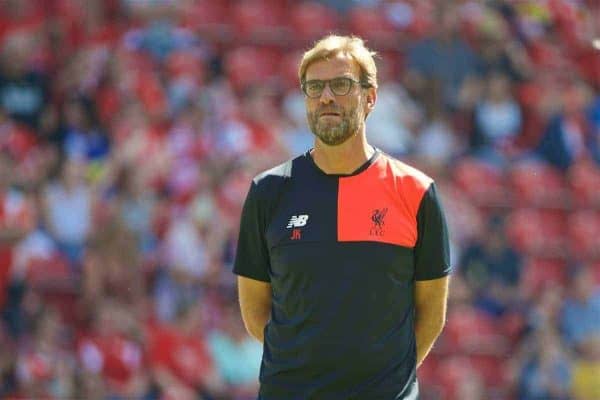 Meanwhile Sky Germany's Executive Vice President, Roman Steuer, touched upon the Reds' popularity in Germany.
"The high-class duels between Dortmund and Liverpool in last season's UEFA Europa League have clearly shown how interested the football fans in Germany for Jurgen Klopp and Liverpool.
"Co-operation enables us to be very close to Jurgen Klopp."
Matthew Baxter, Liverpool's Chief Media Officer, also gave his thoughts on the exciting partnership.
"We are delighted to now extend our collaboration with Sky on Germany.
"We already have a very successful co-operation with Sky UK and we look forward to expanding this strong partnership and the television program to offer Liverpool an even wider audience."
Klopp is unquestionably one of the most charismatic, sought-after men in football currently, and his profile should only rise from this point on.
The hope is that this all goes a little better than the 'Being:Liverpool' documentary that aired back in the summer of 2012.