Another transfer window comes to an end with some similar problems for the Liverpool squad, but there have also been some positives in this summer's Bundesliga-heavy recruitment drive from Jurgen Klopp.
In theory, transfer windows exist so that teams can strengthen, move forward, and improve. But in practise they're a minefield of poor scouting, misjudged transfer fees, and ill-advised last minute deals.
Liverpool have signed six first team players this summer — seven if you include Marko Grujic who was signed in January but loaned back to Red Star — and none fall into the above categories.
There are no risks, no outlandish transfer fees (relatively speaking), no unknown quantities, and unfortunately for Jim White and The Internet (a great band name), no last minute deals.
But this doesn't mean there are no problems now that the window has closed… sorry, SLAMMED SHUT.
Left Behind at Left Back?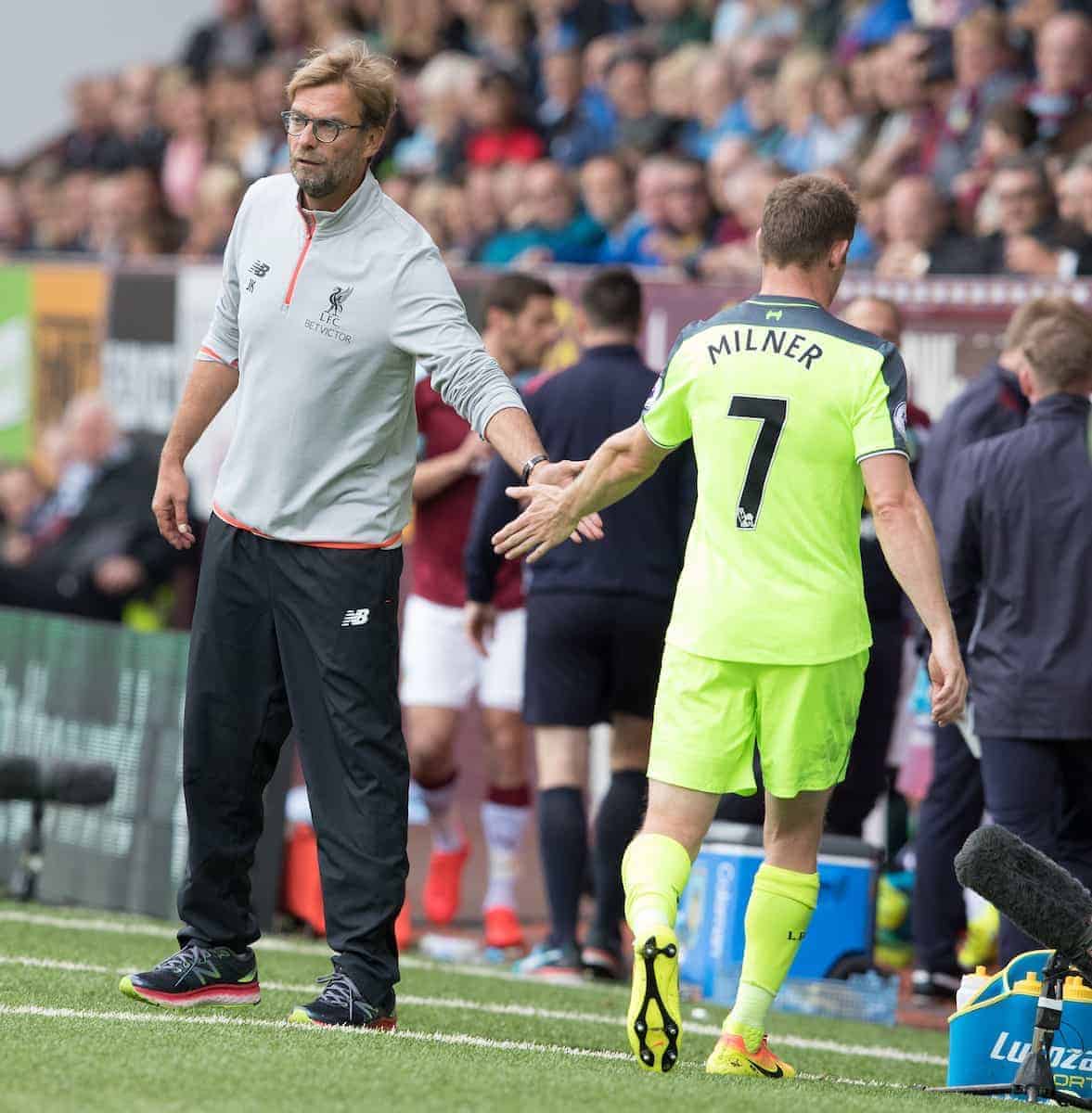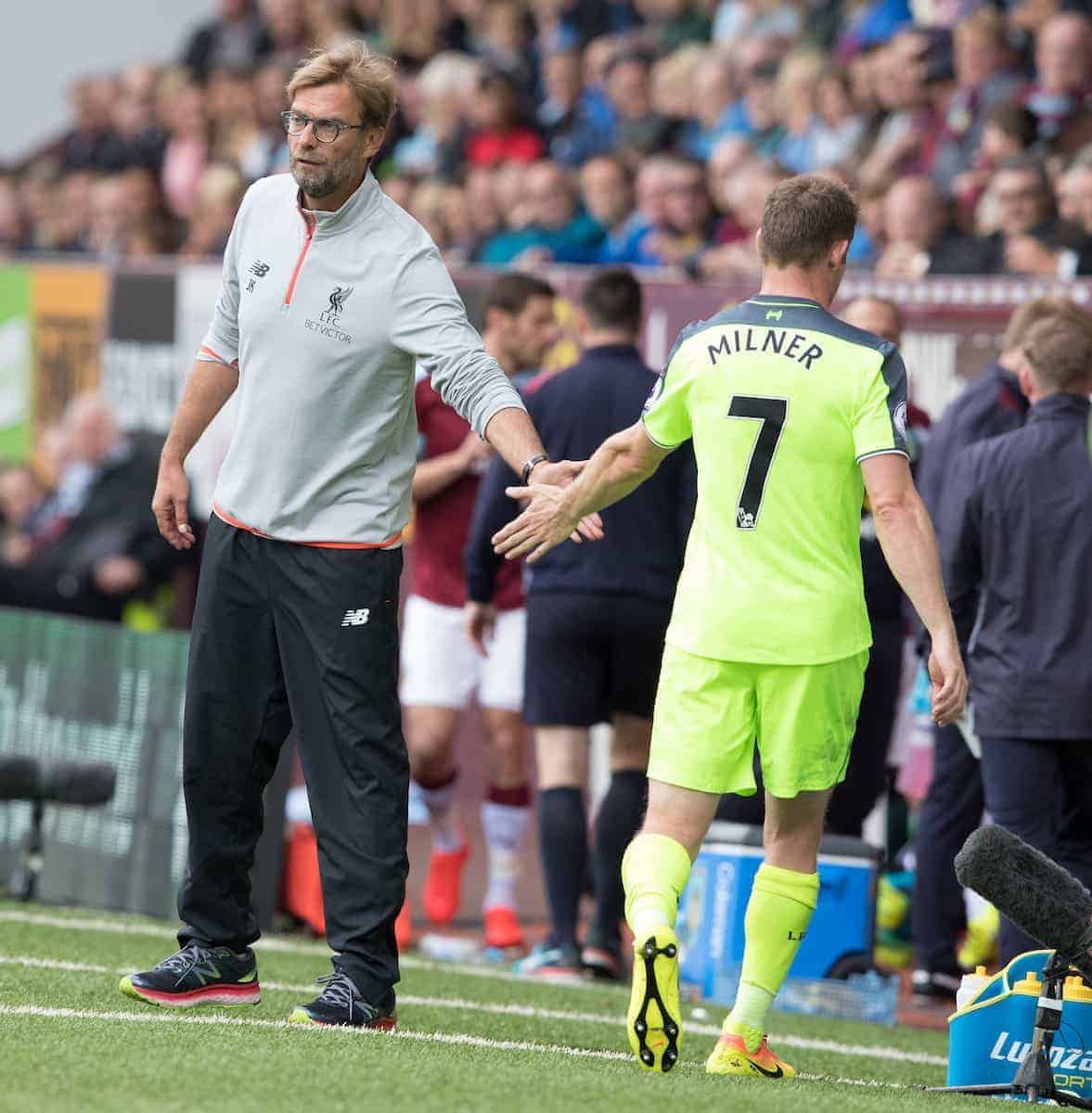 The club have been linked with left-backs since the end of last season when Alberto Moreno was widely criticised for his Europa League final performance.
Primary target Ben Chilwell opted to remain at champions Leicester City, while FC Koln's Jonas Hector was widely linked with the club. This summer's European Championships provided a glimpse of the competent, workmanlike, functional German who would put a few minds at ease should he have arrived at Anfield.
But Klopp opted not to splash the cash on the one area most fans would have viewed as having to be strengthened. Instead, 30-year-old vice-captain and centre midfielder, James Milner, is Liverpool's first choice left-back.
It's quite the gamble.
No Anchorman 5: Another Unwanted Sequel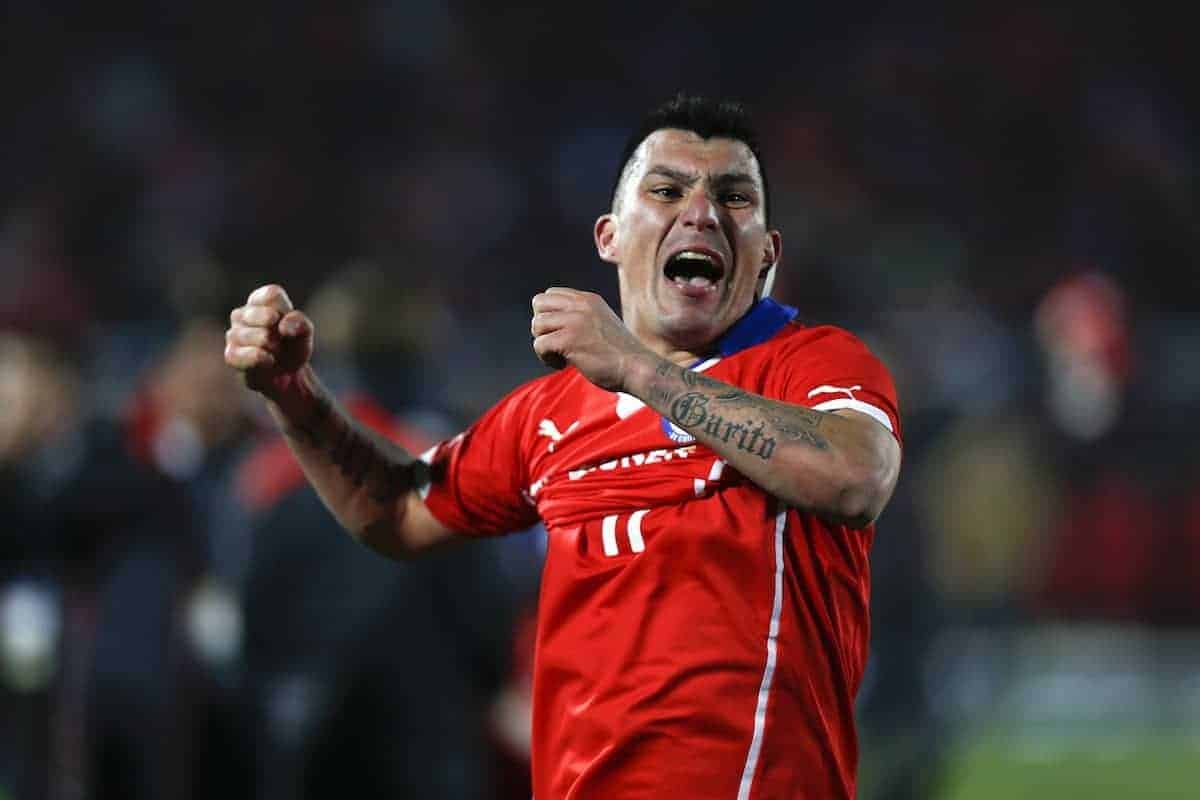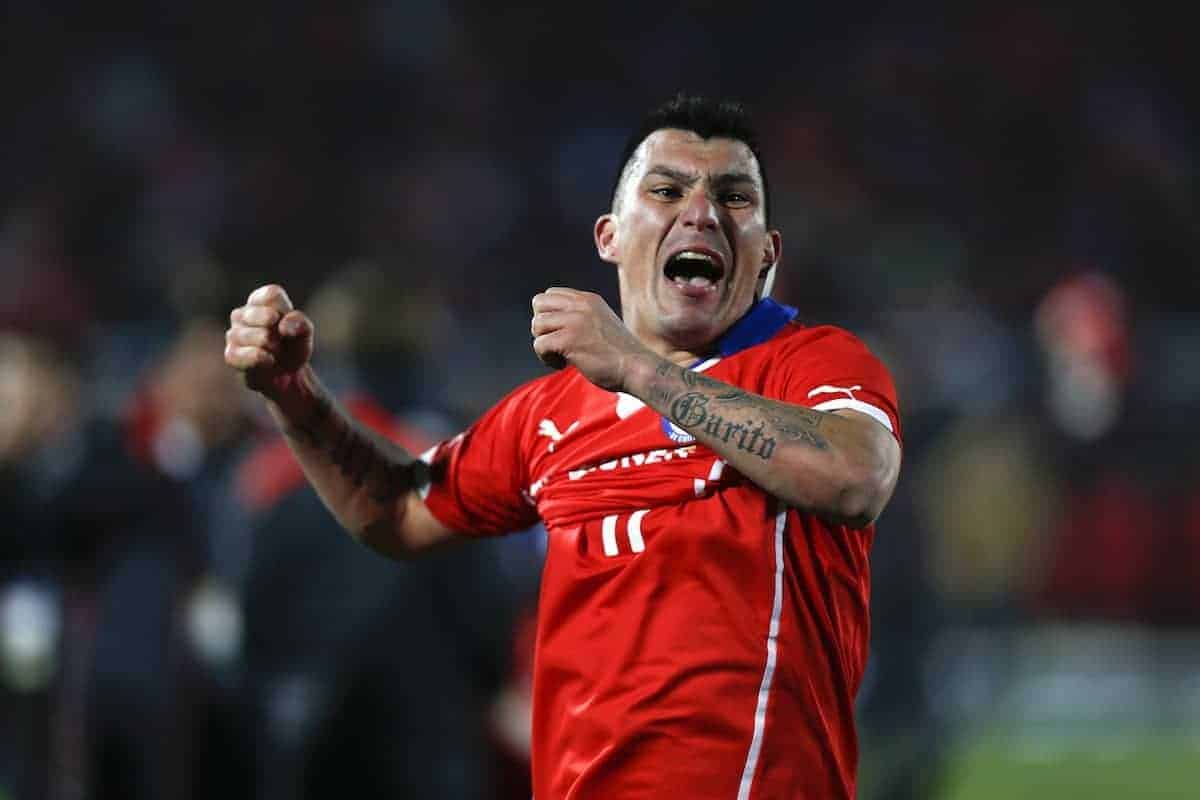 And so another year passes without a proper replacement for Javier Mascherano. There's nothing new to see here, and it feels trite to write about it.
Lucas Leiva remains at the club against all the odds. At one point in his Liverpool career he looked like the answer to the post-Mascherano question, but a cruciate injury in 2011 severely hampered the quickness and agility needed to defend doggedly in the role.
Despite giving years of service to the Reds, he's now more on the fringes than ever, but he could see some unlikely action in a centre back role should the rest of the defence continue to pick up injuries at their current rate.
Though the links to Gary Medel raised hopes for short period, the squad remains devoid of an effective specialist in the defensive midfield position.
Mo Money Mo Problems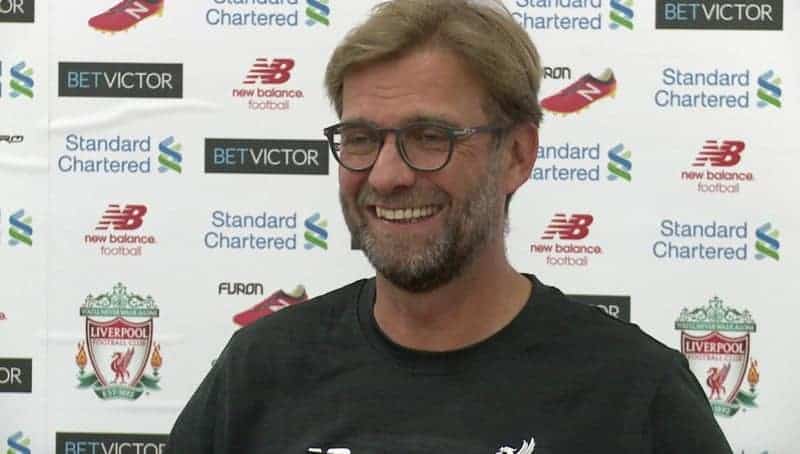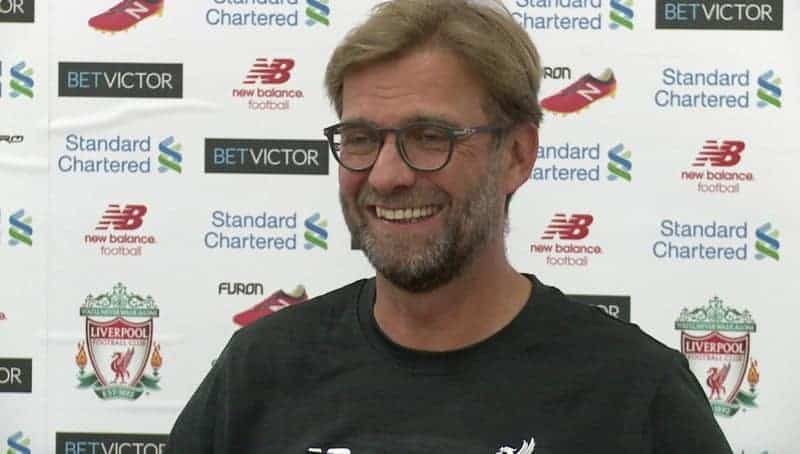 With plenty of money flowing around the league, cash isn't a problem for the club, especially as they've managed to recoup around £75 million in player sales.
This makes the gaps in the squad even more baffling, so fans look to the manager for an explanation.
"I really wait for the day when finally the transfer window is closed, because I can't believe how obsessed you all are with this. You don't believe for a second in improvement on the training pitch."
It's important to state that Klopp was speaking to the media here, so the "you" he refers to is the media and not the fans, but his stance is clear.
Klopp insists he has been happy with the backing from FSG, but that won't stop some claiming 'net spend' is all the Americans are interested in, with Liverpool having received more than they spent on signings this summer.
Managing Expectations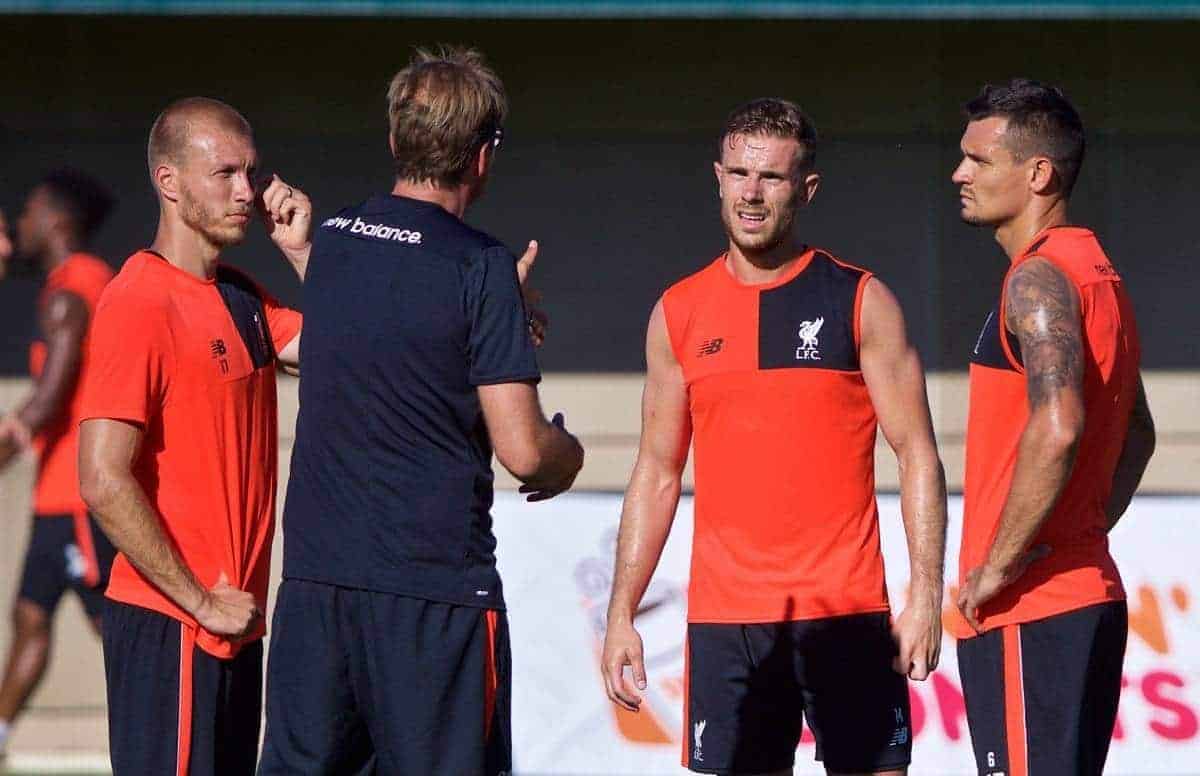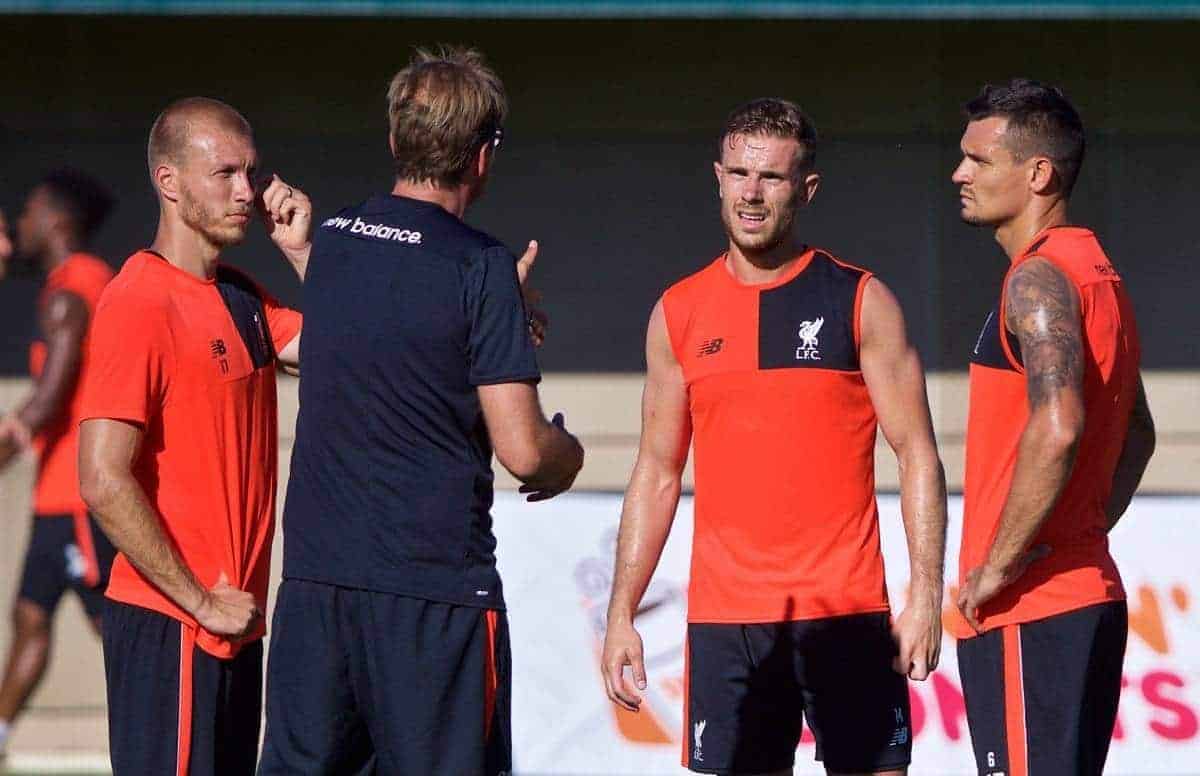 Most managers around the Premier League look to bolster their ranks for the short term to achieve that extra edge, an extra league position, or prevent another club from doing the same.
It's difficult for managers not to think short term, such is the precarious nature of their job.
But some teams also play the long game at club level. They improve simply because another year has passed, and those young players they signed a few years ago are now coming into their prime.
The current incarnation of Liverpool appear to try to do both, and with Klopp eager for the window to shut, maybe he sees some of the long term plans coming to fruition.
He stated on joining the club that he was attracted by certain players in the squad, and we're now seeing which players he might have meant.
Have Faith In What You Got & It Will Karius All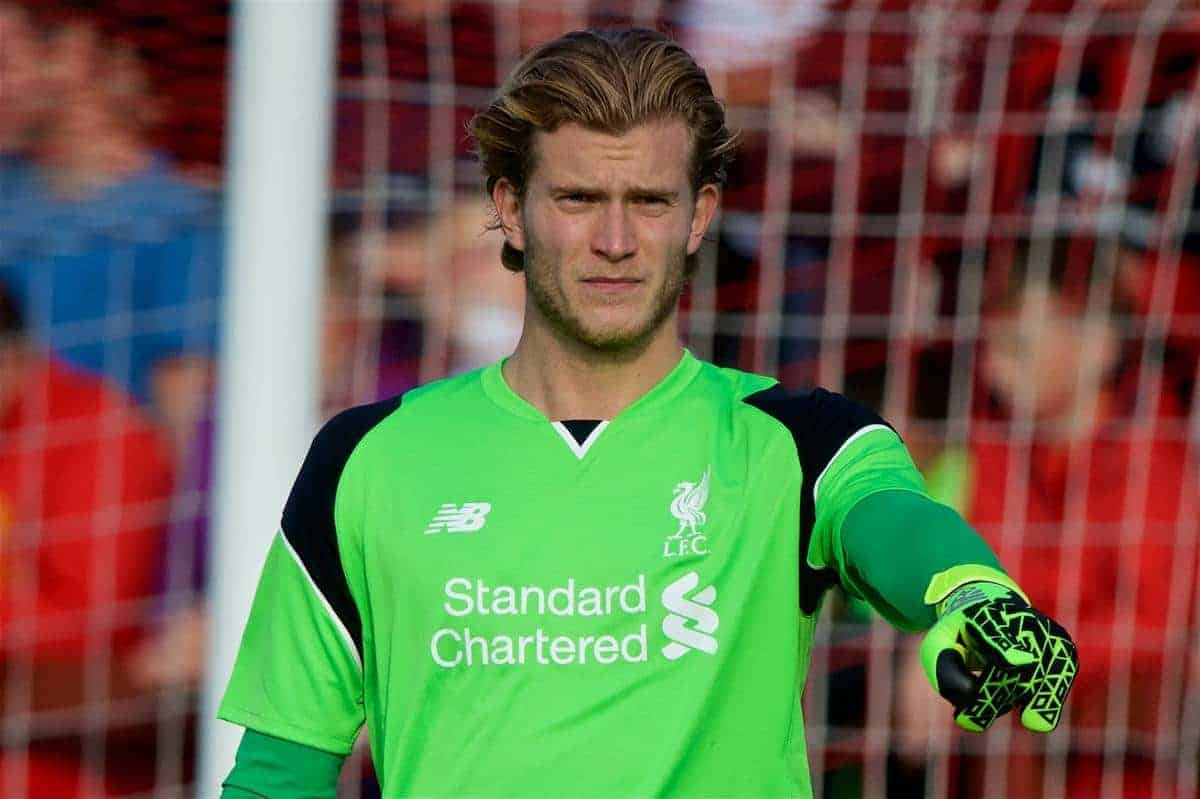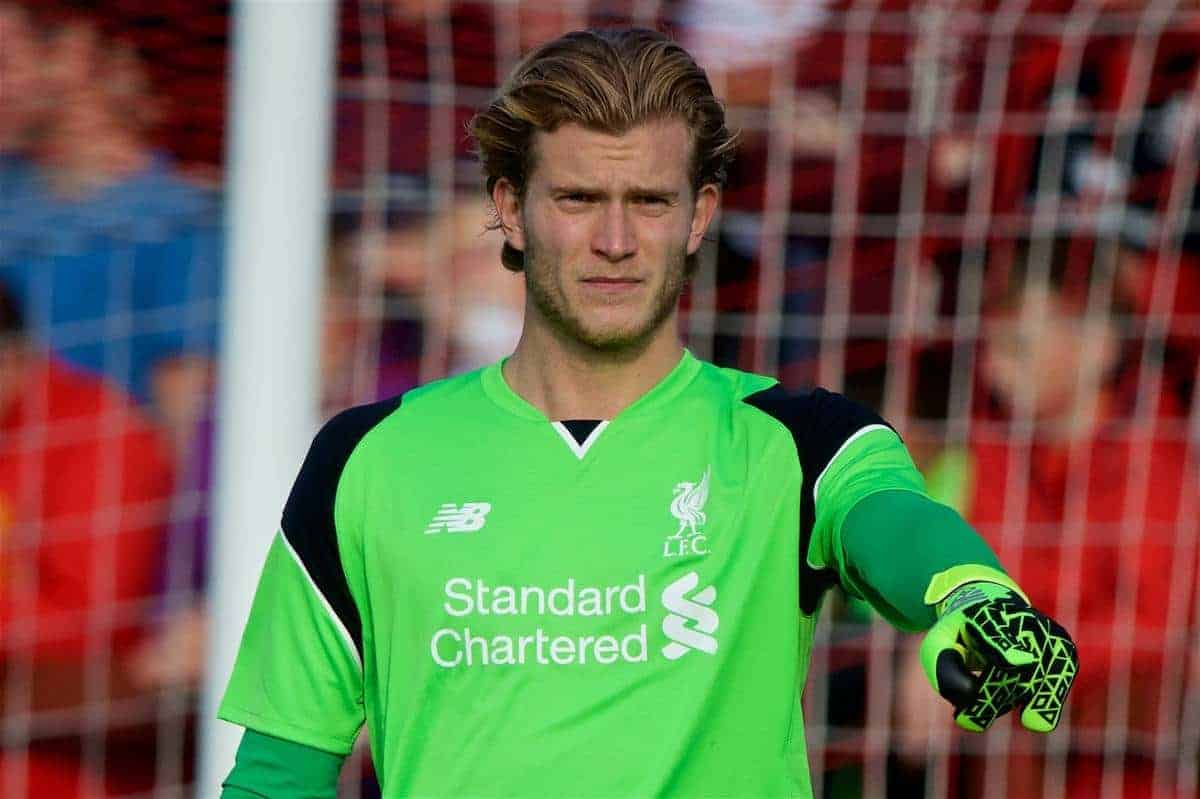 Despite the usual late window gloom, there are plenty of positives to take from the club's early business from this summer window.
Liverpool desperately needed a new first choice goalkeeper and they wasted no time in snapping up Mainz 05's Loris Karius for the bargain price of £4.7 million.
The 23-year-old German boasts raw talent, plus a command of his area and confidence which was required between the posts for the club.
He might make mistakes early on, and could appear lightweight next to some of the towering presences in Premier League 18-yard boxes, but he's been signed for his mental attributes as much as his physical ones. There's a touch of David de Gea about him…
The early season injury to Karius showed the advantage of having Simon Mignolet and the experience of free transfer Alex Manninger in reserve.
Skrtel Power Upgrade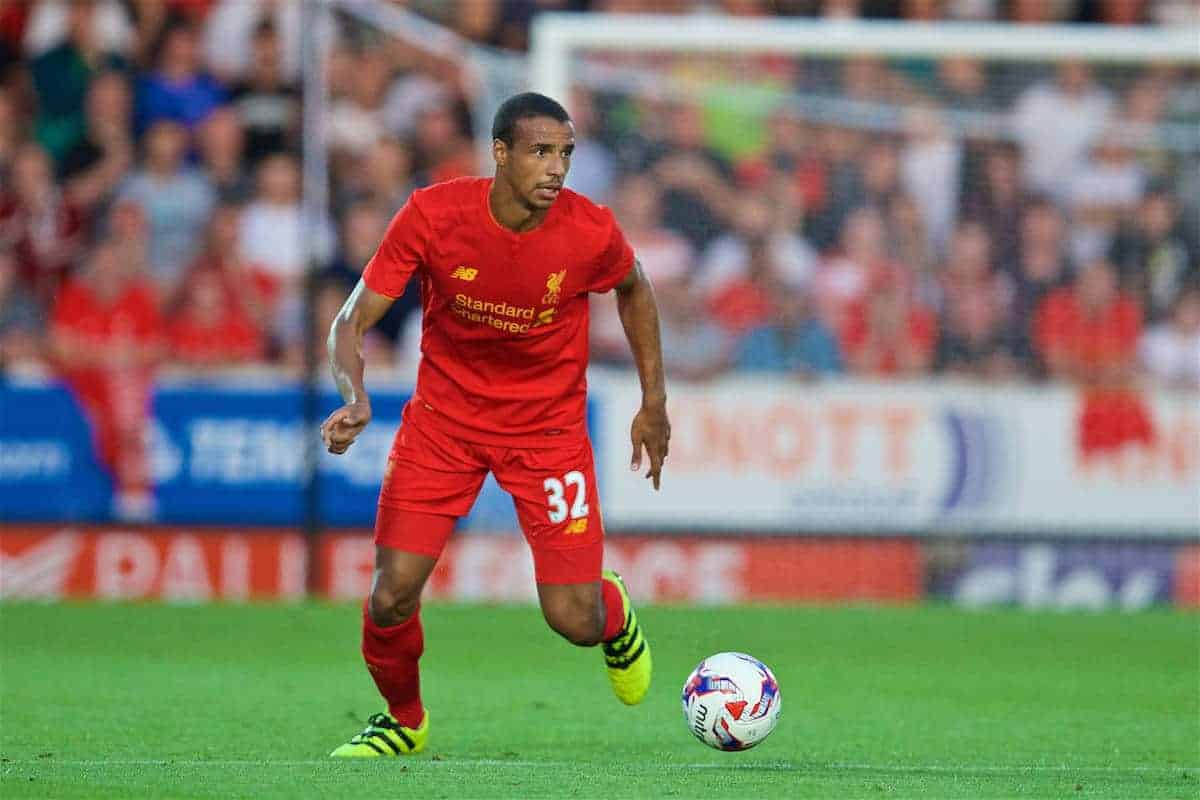 Martin Skrtel, one of the club's longer serving players, left the club this summer and was immediately replaced. Like Lucas he's another player who's always looked to be on the way out, but somehow managed to stay at the club for a number of years past his best.
Two Bundesliga centre backs came into Klopp's squad in the shape of Joel Matip and Ragnar Klavan. Ffee transfer Matip was the long rumoured replacement for Skrtel, and he already looks to be an upgrade.
He's tall but not bulky, while also looking comfortable when moving out of the back line with the ball at his feet. But it's his aerial presence in both boxes which could make the difference in games for the club this season.
Klavan, meanwhile, looks to be another shrewd transfer, and was one which came out of the blue. The Estonian captain will replace Kolo Toure as the fourth choice centre back, but judging by his early displays he could well work his way into the starting eleven more regularly.
Premier League Proven!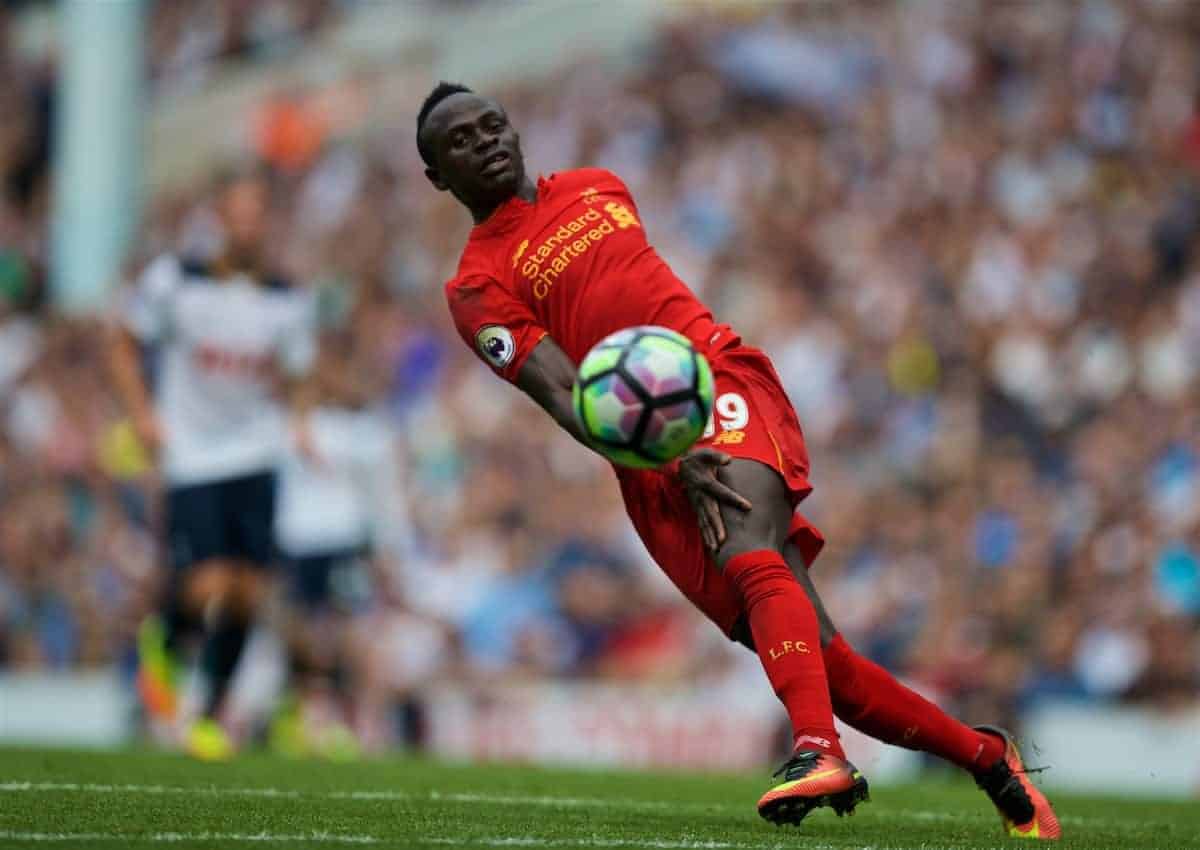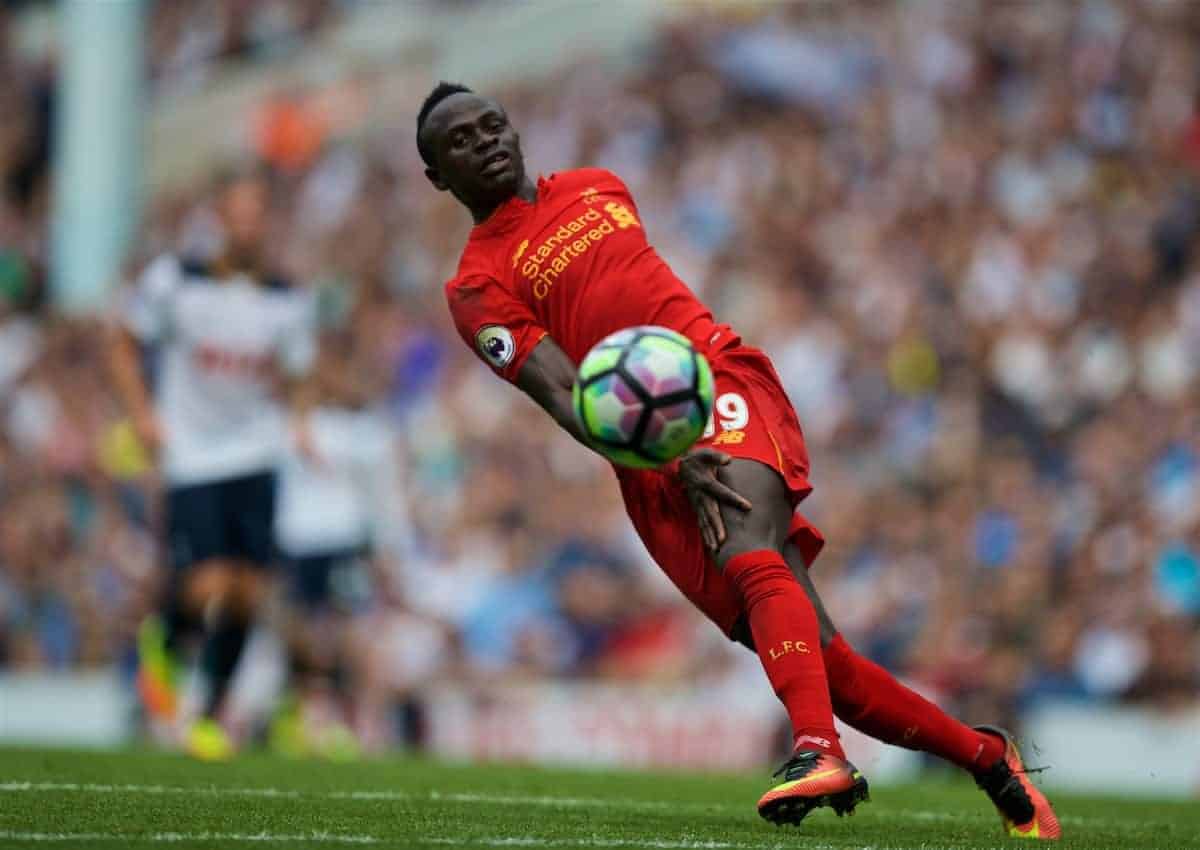 While the notion of the Premier League proven player isn't much use when it comes to judging a potential new signing, the club knew what they wanted from their own league, and went out and got it.
Sadio Mane looks a great signing already — to the point where, worryingly, the team looked short on ideas when he didn't play v Burnley!
He's as direct as bullet train, and thanks to his acceleration he's always a move ahead of the opposition defender.
Behind Mane, the influence of Georginio Wijnaldum should grow as the season progresses.
The Dutchman was hit and miss during his time at Newcastle, but if he can combine his best at Newcastle with some of the consistency he showed at PSV, then he could be a useful player when it comes to evading parked busses.
Over and Out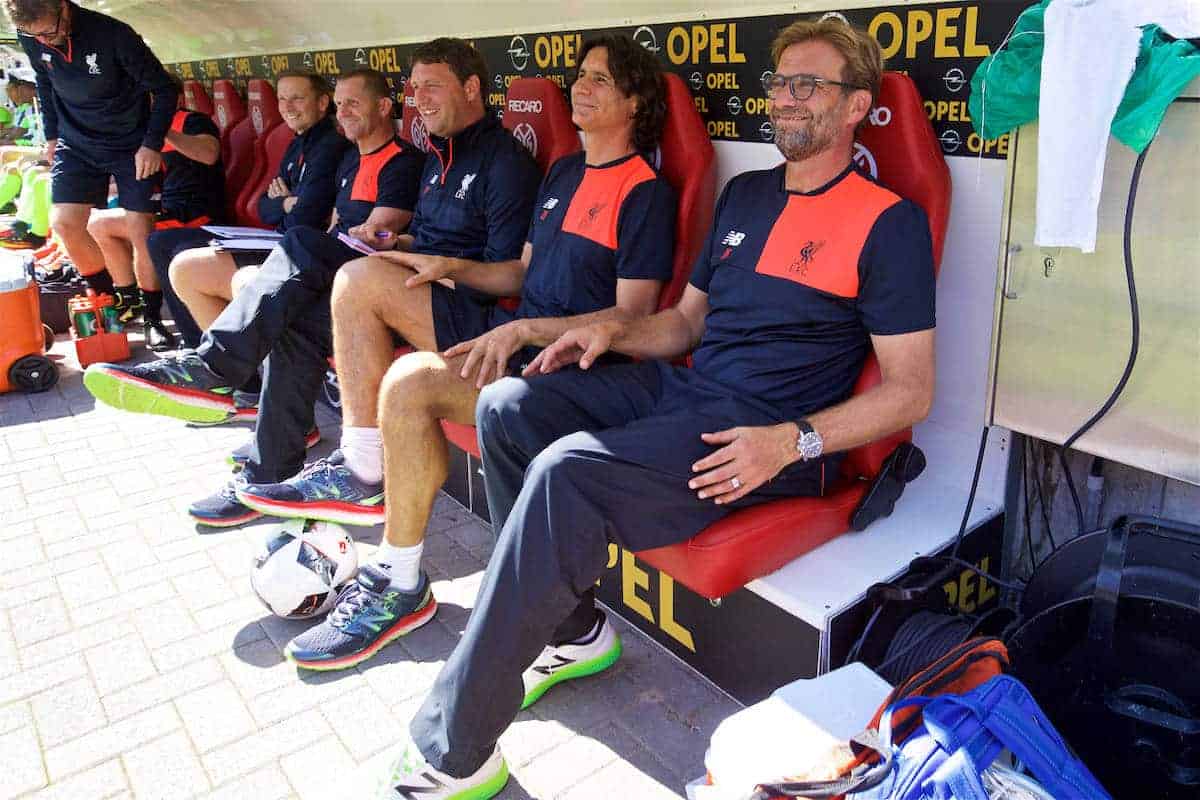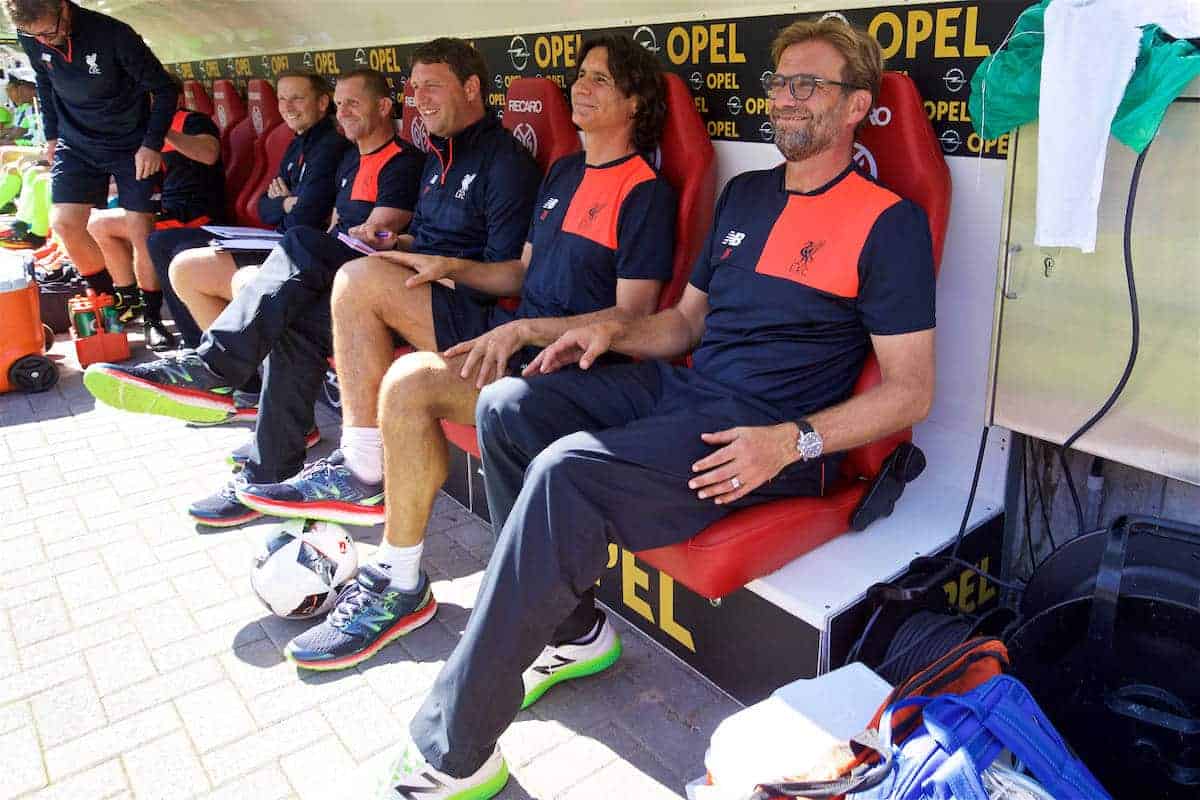 It's been another mixed bag of a transfer window for Liverpool, but most other clubs would probably say the same.
Transfer windows are rarely a complete success, and the rest of the season will reveal shortcomings as well as successes.
The main worry for Liverpool would still be the odd gap in and around the defence, but at least the club have gone some way to solving the problem between the posts.
Having overseen a whole host of outgoings, Klopp has set himself the task of working on what he believes is a talented squad, and more importantly, it's a squad which he wants.