Liverpool right-back Nathaniel Clyne has boosted his side's Premier League title hopes, but admits it is still "a long way" to go until May.
The 25-year-old, who has been played every minute of every game so far this season, is set to play a key role in the Reds' push for league glory in 2016/17.
One of the most consistent players in Jurgen Klopp's squad, Clyne can be expected to feature prominently throughout the campaign, as his side look to build on a hugely positive start.
Liverpool have lost just one their first six league games, winning four times, including victories over Arsenal, Leicester City and Chelsea, heading into October fourth in the table.
Speaking at the launch of FIFA 17 this week, the former Crystal Palace and Southampton defender discussed Liverpool's title chances, saying they "just need to keep fighting."
"It is a long way, we are going to keep fighting for it," he said.
"We can only focus on ourselves. We don't look to any other teams and we go into every game trying to win, that's the main thing.
"We are just focusing on every game that comes, the next game and we will see where we finish.
"I'll just say we have got a good team, we are confident in what we are doing right now."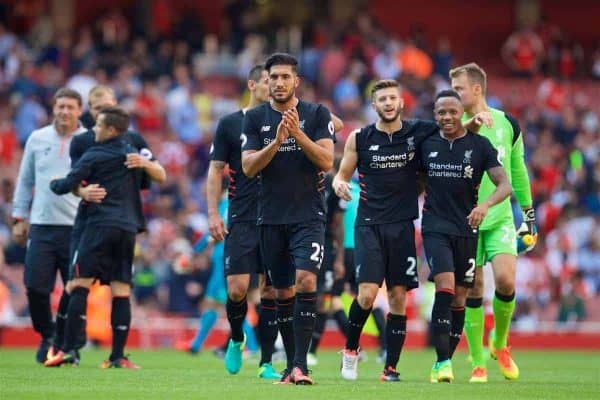 Klopp's side have shown an improved team ethic in 2016/17, with his high-intensity pressing game seen in full flow against the likes of Leicester and Hull City.
In terms of goals, too, Liverpool are showcasing an all-round quality, with their 24 strikes spread across 10 players, and Clyne continued to hail the contribution of the "best squad" he has played in.
"It is a team game at the end of the day. Our game isn't about individuals," he added.
"It is the best squad I have been involved in. The new players we have got in, everyone has done really well, gelled really well.
"We have a good team spirit going on and it is like we have been playing together for a long time. Everything seems to be clicking and it is good.
"We are doing really, really well. We are looking for more of the same, it is a long season and we just need to keep fighting and playing well."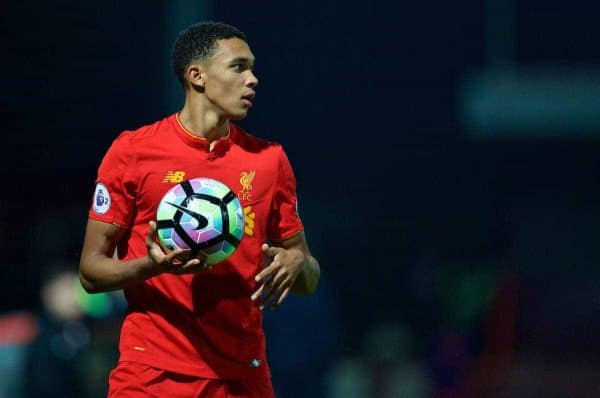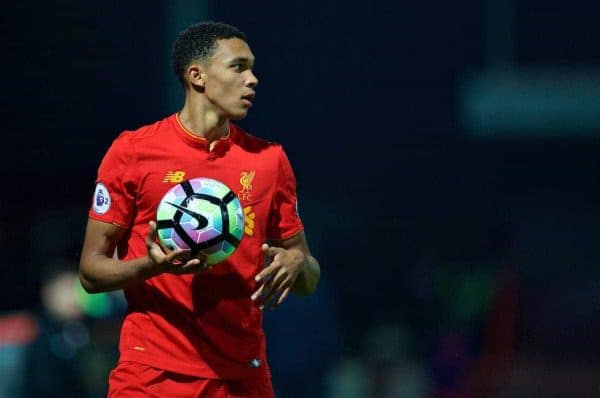 Clyne also explained how he was pleased with his form so far, and this is something that has proved useful for young academy star Trent Alexander-Arnold, as the 17-year-old told This is Anfield this week.
"I am trying to watch him and learn how good he is," Alexander-Arnold said.
"I think he is probably the best right-back in the league for me, defensively and going forward.
"He is so consistent in everything he does.
"I want to play the way I play but if I can learn things from him then I'll try do that everyday."
The England international is certainly a great role model for Liverpool's youth players, and if the Reds are to seal Premier League glory this season, his performances will be vital.