Crystal Palace manager Alan Pardew had more choice words for referee Andre Marriner after Saturday's 4-2 defeat to Liverpool.
Goals from Emre Can, Dejan Lovren, Joel Matip and Roberto Firmino sealed the victory for the Reds, cancelling out two strikes from Palace midfielder James McArthur.
It was a Liverpool performance that warranted three points, but Pardew believes his side should have been awarded a penalty, with Wilfried Zaha and Christian Benteke both going down in the box.
Seemingly never content with refereeing decisions against his side, the 55-year-old criticised Marriner's approach during his post-match press conference.
"It was too open at times for us and we gifted possession a little bit too much to Liverpool," her assessed, fairly.
"But there were still some decisions that went against us today. I don't think Andre Marriner should have reffed this game.
"He gives the penalty last year so we've got a negative in our mind anyway.
"Why was [referees' chief] Mike Riley giving him the game today? I can't understand it.
"And then we get three penalty calls, okay they are tight but they are probably no worse than Christian's last year so it's just a little bit frustrating that part.
"Having said that, Liverpool are a bloody good team and we found it difficult at times."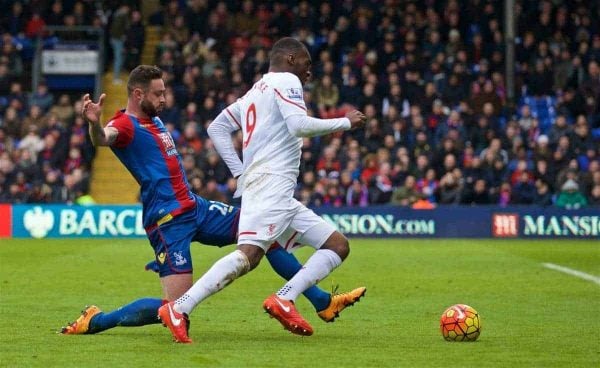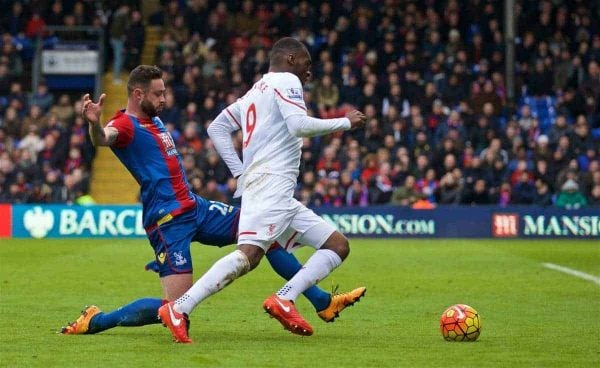 Pardew's words may be familiar to Liverpool supporters, given he singled out Marriner following Palace's 2-1 defeat to Jurgen Klopp's side back in March.
At Selhurst Park that day, Benteke won a late penalty for the Reds after going down under a soft challenge from Damien Delaney, brushing himself off to seal the victory from the spot.
"That touch doesn't warrant the dive he makes, and it's the dive that makes the linesman's mind up. It's a worrying issue in the game," he said at the time.
"I've heard Jamie Carragher saying there was contact and he was within his rights to go down. Jamie Carragher is saying that? He's an ex-pro. Come on.
"Both of them (Benteke and the referee): really frustrated with that.
"You try to be fair, to say the right thing to your players, and send out the right message to the players.
"Everyone's seen the penalty. If you're the referee and see the centre-half pulling out of the challenge, you don't give the penalty. And I don't think he did."
Pardew may have a right to feel hard done by given Marriner's decision back in March, but his notion that this should set precedent is certainly a bizarre one.