After passing a rigorous test in their first eight Premier League games this season, Liverpool now must alter their mindset for the next eight.
Drawing 0-0 at home to Man United is, in the grand scheme of things, not a major disappointment for Liverpool; though, given the lack of quality shown by Jose Mourinho's side, perhaps it should be.
While the Reds failed to capitalise on draws for both Manchester City and Tottenham Hotspur at the weekend, those favourable results kept them fourth in the league table after eight games.
This is particularly impressive given the frugality of Jurgen Klopp's first summer transfer window, and the fixtures they have had to face up to in the opening months of the season.
Liverpool have now established themselves as contenders for a top-four finish, and possibly even the title, and as they head into the winter, they must come to terms with that—as a host of different challenges await.
Tough Test Passed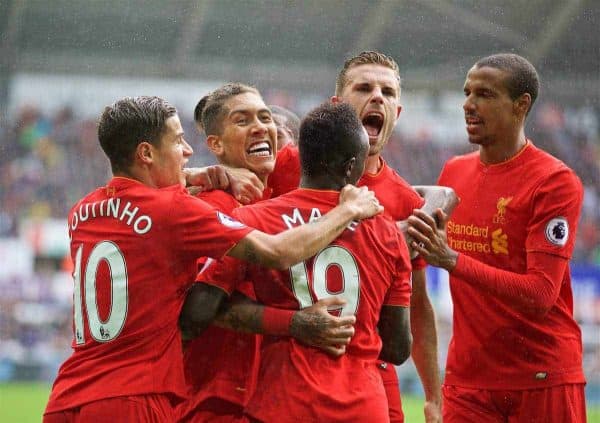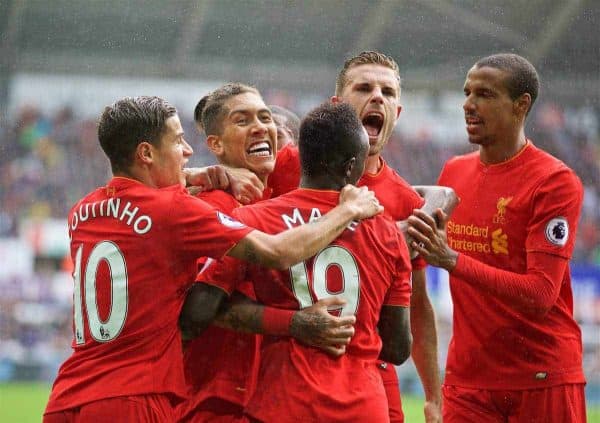 When the fixture computer threw up the Reds' first eight fixtures, Klopp will have acknowledged the magnitude of what faced his fledgling side.
This was compounded by the redevelopment work that kept Liverpool from turning out at Anfield until September 10, playing three league games away from home before returning to Merseyside.
They have played Arsenal, Burnley, Tottenham Hotspur, Chelsea and Swansea City away, with only Leicester City, Hull City and United travelling to Anfield so far.
Of those, only Mike Phelan's newly promoted Tigers presenting a straightforward challenge on paper.
But taking 17 points from a possible 24 is a commendable achievement, with only three sides—City, Arsenal and Spurs—boasting more.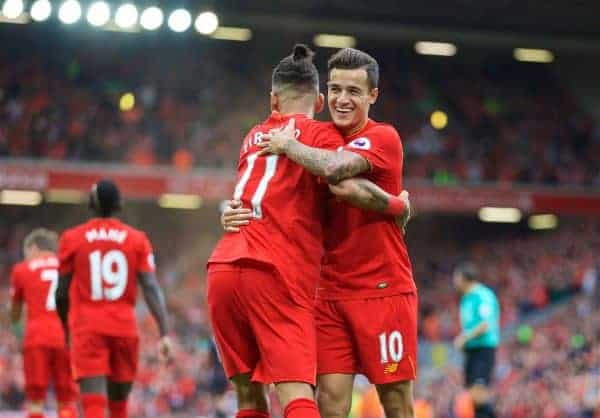 Only City and Arsenal (both 19) have scored more goals than the Reds (18) so far this season, too, highlighting the attacking prowess of Klopp's side both home and away.
That Mourinho set his United side up to frustrate Liverpool, playing a 6-3-1 formation when off the ball—which was a lot of the time, given they saw just 35 percent of possession—is a testament to the quality of Klopp's side this season, particularly against big sides.
But while a hard-fought victory away to Swansea and an emphatic mauling of Hull at Anfield goes some way to proving the Reds' credentials against lesser outfits in vastly contrasting conditions, this now must be replicated over eight further fixtures between now and mid-December.
Eight Games on Top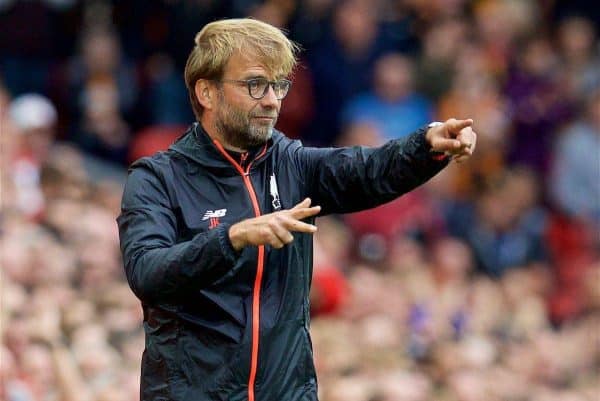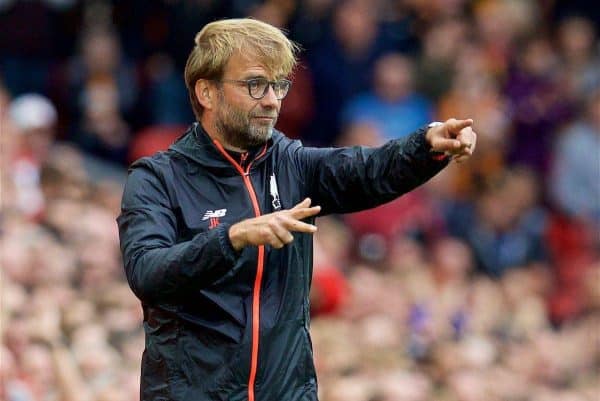 In their first eight games this season, Liverpool played four of the sides that currently reside in the Premier League's top seven—all sides that can hope to challenge for a top-four finish come May.
Their next clash against one of those six sides, however, is on December 19, when they make the short trip across Stanley Park to take on Everton in the first Merseyside derby of the 2016/17 campaign.
Between Liverpool's 0-0 draw with United and that next rival clash, Klopp can prepare his side for an eight-game stretch that is comparatively easy on paper:
---
---
With only three of those sides currently sat in the top half, and three firmly locked in an early relegation battle, it is clear that Liverpool's challenge is much different to taking on Spurs, Leicester and Chelsea back-to-back, for example.
The Reds should expect to win each of these games, particularly given their return to a routine of home-and-away variation, and at the very least they should aim to mirror their points tally from their opening eight outings.
This would leave them with 34 points from 16 games, and extrapolating that across the length of the season, this would see them finish with 81 points.
That is the same tally that saw Leicester win the league last season—though this is certainly no more than a rudimentary marker of their status.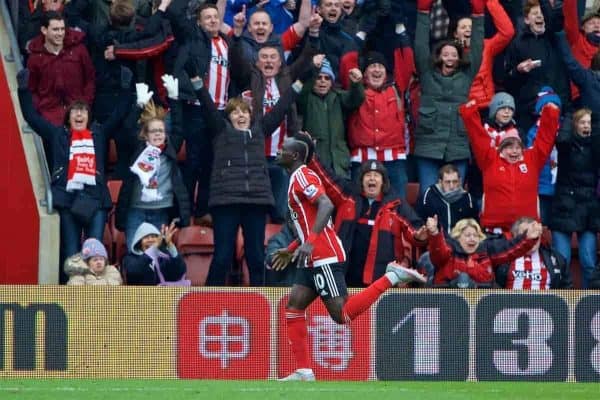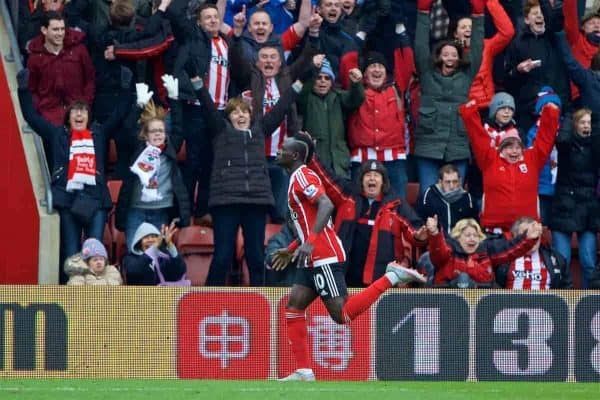 Furthermore, doing so is far from straightforward, as last season Liverpool took just 11 points from their corresponding fixtures with West Brom, Palace, Watford, Southampton, Sunderland, Bournemouth and West Ham.
They also dropped points to West Brom, Palace, Watford, Southampton and West Ham in their reverse fixtures in 2015/16, underlining their deficiency against supposedly lesser sides.
But this season, with Klopp able to implement his vision over the summer, things should be different.
Changing Mentality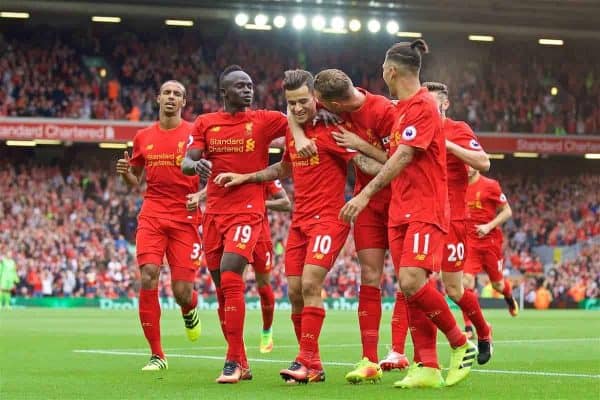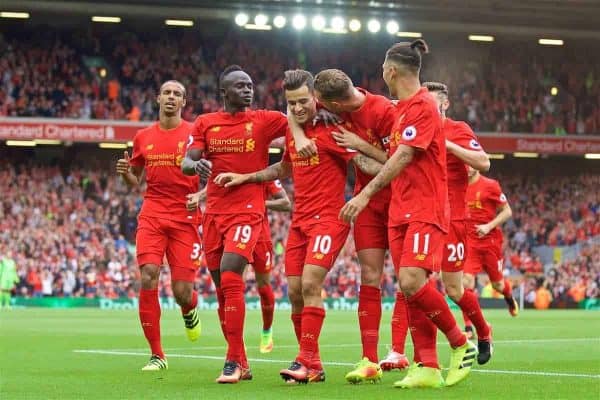 Rather fittingly, Monday night's 0-0 draw with United marked the one-year anniversary of Klopp's first game in charge of Liverpool—that being another 0-0 draw, away to Spurs in 2015.
Klopp has prompted a sea change on Merseyside since that day, though a stalemate at Anfield—their first 0-0 draw at home in the league under the German, and their first in the league since his debut in the dugout—did not serve to represent this faithfully.
The 49-year-old's immortal line of "changing doubters to believers" is peddled out on a seemingly weekly basis, but it does encapsulate the shift he has overseen at Liverpool.
"One thing he has brought in is he will make us believe we can win whether we play Barcelona or whoever," Adam Lallana said of Klopp earlier in October.
"You go out on the pitch thinking: 'We can win this by doing this.' You genuinely do believe him that every team is beatable."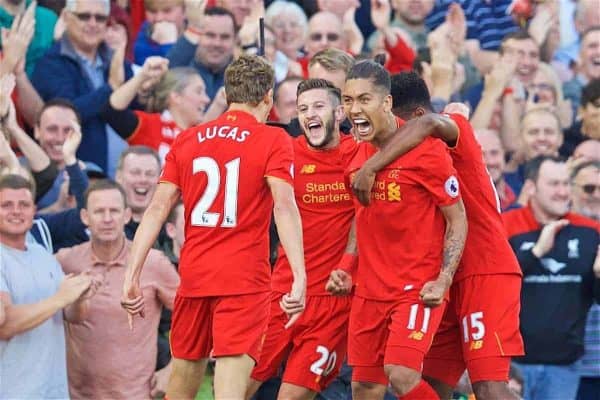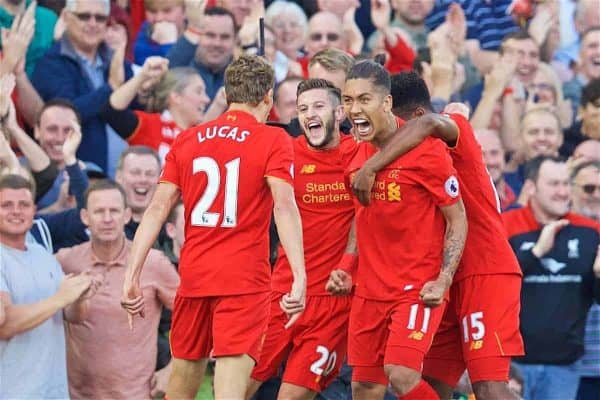 Liverpool have only seen less of the ball than their opponents on two occasions so far this season—away to Arsenal (49.3%) and away to Chelsea (47.3%)—and even then the difference is marginal.
They are yet to be outnumbered in terms of shots on goal, while only Arsenal and Chelsea have registered more passes in their encounters so far—both of which, away from home, Liverpool eventually defeated.
Klopp's side have dominated their opposition more often than not this season, but now they must do so without their underdog status.
The next eight games can see Liverpool make crucial headway in their fight for the Premier League title, and fostering a winning mentality against sides they are expected to beat is key.