The paths trodden by Jurgen Klopp and David Wagner have seen the two friends end up in England at Liverpool and Huddersfield Town.
"I watch a lot of Championship football," said Klopp prior to Liverpool's League Cup game against Derby County. "I'm interested in how Huddersfield are doing.
"It's a wonderful story. I love it. We saw it in pre-season that they were in a good way."
A wonderful story indeed—that the two managers ended up in England is a story in itself.
From the pre-season Shankly Trophy match between their two sides, to their similarities on and off the pitch, it appears that there could be plenty of entertaining chapters to come.
The two men are going about reviving their respective sides in similar ways, tinged with influences from their time spent together at Mainz 05 and Borussia Dortmund.
Going to Town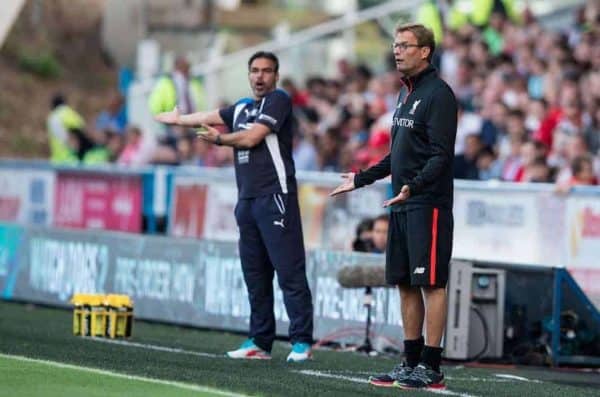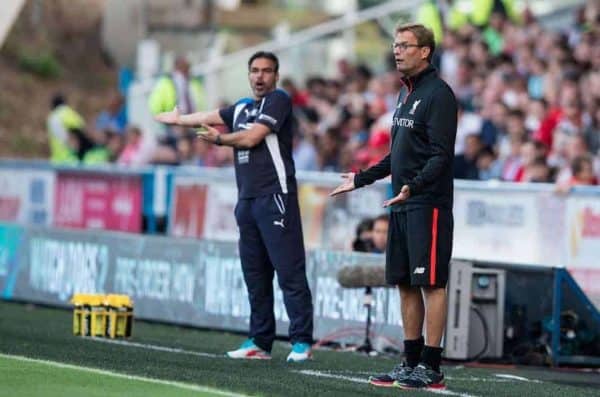 Huddersfield's club badge sits proudly beneath three stars. It's a reminder of a time, over 90 years ago, when they dominated English football.
The stars represent their three consecutive league titles won between 1924 and 1926, while in 1922 they won their first and only FA Cup trophy.
Only three other clubs have won the league three times in a row: Arsenal, Manchester United and Liverpool.
Their success in the 1920s was achieved under the management of the legendary Herbert Chapman, who went on to win two further league titles at Arsenal in the early 1930s using a pioneering WM formation (a system which is creeping back into existence under Pep Guardiola, who else?).

Another legendary manager, Bill Shankly, managed Huddersfield's first team for three years before joining Liverpool in December 1959, but it's safe to say that the Scot had a much bigger impact on the banks of the Mersey than he did in West Yorkshire.
The Wagner Revolution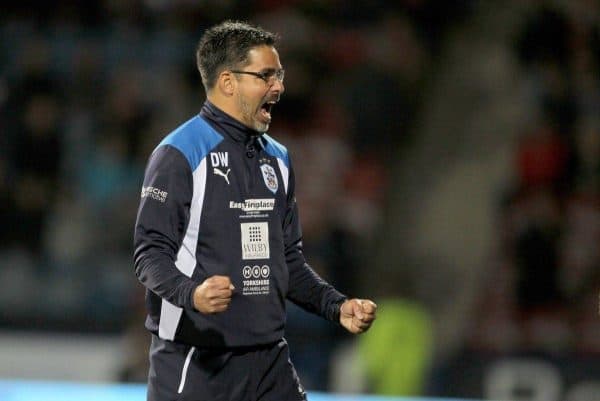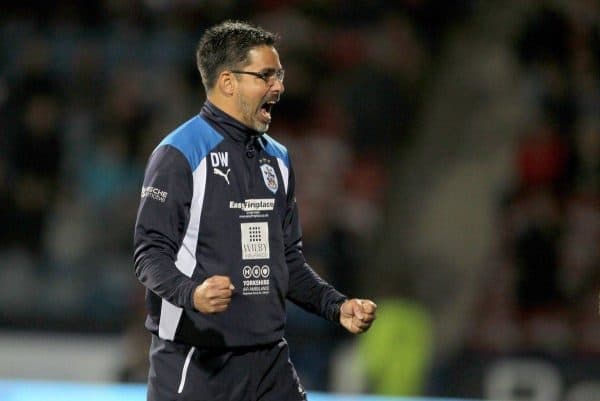 Huddersfield now have another man at the helm who's causing a stir with his managerial prowess: Wagner.
His reign is already being dubbed the Wagner Revolution, such is the nature of the complete overhaul the German is overseeing at the club.
Double training sessions, stronger floodlights, hotel stays prior to matchdays, and more rigorous opposition analysis—and that's before you get to the team's new-found style on the pitch.
Wagner has referred to this style as "full-throttle football," and it's here that the feedback-ridden echoes of Klopp's heavy-metal football begin to appear.
"There is not only one way to be successful in football but this was our way at Dortmund—and my way," Wagner told the Guardian in December.
"I am totally convinced about this way of playing. I like speed, I like passion, I like this style of football.
"We have our way at Huddersfield, or we are finding our way at least, and this is what I prefer."
Dortmund Doppelgangers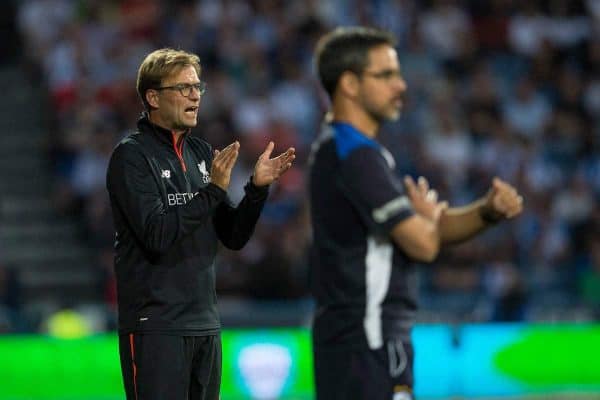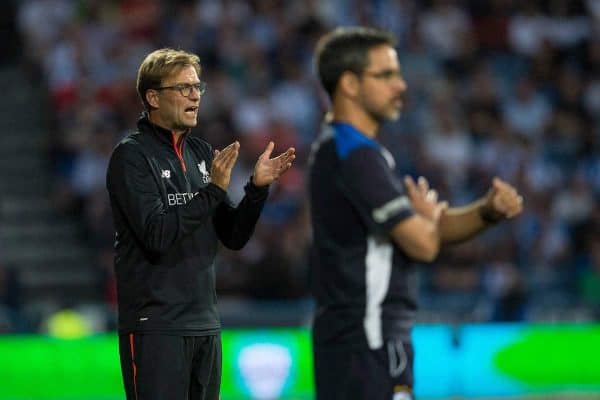 It's no coincidence that the two managers share a football identity.
Wagner and Klopp's friendship was born during their playing days at Mainz, where their shared ability to celebrate a win, or even a draw, created a bond between them.
"When I was in Munich I remember playing against 1860 and it was a draw and it was one of my best games for Mainz," Klopp said this summer.
"Afterwards we went to the Oktoberfest, so it was a good night!"
Wagner was also the best man at Klopp's wedding, and Klopp is godfather to one of Wagner's children, but their friendship returned to football when Klopp asked Wagner to manage Dortmund's reserves, after persuading him to complete his UEFA pro license.
The Dortmund influences can be seen in the way the managers set their teams up but, perhaps surprisingly, it's Wagner's Huddersfield who more closely resemble the Dortmund shape.
From Westfalen to West Yorkshire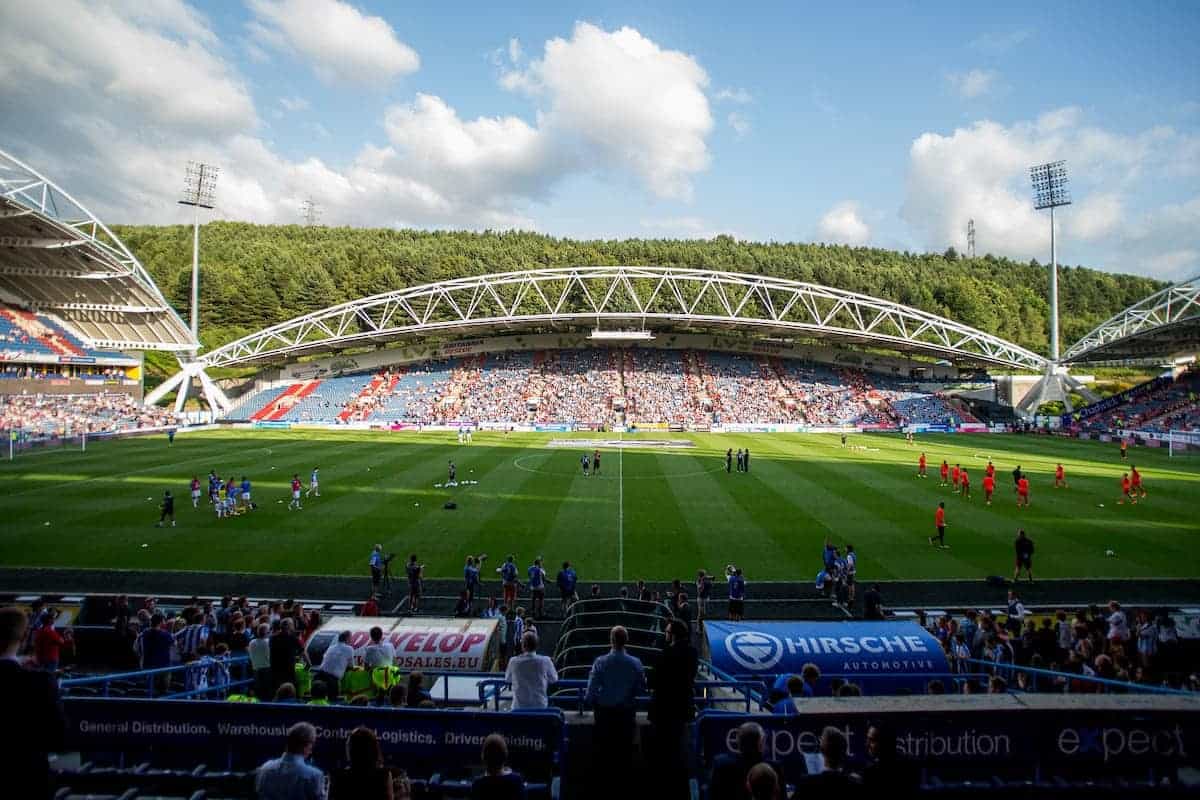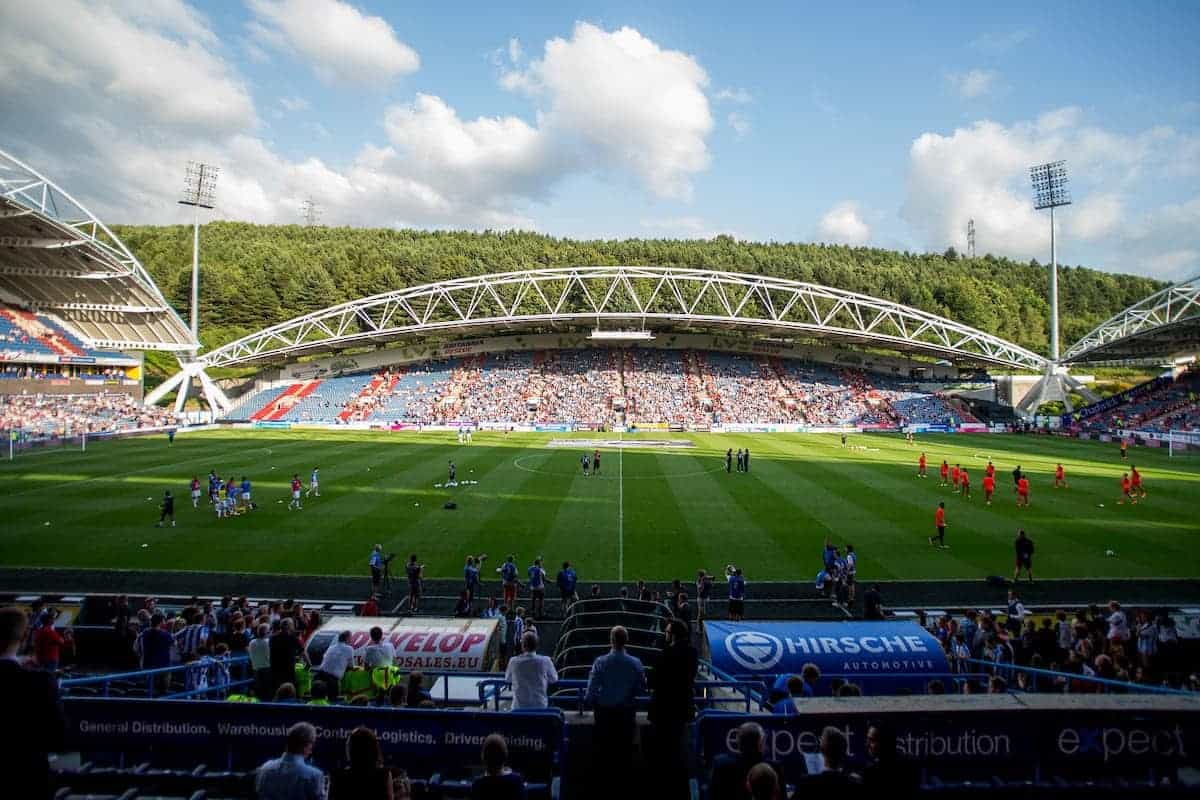 The 4-2-3-1 used regularly by Klopp at BVB is now a familiar sight at the John Smith's Stadium.
Jonathan Hogg holds in midfield while another player, usually Manchester City loanee Aaron Mooy, acts as a playmaker—they're Yorkshire's answer to Sven Bender and Ilkay Gundogan, or at least that's what Terriers fans will hope they'll be.
We spoke to Doug Thomson, who covers the club for the Huddersfield Examiner and can vouch for the Wagner revolution, who said "Town are playing a different style of football."
"Full-throttle pressing like Liverpool, and a 4-2-3-1 formation with emphasis on possession and passing," Thomson explained.
"The full-backs are noticeably high, and the whole side is very fit, which is vital when this approach is used."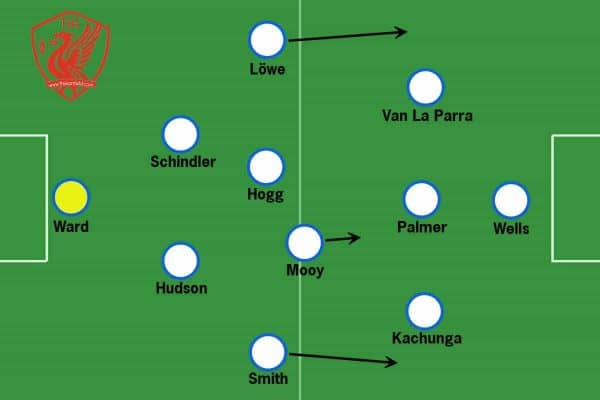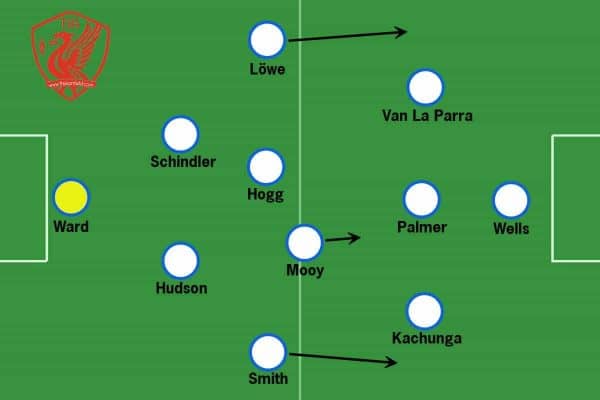 Doug also spoke of the other side to Wagner's work, and the changes he's making to ensure the players are fully prepared for his style of football.
"The training is intense, and the preparation and recovery are all well planned," he continued. "Town have also brought in a new fitness specialist, who seems to be helping!
"They're far more solid defensively than in the past and goals are being scored by a variety of players. It's entertaining to watch and at the moment bringing very good results.
"There have been major changes at the club, who have used the Wagner brand to really engage supporters via ticket promotions."
Mutual Benefit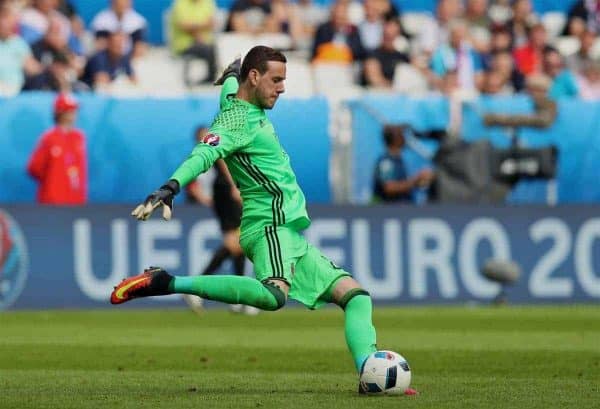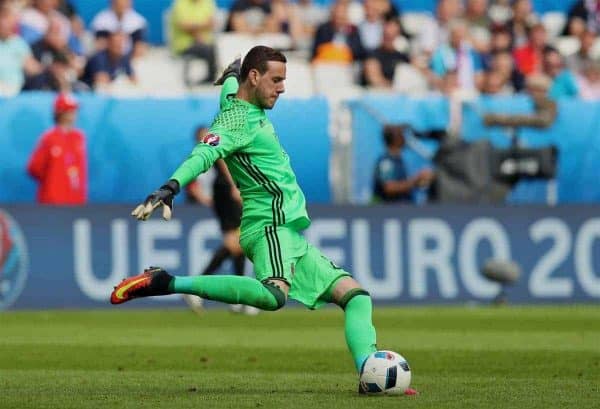 The similarities in style could help Liverpool when it comes to looking for somewhere to send players to in order to get the first-team experience they may not get at Anfield.
Academy goalkeeper Danny Ward has already joined the Terriers on loan for the 2016/17 season, and there could be more similar deals in January.
But Huddersfield's effective, entertaining brand of football is already attracting other clubs to Wagner—if it carries on you wouldn't bet against him joining Klopp in the Premier League before long.
It would be fitting if this rise to the top division was completed with Huddersfield, returning one of English football's great teams of the past to the top of the pile.
Which, when put like this, sounds familiar to the job facing his mate Jurgen in Liverpool.