James Milner's ability to best his opponent in one-on-one situations has made him Liverpool's first-choice left-back, Pepijn Lijnders has explained.
The 30-year-old was moved into a surprise role at the start of the 2016/17 campaign, usurping Alberto Moreno as Jurgen Klopp's first choice on the left flank of his defensive line.
After a shaky start, Milner has stabilised his form and produced a number of excellent displays, most notably against Hull City at Anfield in September.
According to Lijnders, this is due to Milner's ball-playing ability and strength in Liverpool's all-round system, able to transition from defence to attack with ease.
"The best players in the team need to see the most of the ball, so that is our starting point," he told Dutch publication Voetbal International this week.
"So we play James Milner, originally a winger, at left-back, because we think that he is the best in one-on-one situations in that position.
"Also, several times this season Lucas Leiva has stood in at centre-back, and Adam Lallana as the forefront player in midfield alongside Georginio Wijnaldum."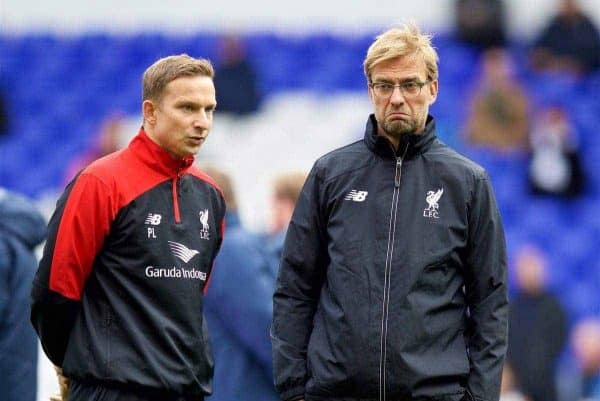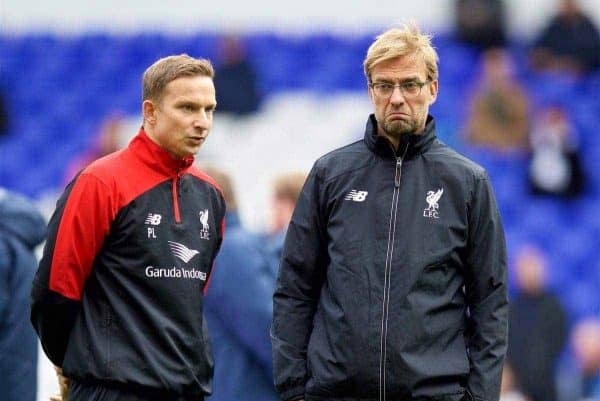 This, as Lijnders went on to explain, provides Liverpool with the defensive strength to express themselves in attack, implementing Klopp's "Modern Total Football."
"And why do you think Philippe Coutinho is so flexible and dominant on the ball? Because he knows that there is a strong defensive block behind him," he added.
"I describe the pulsating style of play under Jurgen as Modern Total Football.
"Everyone in the team is responsible for everything: defenders attack, attackers help back in defence."
Moreno's struggle to develop a defensive sensibility in his time at Liverpool has likely spurred Klopp's decision to promote Milner at his expense.
And as Lijnders attests, it was a "conscious" decision to reposition the Reds' vice-captain.
"Seven months of preparation preceded the current season, from the moment Klopp was appointed," he continued.
"We could work focussed on this preparation over the summer, with some conscious purchases that we felt needed to strengthen the squad."
The results are wholly positive at this stage, with Lijnders' work alongside Klopp, Zeljko Buvac and Peter Krawietz pushing Liverpool to their best start to the season since 2008/09—and Milner's performances have played a significant role in this.