Jurgen Klopp believes Danny Ings' performances for the Liverpool Under-23s are positive, but insists his hands are tied in terms of first-team selection.
Ings has scored four goals in three outings in Premier League 2, and notched a hat-trick in a friendly clash with Ipswich Town at the beginning of October, continuing his recovery from injury.
The 24-year-old ruptured his ACL this time last year, and was sidelined for much of 2015/16, but despite returning at the end of the campaign, remains out of the senior picture.
His only appearance for the Reds so far this season came with 27 minutes against Derby County in the League Cup, and Klopp addressed his position ahead of Liverpool's next clash in that tournament, at home to Tottenham Hotspur on Tuesday night.
The German hailed Ings' displays for the U23s, and suggested he would be in his squad against Spurs, but referenced the competition for a starting role up front this season.
"That's really good. If I was a little less sensitive I could say that's his job, but I am sensitive, so I know it's not easy [for him]," he said of Ings' form.
"He takes the situation in the perfect way, but that's all for him.
"It was a long-term injury, he's not injured any more, he's fit.
"Everything is good, he plays in the U23s, it's all for his career and everything is good.
"How he's doing it, with his attitude, everything will be good at the end.
"In this moment the situation is not too easy, we have Roberto, Daniel and Divock, so there's not a lot of space for the few minutes you could give.
"You have to build a squad for different things, and not [have] a third or fourth striker on the bench or whatever.
"But he's used the game time, really, so what I can say is he will be involved in the squad tomorrow, 100 percent. All the rest we have to see.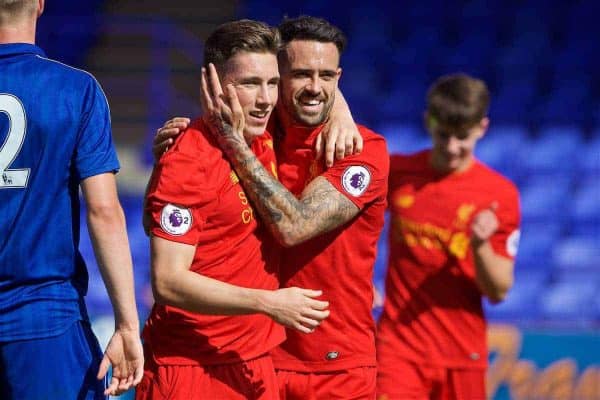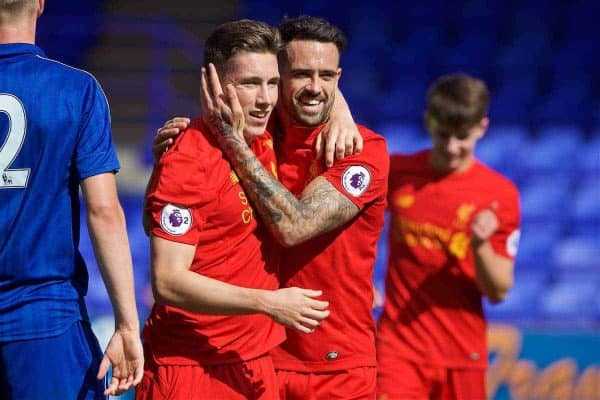 Klopp has continually praised Ings' character, but despite his showings under Michael Beale this season, he is still out of the picture when it comes to the Premier League.
The 49-year-old was asked whether he had any sympathy for Ings' situation, and while he agreed, Klopp remained pragmatic.
"A lot, but as a manager you have about 25 players, you can't talk about the individual situations every day," he continued.
"I think we are completely clear about the things he has to do.
"He's a nice guy, he's a wonderful player, that's all good, but that's a sign of the strength of the squad.
"You can be a really good player and even then you can't be in the squad. That's possible."
As Klopp suggests, Ings' time in the U23s is a testament to the strength of his first-team squad this season, with Roberto Firmino, Daniel Sturridge and Divock Origi all options as the No. 9.
It seems that Ings will still have to wait for his chance, but if he is called upon against Spurs, he could improve his situation by replicating his form for Beale's side.