Jurgen Klopp and Jose Mourinho go head to head on Monday evening when Liverpool face rivals Manchester United at Anfield. Here, Press Association Sport compares the two managers.
TROPHIES
Klopp cannot compete with his rival when it comes to honours. The German may have led Borussia Dortmund to two Bundesliga titles and a domestic cup but that pales into insignificance when compared to Mourinho's crowded trophy cabinet.
The Portuguese guided Chelsea to three Premier League titles, a trio of League Cups and an FA Cup during two spells at Stamford Bridge, in addition to Champions League successes with Porto and Inter Milan.
He also lifted the UEFA Cup, a pair of Portuguese titles and a domestic cup while at Porto before leading Inter to two Serie A successes and the Coppa Italia and then helping Real Madrid win LaLiga and the Copa del Rey.
TACTICS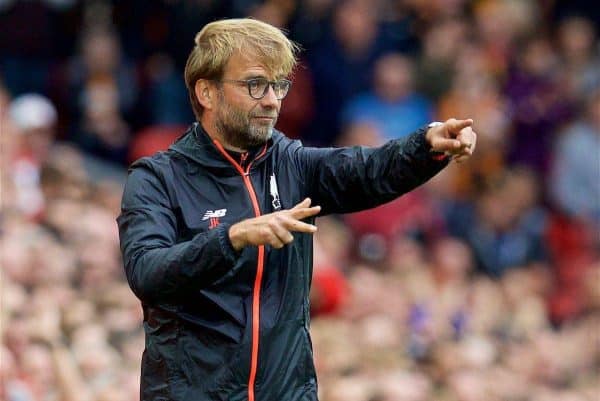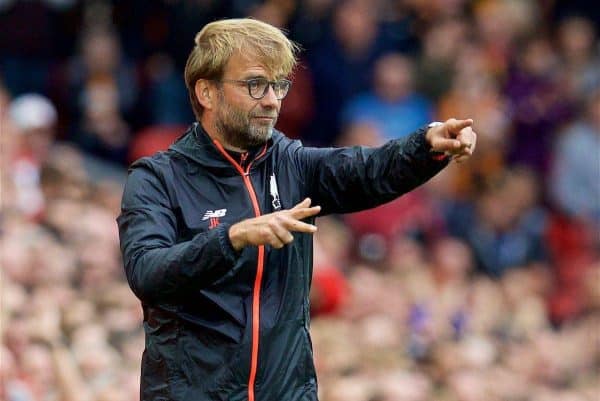 Klopp's high-intensity pressing style dates back to his Dortmund days and the fluid system has resulted in a number of high-scoring games since his Anfield arrival in October 2015.
He knows the types of players which suit his methods and is not afraid to leave out or offload those who do not, as demonstrated by Christian Benteke's limited game time last season and subsequent summer transfer.
Mourinho prefers a more disciplined tactical approach and has rarely deviated from his preferred 4-2-3-1 line-up developed at Porto.
It has brought him plenty of success, although neutrals—and some United fans—would not describe the rigid approach as particularly entertaining.
Like Klopp, Mourinho is also happy to marginalise high-profile players who do not suit his style, with prime examples being Juan Mata at Chelsea and, more recently, Bastian Schweinsteiger.
MAN-MANAGEMENT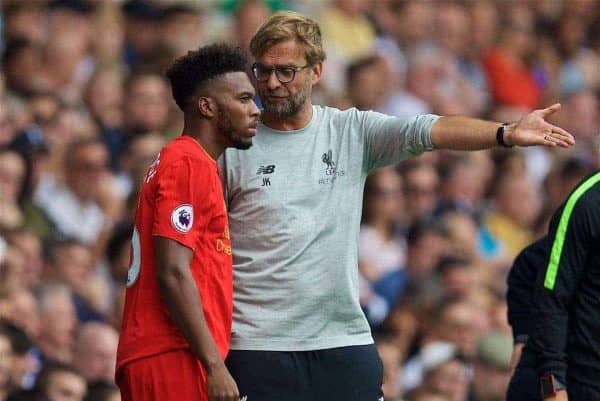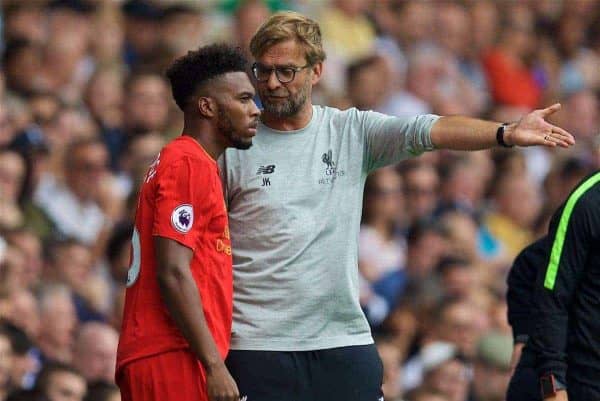 Both men possess plenty of charisma and have demonstrated the ability to motivate top-level players.
Although it is difficult to know exactly how they do this behind closed changing room doors, Klopp appears to adopt a more energetic, positive and enthusiastic approach based on his behaviour on the touchline and during interviews, whereas Mourinho is usually more reserved.
Although Mourinho seemed to have problems with some of his squad towards the end of his second spell at Chelsea, numerous players who have been coached by the pair have spoken about them with admiration, embracing their methods and trusting their insights to achieve plenty of success on the pitch.
WHAT THEY SAID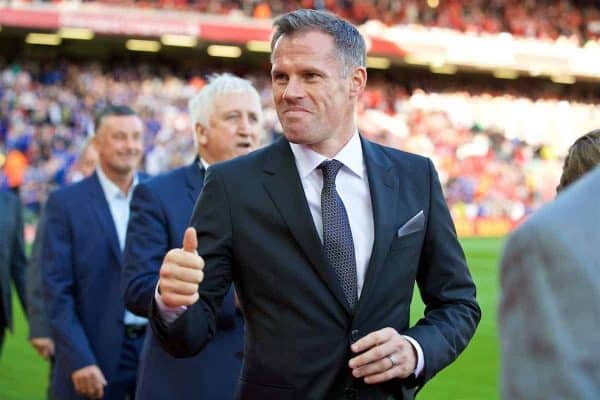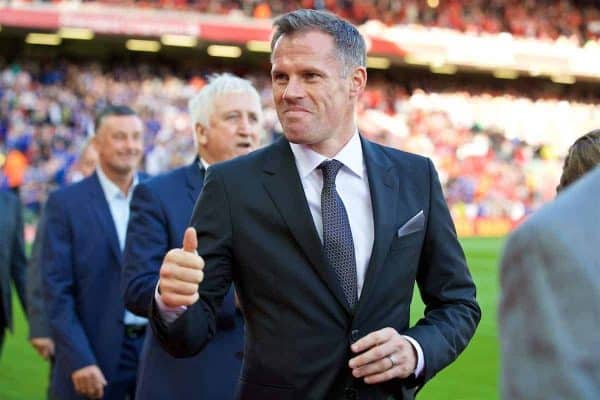 "I think he's been everything that we expected him to be; a fantastic football manager but also a fantastic character and addition to the Premier League," ex-Liverpool defender Jamie Carragher speaking about Klopp to the Liverpool Echo.
"That guy says whatever he wants. I like him. He's the leader of his army. But he cares, too. Mourinho would become a guy I was basically willing to die for," Zlatan Ibrahimovic writing about Mourinho in his 2013 autobiography.
IN A SENTENCE
Klopp: "I'm a totally normal guy, I came from the Black Forest – I'm the Normal One."
Mourinho: "When I go to the press conference before the game, in my mind the game has already started."