"Football isn't the X-Factor", writes Chris Williams as he discusses the expectations placed on new signings and the tendency to write players off too quickly.
Every generation has a grumble at the one below. In the 1950s adults bemoaned teenagers listening to a new type of music Rock n Roll; "it's from the devil" they said.
By the time those 50s teenagers became 30-something adults in the mid 60s they themselves were whinging about free-love. Those free-love sex crazed teenagers then went on to describe Punks as "utterly vile". The Punks? They went on to have a pop at 90s drivel like Take That – Maybe the only generation with any real credence of complaint, but you get the idea, nothing is as good now as it was before.
However, the turn of the millennium saw the blossoming of a new subculture, poignantly described as the Xbox (or depending on your loyalties – Playstation) generation. A generation of the here and now, a generation of shortcutting individuals who wanted the pinnacle of life but without the work required. You only have to look at the X-Factor (or similar styled shows); change your life in 10 weeks, don't bother with the hard stuff just have a sob story ready to go and you could be the next big thing – for 15 minutes.
Football bore the full brunt of these new ideas and attitudes and nowhere more so than Anfield. Once home to the perennial champions of England it found itself home to a generation of fans who had never witnessed a league championship. The craving for a league title now enters a 27th year and there are fewer places on earth so desperate for success than this once utopia of football.
The closer it came only amplified the desire for instant success of newly transferred players. Players such as Torres and Suarez settled instantly and delivered glimpses of quality that would be built upon each year; this only reaffirmed the idea that everyone who pulls on the red shirt must be able to deliver instantly.
Reality? Footballers are generally young men, still trying to find their way in life let alone their way in a multi billion pound industry. Examples in case are Joe Allen and Adam Lallana; these two players arrived on Merseyside with great expectations, not helped by comparisons to Spanish World Cup winners by certain mangers, the expectation was of an instant settle.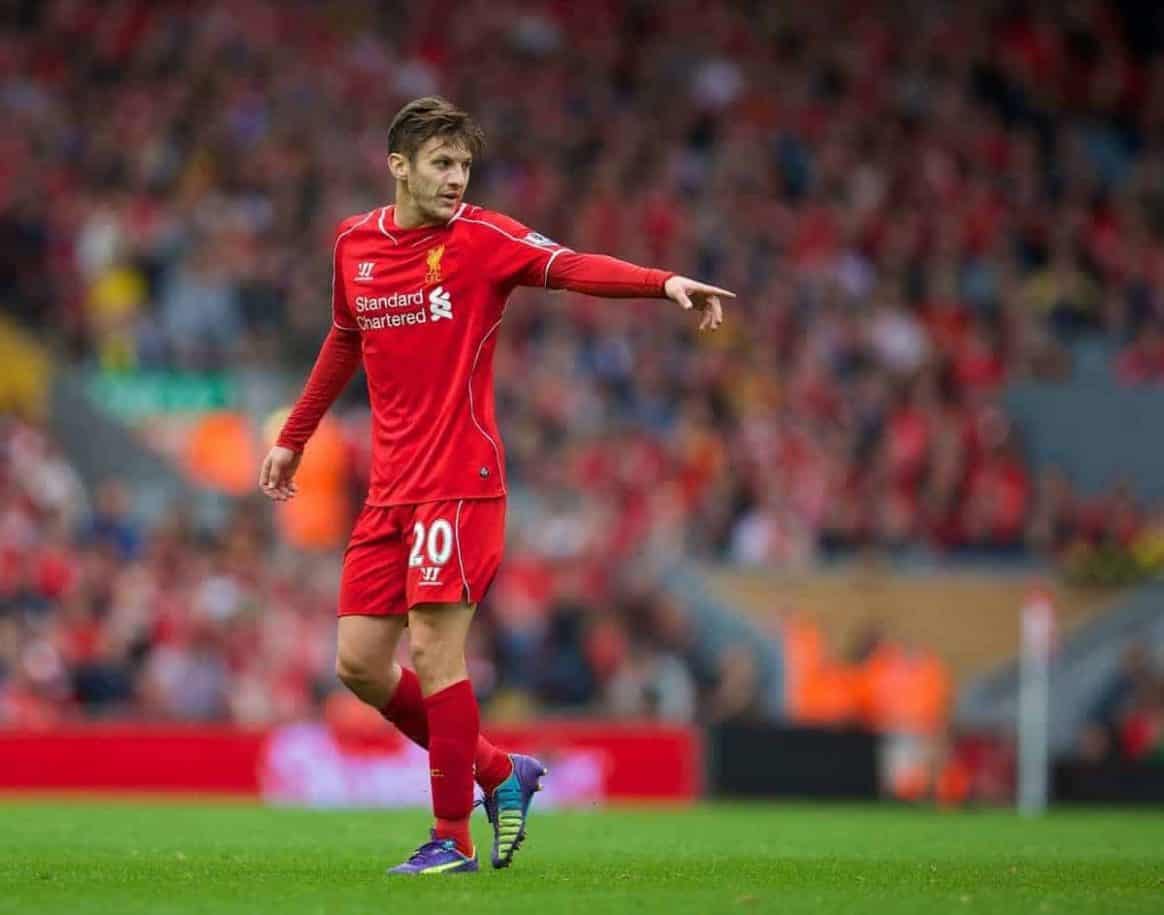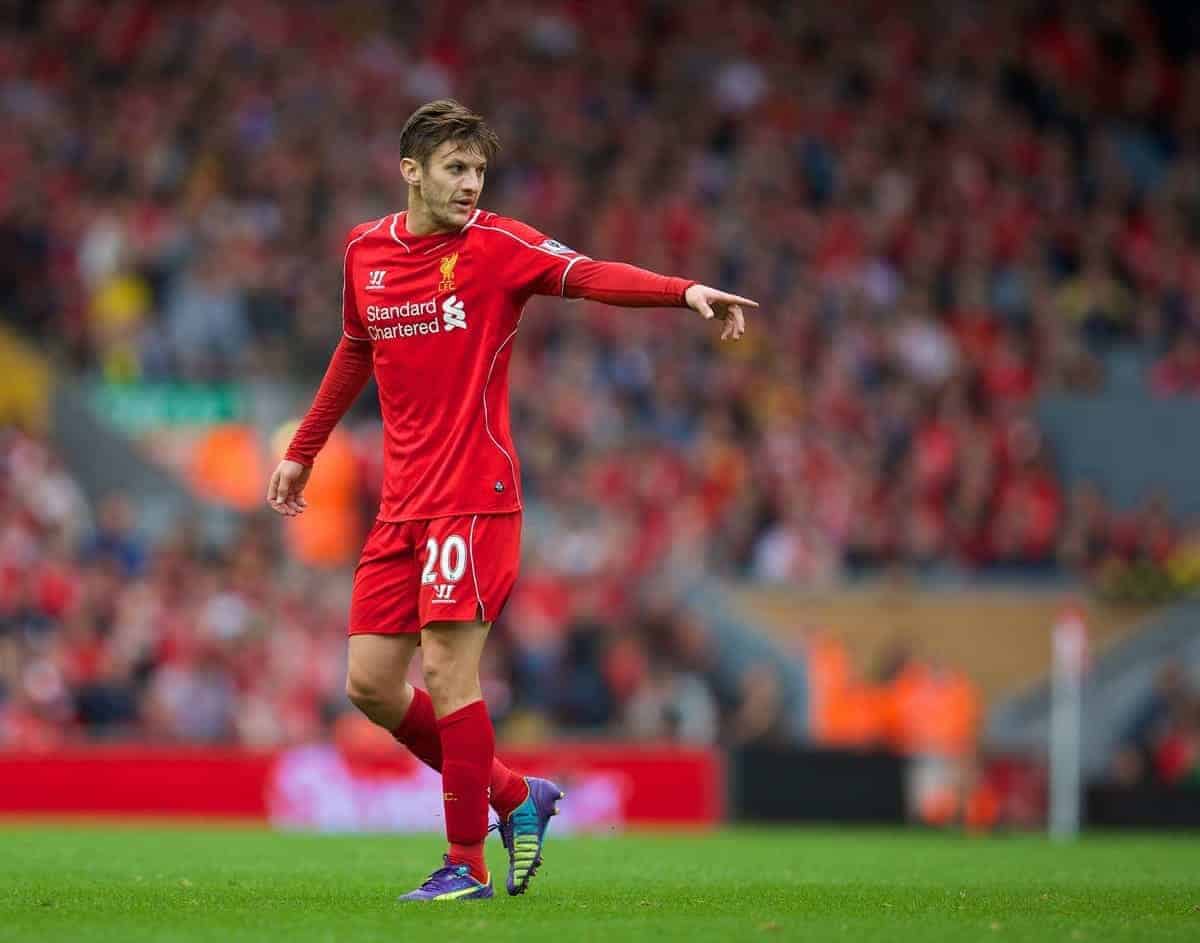 There was an expectancy to spray the ball around like a seasoned pro; well guess what? Life isn't like that. A full season into their Liverpool careers and both were written off by some as failures, an utter waste of money.
Joe Allen took four years to settle, while that may be too long it does indicate that it does take time – just how much time is too much time? Allen's exit to Stoke may give an indication of that as Liverpool moved the player on just as he entered some sort of credible form.
Step forward then Dejan Lovren – the most expensive defender in Liverpool history, £20m brings a heavy expectation. That expectation soon turned into one of audible grumbles. His positioning at times was woeful, his clearances were the stuff of nightmares and together with Martin Skrtel he began to give many a Liverpool fan the heebie-jeebies.

Under Jurgen Klopp these once maligned players started to turn their form around. Was it a case of prior sub-standard coaching or was it that players take time to settle? For £20m the expectancy is that one should settle instantly and defend like Franco Baresi – is that fair?
Unfortunately, again, life isn't like that and people moving from one form of employment to another take time to settle – and unfortunately, again, certain elements of the Liverpool support seem almost too keen to write players off.
This current season has seen a grumble around the quality of Wijnaldum; even more worryingly though two games into his Liverpool career questions over Loris Karius during the Swansea game.
As these questions ludicrously appear it may be of benefit to think of Roberto Firmino. Labelled early on as another waste of money – a Bundesliga flop – Firmino has established himself as part of Klopp's key players; as has Lallana, three years into his Liverpool career.

The will always be players who settle instantly and there will always be players who take time to settle; it is important that fans manage their expectations before they deteriorate into writing players off before they are given a chance.
Take Daniel Sturridge – written off by Manchester City then Chelsea as someone not quite at the grade he now finds himself as one of the most potent strikers in Europe with a goal to game ratio that epitomises the very problem within the game – a desire for immediate success.
Football isn't the X-Factor, it'll never be a quick win for the vast majority of players.
What of those players who do indeed settle instantly once they are propelled into the big time? Many often burn out all too quickly.
Let's try not to question players three months into their careers, let's try not to question their ability to immediately payback a transfer fee out of their control.
Klopp has turned doubters into believers. The believers may need to look at their expectations and separate them out from their desires.
The desire to win should always be there but the expectation may need a tempering. The orphan didn't become a gentleman overnight.