Liverpool legend Jamie Carragher has highlighted Roberto Firmino, Sadio Mane and Joel Matip as three "vital" players for manager Jurgen Klopp.
Klopp has made a major impact on all aspects of Liverpool Football Club since his appointment as manager one year ago on Saturday.
The German has seen improvements both on and off the field, and most impressively, this has come despite turning a profit in the transfer market.
Speaking to the Liverpool Echo this week, Carragher reflected on the progress made by the likes of Dejan Lovren, Emre Can and Adam Lallana, all signings made by Klopp's predecessor, Brendan Rodgers.
One name that stood out to the former Reds centre-back was Firmino, who he highlighted as "vital" to Klopp's cause on Merseyside.
"In Firmino's case, Brendan probably didn't have enough time to work with him," he said.
"I think he's vital to Klopp, I think he'll be one of the most important players in the team.
"The way he likes to play, and what Klopp wants from his players [is the same].
"I think it's brilliant that [Klopp]'s come in and got so much out of these players."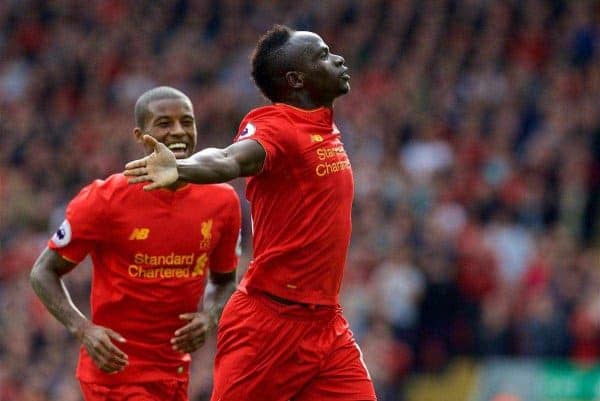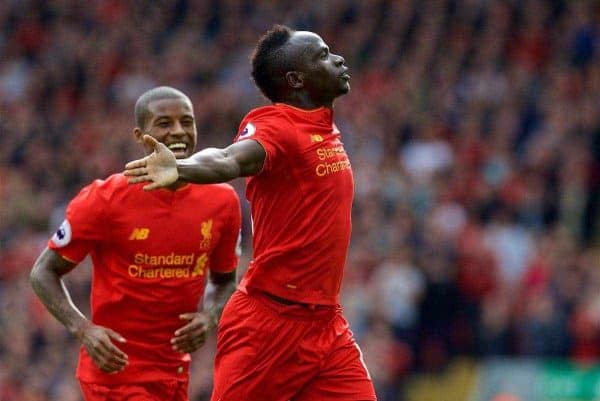 Carragher continued to praise Klopp's work in the transfer market, particularly with the signings of Mane and Matip—two contrasting arrivals: one for £30 million, one for free.
"Then you see the actual signings he's made now, proper signings," Carragher added.
"Mane and Matip, in two vital positions we needed strengthening in, we needed those qualities and straight away they've performed.
"That gives you that belief in the manager going forward, he'll have the right eye to get the right player we need in.
"Of course every signing doesn't work, but when you spend a lot of money on one player you want that to work.
"At this moment, seven or eight games into the season, Mane has looked fantastic.
"Matip, I think, has been brilliant since he came in.
"He came in a little bit late, his first [league] game against Tottenham, all he needs now is a clean sheet!"
As Carragher concluded, there is still work to be done at Liverpool, with the Reds' failure to keep a clean sheet in any of their seven Premier League games so far this season a key issue.
But both in improving the players already at his disposal and adding others to bolster his squad, Klopp is certainly heading in the right direction.