Daniel Sturridge has revealed what Jurgen Klopp's training sessions at Liverpool entail, admitting, "I couldn't tell you the last time we played five-a-side."
It has been a frustrating first few months of the season for Sturridge, who has often found himself on the substitutes' bench.
With Sadio Mane, Philippe Coutinho and Roberto Firmino firing on all cylinders in attack, the 27-year-old has failed to play an entire 90 minutes in the Premier League in 2016/17, and is still looking for his first league goal.
Despite these frustrations, Sturridge has been working hard on his game, and could easily have scored a hat-trick during his second-half cameo against Watford on Sunday.
The Englishman has discussed the intricacies of training sessions with Klopp, going into interesting detail about the German's methods.
"It's very tactical based," Sturridge told Liverpool FC Foundation College students at Melwood.
"I couldn't tell you the last time we played five-a-side.
"Maybe the day after a game, the players who didn't play will go four v four, but we never really have small sided games.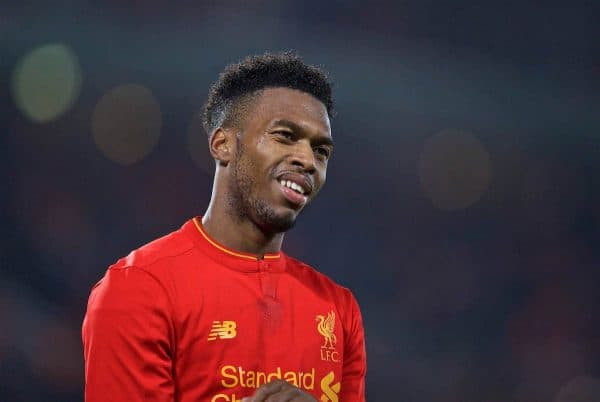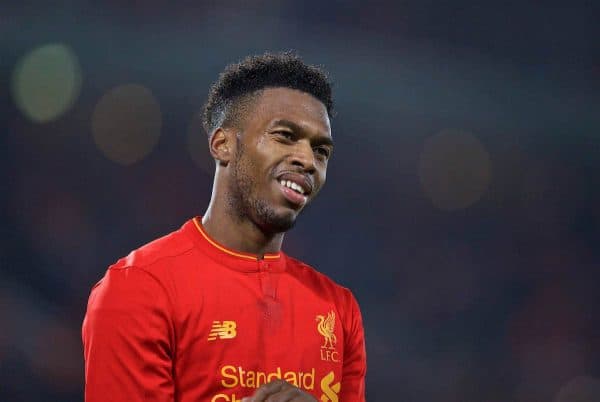 "We might do a shooting session but there's a lot else going on with the passing that's involved. You have to be on point. You need to be focused. You don't want to be the one who messes it up.
"It's very tactical, preparing for the opposition.
"In football, not may clubs do double sessions during the season but we have the opportunity to do it with no Europe and we can use that time.
"The first session is usually a bridge session for the second one. It's more relaxed. The second session is more intense."
This is the most testing period of Sturridge's Liverpool career to date, having been one of the first names on the team-sheet for several years, when fit.
For now, it is clear that Firmino is preferred up front, but Sturridge will have a big part to play in what we hope is a memorable season.
His quotes suggest that he is buying into Klopp's footballing beliefs, though, contrary to what his critics claim, which is refreshing to see.