Jordan Henderson says Liverpool have to be fully prepared and patient against teams who adopt a defensive approach against them.
The Reds' attacking football has been stunning at times this season and it has seen opposing teams sitting deep and looking to thwart the Reds.
Southampton were the latest team to opt for this tactic on Saturday, and their defensive resilience helped them earn a 0-0 draw.
Man United did similarly when they visited Anfield last month, while Burnley won 2-0 in gritty fashion back in August – sitting deep after they gained the early lead.
Henderson admits this is something Liverpool must get used to, with patience the key to overcoming what can be a frustrating approach.
"I think because of the way we started the season, teams will come and try to defend and break up the play: they'll want to disrupt our rhythm as much as possible," the captain told Liverpool's official magazine.
"But that's part and parcel of football – teams might see that as the best way to get a point, or three, against us.
"We have to be prepared to face that scenario and when we do come up against it, find the solution to get a win.
"It's about momentum and keeping it going by retaining the ball well and ensuring the pressure stays on them."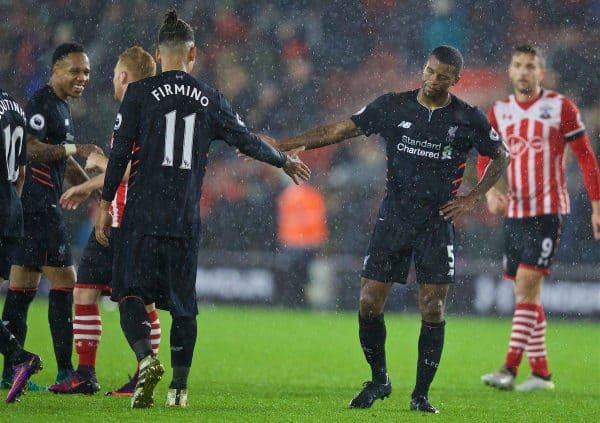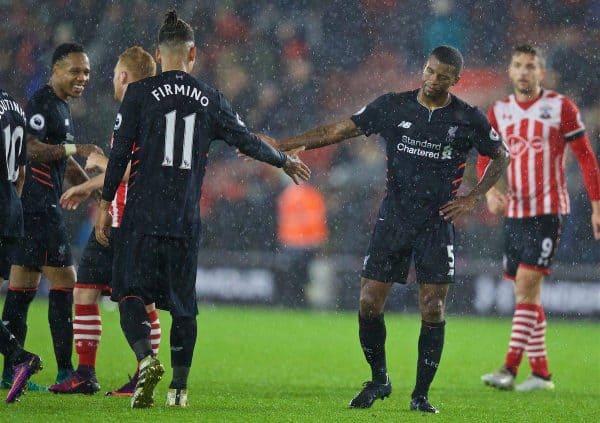 "I also think in those situations a big part of dealing with opponents who want to keep it tight is about patience from everybody, both us players and our fans.
"The fans always get behind us and in games like that you probably need them to drive you on even more.
"If they get too impatient or frustrated, that can transmit to the pitch. We all have to keep going and continue to be positive because a goal might come in the last five minutes or the last minute.
"When we score doesn't matter because it still gets us a result. You have to keep pushing and believing, no matter what the score is."
Seeing off defence-minded teams has been an issue for Liverpool for many years, with negative opponents so often preventing the Reds from securing victory.
This season, however, Klopp's men have overcome a number of these challenges, most notably beating Hull City, Watford and West Brom at home.
It is the ultimate complement that so many sides feel they have to play this way against Liverpool, with a fear of a mauling no doubt in the back of their mind.
David Moyes' Sunderland are almost certain to park the bus when they visit this Anfield on Saturday, providing the Reds with another chance to show they can break down a defensive wall.