Jurgen Klopp's decision to stick with certain members of his squad and refuse to spend big this past summer is proving to be the right move.
As Klopp prepared for his first summer in charge it was widely expected mass change would follow.
With the squad he inherited twice losing out on silverware and seemingly just not good enough, Klopp appeared destined to oversee an Anfield overhaul of his own.
Instead, a relatively low-key summer ensued, with Klopp making only a handful of signings and focussing on his coaching to do the rest.
Scepticism surrounded his work, but the performance that has followed is proving his strategy right.
Shrewd Squad Management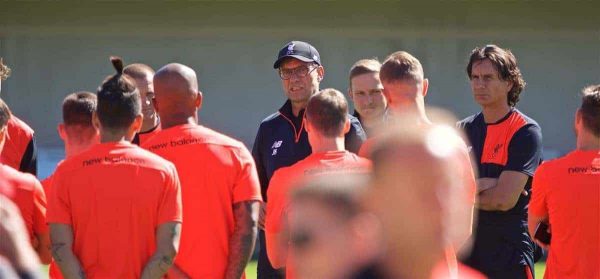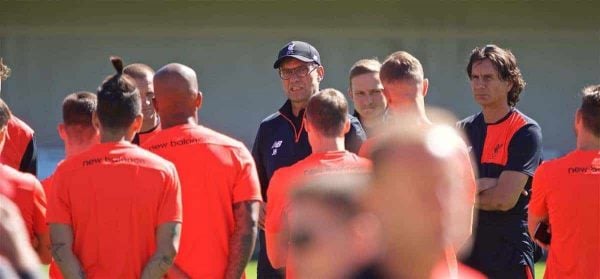 Upon arrival Klopp was quizzed on overhauling Liverpool's squad, seemingly sure to use his reputation to attract star names.
But he refuted the need for wholesale change, clarifying it's not his style:
"I'm not the guy who buys 10 players today and sells 10 players tomorrow because we want to work together."
To cynics, this message seemed little more than Klopp's way of keeping players on side until his inevitable work commenced.
In reality, it was a statement of belief in his way of work and confirmation that he would stick to the principles that inspired his rise to prominence at Borussia Dortmund.
Though 16 summer departures was in line with initial expectation, Klopp stayed true to his words, executing a meticulously planned low-key rebuild.
Just six signings – and January buy Marko Grujic – arrived, with no Mario Gotze, Jonas Hector or other linked big-names among them – but only five were key additions considering veteran goalkeeper Alex Manninger's arrival.
Though Klopp has historically built rather than bought, the lack of signings still surprised.
And those who did arrive – relative unknowns Loris Karius and Ragnar Klavan, Joel Matip on a free transfer, Georginio Wijnaldum from relegated Newcastle and Sadio Mane from Southampton – raised even more eyebrows.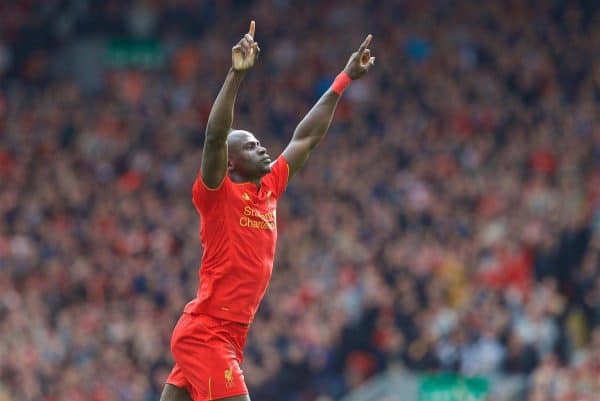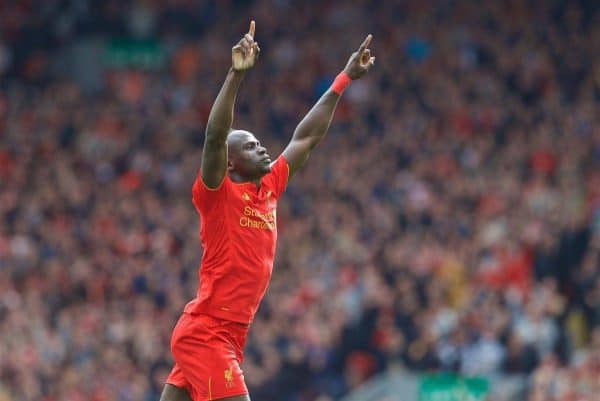 With no left-back or defensive midfielder signed and boasting a negative net-spend, doubts surfaced over Klopp's activity, much to his frustration:
"This period in every year is one of a lot of expectations. Everyone expects big names and a big improvement because of big names and if you don't know the players it's like 'what are we doing? what are they doing?'

"They only think Manchester United have taken this player or Manchester City have taken this player and we have taken 'what is the name?' and that is it. This moment for us it is about creating and building a team for next year. We have to prove our thoughts about the team work."
But just months on, Klopp's approach is already paying off.
He has built a competitive, quality squad adding much-needed physicality and pace, and has bedded in new signings seamlessly.
The low number of arrivals has supplemented rather than disrupted the balance and progress of those retained – with the four regularly picked new men perfectly boosting the team.
Speaking on his transfer market approach, Klopp said: "Look for players you can have and make the best of it" – and how he has.
Training over Transfers

Regardless of transfer activity, it was always through training that Klopp envisaged his summer build really transpiring:
"I believe in training, sometimes I feel I'm the only one in this country who believes in training, only others believe in transfers. I love this game because training can make the difference."
Indeed, Klopp's training ground work and desire to coach has proved the real game-changer as he's implemented his tactical plan.
His utilisation of Matip as Liverpool's back-line leader, and Wijnaldum in a selfless box-to-box role, has paid dividends, while Mane's speed and eye for goal has been vital to the blistering attack assembled.
The introduction of those – along with Karius whose long-term suitability is undoubted despite early struggles – has been key to Liverpool's rise.
Equally impressive is how Klopp has inspired improved performance and consistency from the nucleus of the squad inherited.
Sticking by doubted figures like Dejan Lovren and Adam Lallana has paid off, with both thriving off the confidence provided to turn their Anfield careers around.
The quality harnessed from Philippe Coutinho and Roberto Firmino has been stunning, while the squad's strength and competitiveness has ensured of no overreliance on one man or performance level drop when changes are imposed.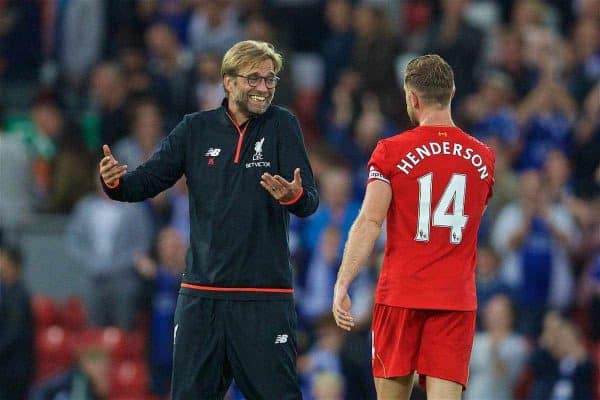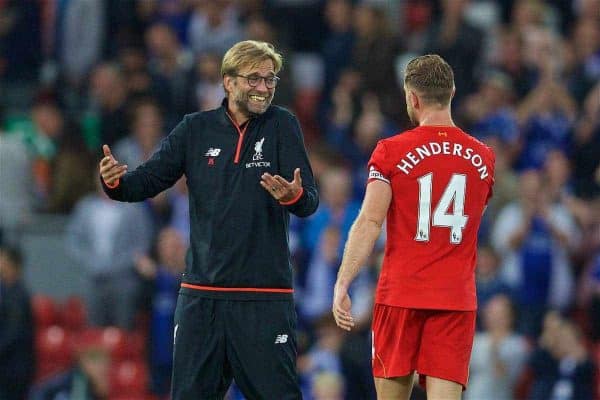 But perhaps the best evidence of Klopp's training over transfers philosophy is his re-positioning of Jordan Henderson and James Milner into roles many felt would prove costly if not addressed.
Liverpool's lack of a reliable left-back has not been felt thanks to Milner's conversion, while Henderson's almost effortless adaption has allayed fears over the holding role and saved millions.
The result of Klopp's work is a unified collective making Anfield dream again.
Rewarded with Results

Klopp always insisted that he would do things his own way:
"Other clubs can go out and spend more money and collect top players. I want to do it differently. I would even do it differently if I could spend that [£90million on Paul Pogba] money.

"If I spend money, it is because I am trying to build a team, a real team."
In the modern football climate this is a courageous approach, but one which Klopp is reaping rewards from again.
Unwavering belief in his philosophy has developed a cohesive and high-performing team, and the balance between shrewd squad management and training, ensuring all know their role, has been vital.
Only when Champions League qualification or silverware is earned will Klopp's approach officially be deemed a success.
But the evidence so far suggests the rewards of a shrewd low-key summer will arrive.