Loris Karius believes Liverpool have the strength in depth to cope without Philippe Coutinho, following the Brazilian's ankle injury.
Liverpool's German goalkeeper was speaking following his second clean sheet in a row as the Reds defeated Sunderland 2-0 on Saturday.
The victory was soured by the injury to Coutinho, but the team went on to claim three points despite losing a key player, who will miss up to six weeks.
"Of course it's not nice to see your team-mate and so great a player go off injured like that," said Karius.
"In the game you can't worry too much about it because we needed to carry on. I'm sure he wanted us to play well and win the game."
Karius believes that the strength of the squad will mean that the club can still challenge at the top of the table.
"We have a big squad and everyone is fresh because we haven't had many games," he added.
"We change a good player out and we still have high quality coming in. That's a very good sign.
"Everyone is confident that when we have to change a player, the player coming on keeps the level or even lifts it so that's a really good thing for us."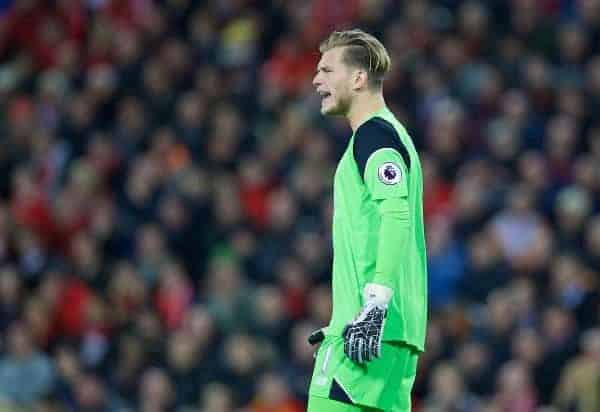 Prior to Coutinho's injury there was plenty of talk of Liverpool mounting a title challenge, but the setback has seen doubts creep in.
Karius spoke of the need to remain focused for the rest of the campaign, and thinks that this season's title race will be close run.
"It still feels like it's a very long way away. There are a lot of games to play. We can't look that far ahead," he added.
"Of course it feels good for the whole team when you look at the table every week and you stay up there.
"I think this season is going to be very close. There are very good teams at the top so we need to focus and keep on going."
The 22-year-old will miss Tuesday night's League Cup quarter-final against Leeds United, with Simon Mignolet set to start instead. Karius is therefore already looking ahead to next weekend's league clash with Bournemouth for his next clean sheet.
"The clean sheets are a good feeling for everyone. We are staying concentrated for the full 90 minutes," he said. "I wouldn't mind a third in a row next weekend."