With Michael Edwards set promoted to a new role as Liverpool's sporting director, the low-profile 37-year-old steps into the spotlight.
The Reds' new transfer figurehead, Edwards transfer and contract negotiations at the club, from the big names of the first team to the young hopefuls of the academy.
"Edwards will now lead the club's overall football development, including player identification, acquisitions, sales and retention," the club confirmed, "as well as taking primary responsibility for reviewing and implementing improvements to the training ground environment and infrastructure."
This is a bold move by Liverpool owners Fenway Sports Group, after four years of operating without one sole figure in the role, following the departure of Damien Comolli in 2012.
Edwards' rise to the ranks has come rather quietly, and his promotion will have supporters asking just who he is.
So what can Liverpool expect from their new go-to guy in the transfer market? Here, we profile Edwards, from his humble beginnings in Portsmouth to now.
Michael Edwards: The Road to Liverpool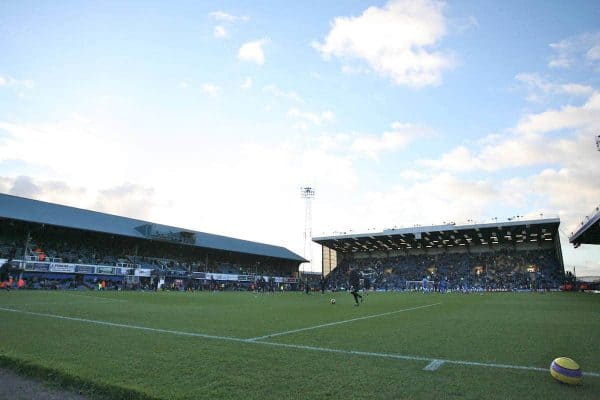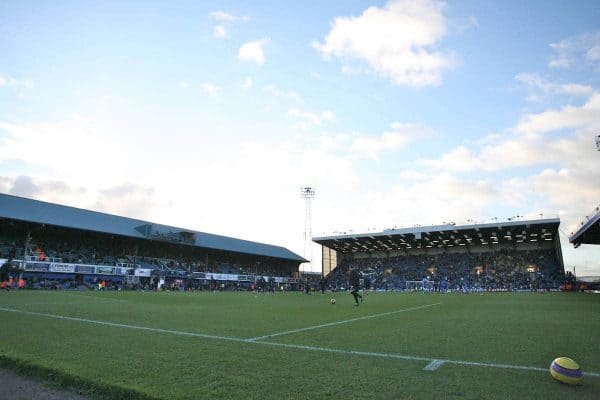 A former full-back, after being released by Peterborough United, a young Edwards began his career in football analytics at Fratton Park.
He was appointed Head of Performance Analysis for Portsmouth towards the end of 2003, a time when Pompey were on their way to promotion from the Championship.
Harry Redknapp's side cruised to a first-placed finish, taking 98 points from 46 games, with 26 goals from Bulgarian striker Svetoslav Todorov helping seal their place in the Premier League.
Edwards remained on the south coast until 2009, and during his time with the club Portsmouth stabilised their position in the English top flight.
---
Michael Edwards Timeline
Head of Performance Analysis – Portsmouth, 2003-2009
Head of Performance Analysis – Tottenham Hotspur, 2009-2011
Head of Performance and Analysis – Liverpool, 2011-2013
Director of Technical Performance – Liverpool, 2013-2015
Technical Director – Liverpool, 2015-2016
Sporting Director – Liverpool, 2016-
---
At the height of their powers, in 2007/08, Portsmouth finished eighth in the Premier League and won the FA Cup, and while Redknapp once said, "you can have all the computers in the world but your eyes have to be the judge," there is no doubt his backroom staff played a key role.
At Portsmouth, Edwards relied heavily on Prozone, a performance analysis system now widely utilised by top-level clubs.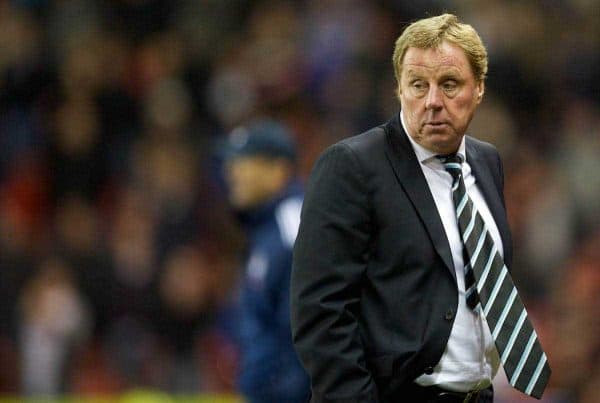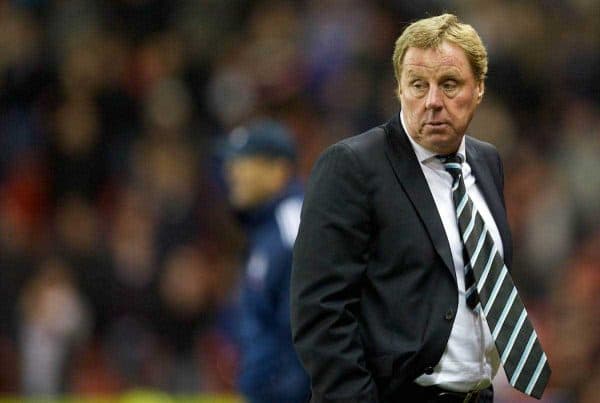 Edwards left Portsmouth towards the end of 2009 to join Tottenham Hotspur in a similar role, linking back up with Redknapp for a two-year spell that saw Spurs finish fourth and fifth in the league.
It would be reductive to suggest Edwards was a major influence behind the blossoming fortunes of Portsmouth and Spurs, but he certainly enhanced his CV while working in the south.
Comolli brought Edwards to Liverpool in 2011, with the University of Sheffield graduate initially appointed Head of Analytics, studying data produced on players around the Premier League.
On Comolli's departure, however, Edwards was promoted to Head of Performance and Analysis, and in the following years has moved up the line to become Director of Technical Performance and, currently, Technical Director.
Edwards' Imprint On Liverpool So Far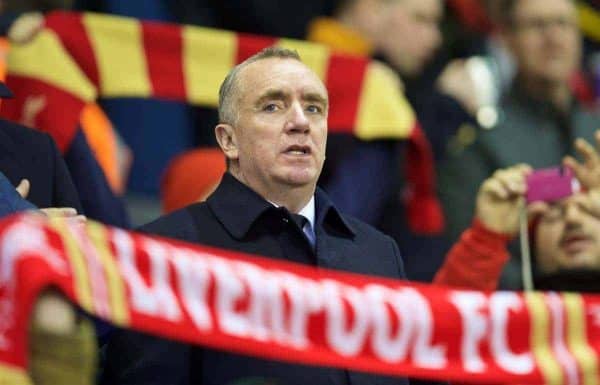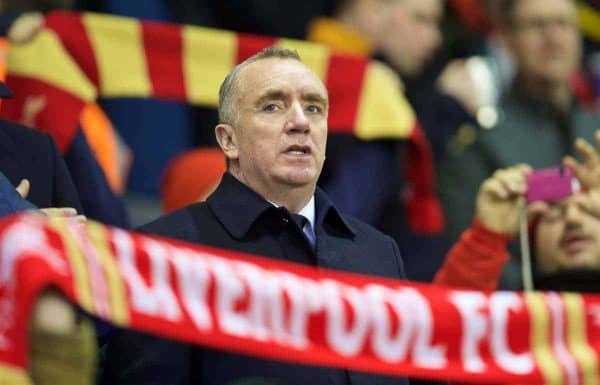 "We have a head of analysis, a head of recruitment, a first-team manager, myself. All of those people are all inputting into a process that delivers what a director of football would deliver," Liverpool's CEO, Ian Ayre, explained of the club's transfer committee in 2013.
"A combination of old-school scouting and watching players—and that's Brendan, his assistants, our scouts—with statistical analysis of players across Europe and the rest of the world."
"By bringing those two processes together, you get a much more educated view of who you should and shouldn't be buying.
"What we believe, and we continue to follow, is you need many people involved in the process."
Following the formation of Liverpool's collegiate approach to transfers in 2012, FSG were unlikely to have envisaged the scrutiny their six-man group came under in the following years.
Ayre, Edwards, Brendan Rodgers, Dave Fallows, Barry Hunter and, later, Mike Gordon, were roundly criticised for the Reds' hit-and-miss approach in the transfer market throughout Rodgers' reign on Merseyside.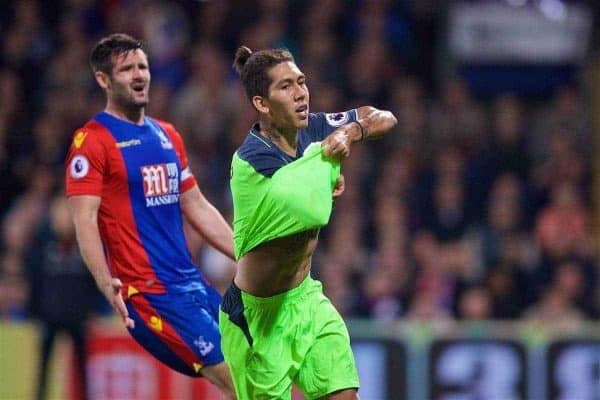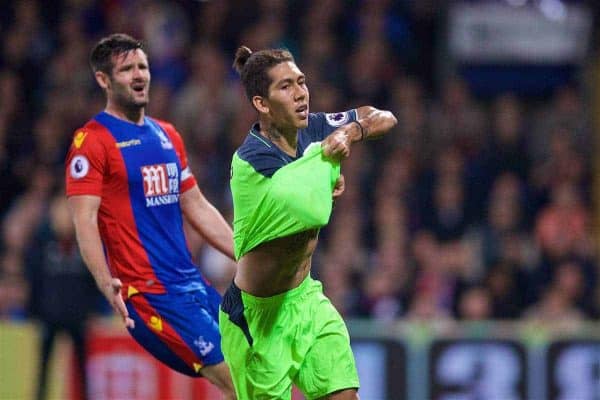 For every Roberto Firmino there was a Christian Benteke, with a series of disagreements between the manager and his committee members leading to a fractured system.
Edwards' faith in statistical analysis saw him endear himself to FSG, but jar with Rodgers' eye.
His influence has grown over the last year and, writes Tony Barrett, "it is an open secret that moves for the likes of Roberto Firmino, Divock Origi, Emre Can and Sadio Mane were all driven, to a lesser or greater extent, by Edwards."
More recently, "Edwards has worked alongside Ayre on transfer and contract negotiations for the last 18 months, playing a leading role in concluding deals to sign Mane, Joel Matip and Loris Karius and overseeing the sales of Christian Benteke, Jordon Ibe and Joe Allen."
Edwards is now based at Melwood and his office is just steps from Klopp's. "It's no secret I like the concept of a sporting director and having worked under this model previously I have found it to be nothing but positive and forward thinking," said Klopp of the appointment.
How Will Edwards' Promotion Affect Liverpool?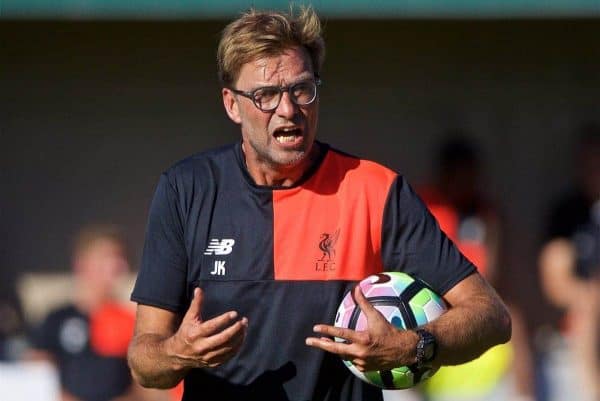 The exact role of a sporting director is one not widely known, but for Edwards, it includes a streamlined focus on transfers, spearheading talks with players and their agents.
This will see him assume some of the duties of Ayre, and dissolve the transfer committee as it was previously built; bar Ayre, the faces will remain the same, but Edwards' promotion acknowledges a shift in dynamic.
Klopp has given Edwards his full backing, and while the German will still have final say on all transfers, this allows him to focus on his work on the training field and at Anfield.
It can certainly be argued that, six years on from their arrival on Merseyside, FSG finally have their ideal setup in place.
In appointing Klopp, John Henry and Tom Werner not only welcomed a world-class manager, but also one with a background of working with a sporting director, from his reign at Borussia Dortmund.
At Dortmund, Klopp worked closely with Michael Zorc, and their record in the transfer market—unearthing bargains such as Shinji Kagawa (free), Lukasz Piszczek (free), Robert Lewandowski (£3.3m), Mats Hummels (£3m) and Ilkay Gundogan (£3.9m)—speaks for itself.
Statistics alone won't build a successful football team, and this is where the values of Moneyball fall out of favour.
But in meshing Edwards' analytical acumen and Klopp's eye for character, Liverpool can hope for a more harmonious pursuit of glory.