Liverpool have failed in their bid to avoid playing two Premier League matches in as many days – a decision sure to irk Jurgen Klopp.
The Reds are still going to have to take part in two games in the space of 46 hours, after the Premier League rejected their attempts to have their kick-off times changed.
Liverpool asked for their clash at Sunderland on January 2nd to be moved back from its original 3pm kick-off, due to them hosting Man City at 5:30pm on New Year's Eve.
Despite this clearly being a potential disadvantage to Klopp's league leaders, they are now going to have to tackle the situation.
According to the Guardian, the Premier League "have several reasons for their decision,", which include concerns over giving certain clubs preferential treatment.
Klopp is sure to be livid about the news, and in a festive period where the fixtures come thick and fast as it is, his plans have now been made even harder.
The boss will genuinely have to consider fielding almost an entirely different side for the trip to Sunderland, because of the effort levels the players will have given in the clash with City and the travel to the north-east on the only day between games – which is usually a recovery day.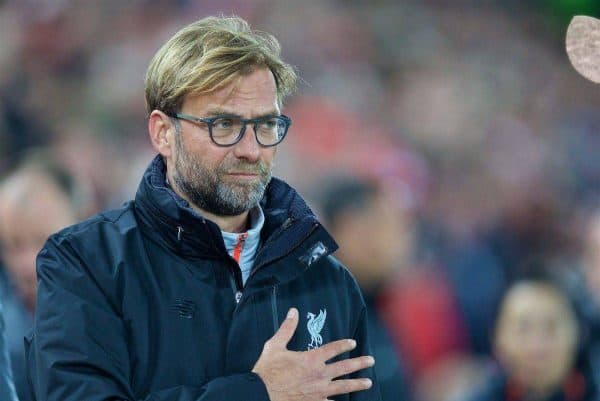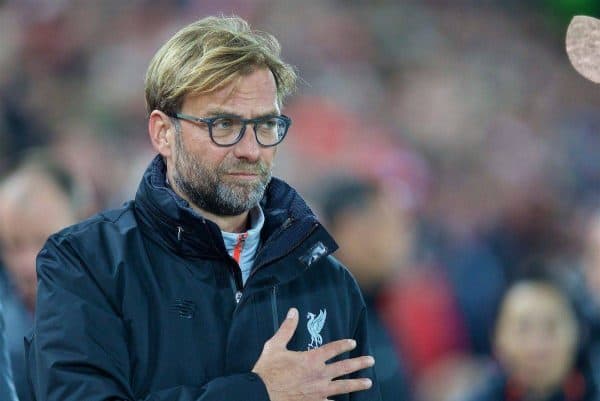 In the long-term, it could have a damaging impact on Liverpool's title aspirations, as they look for a first ever Premier League crown.
Comparatively, Pep Guardiola's City are in the same situation as the Reds, although the fact that they are at home to Burnley on January 2nd means less travel for them.
Klopp spoke of his incredulity at the fixture list prior to this decision, admitting it is something he cannot get his head around.
"Forty-eight hours is an interesting idea but less than 48 hours I cannot believe," said Klopp.
"Forty-eight hours between two games – how does this work? How do you prepare a team for this? Do you say 'Only 50% against City because we have Sunderland on Monday'.
It doesn't sound like it is right. Everyone is asking: 'Why is England not too successful in big tournaments?' Ask what other big countries are doing at this time of year – they have their legs on the sofa and are watching English football."
Now that the decision has been made, it is something that Liverpool simply have to accept and deal with – should they drop points at the Stadium of Light, however, the Premier League may want to steer clear of Klopp for a while.