With Neymar taking up Philippe Coutinho's natural role on the left wing for Brazil, Tite has earmarked the right flank for Liverpool's No. 10.
While Coutinho's trajectory in 2016 has seen him become a key player for Tite's Brazil, Barcelona forward Neymar remains the nation's talisman.
Along with soon-to-be Manchester City striker Gabriel Jesus, close friends Neymar and Coutinho have joined in a formidable attacking unit for the rejuvenated Selecao.
This has seen Coutinho bring his excellent Reds form onto the international stage, with the 24-year-old scoring eight goals and laying on seven assists in 20 games for club and country this season.
However, while he is typically a left winger for Liverpool, Tite believes he is capable of operating from the right, too, and he has started there in three of his past four Brazil games.
"In Liverpool he plays floating in from the left side but I am going to train him to come in from the right side too," he told ESPN Brasil.
"I want to generate more creativity in our midfield and doing it from the right.
"After 2-3 training sessions I called [Coutinho] aside and asked him how he felt about this new role.
"He said he is feeling fine and had no problem with it."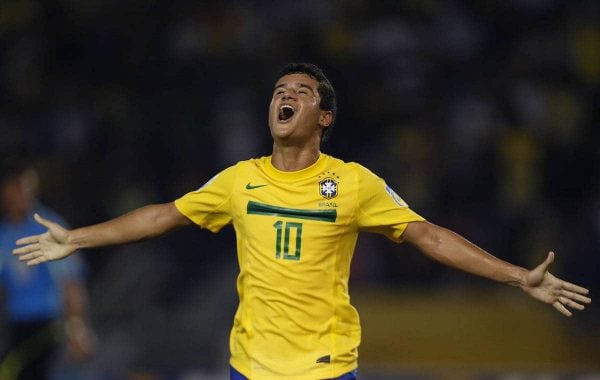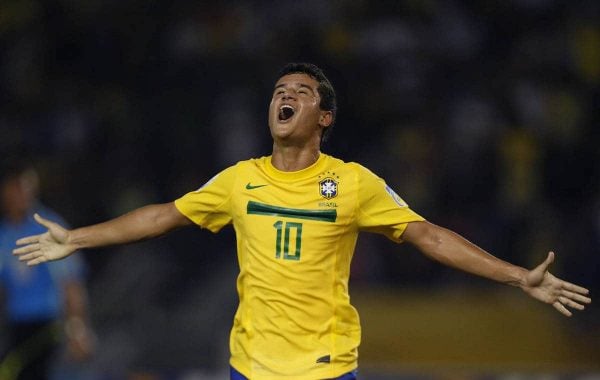 That Coutinho is seemingly comfortable on the right-hand side is a positive development for Liverpool manager Jurgen Klopp, who looks to utilise a fluid system in attack.
The former Inter Milan playmaker is currently sidelined with an ankle injury that should keep him out until 2017, but as Tite continued, his form proves he is capable of shining in his new position.
"I told him one more thing. 'You're playing fucking awesome! You play amazingly kid!'," he added.
"He looked at me and said 'thank you Professor'."
Coutinho is reportedly looking to return to action for New Year's Eve's home Premier League clash with Manchester City, but this seems unlikely given the nature of his injury.
But with Liverpool's regular right winger, Sadio Mane, set to leave for the Africa Cup of Nations in January, Klopp could have another able option to take the Senegalese's place.