All 20 Premier League teams are in action on Tuesday and Wednesday, with some crucial matches at both ends of the table.
We have reached a critical time of year, when the depth of squads are tested and wintery conditions threaten to make life difficult.
Liverpool are desperate for a response after their 2-2 draw with West Ham at the weekend, and they take on Middlesbrough at the Riverside Stadium on Wednesday.
Leaders Chelsea have won their last nine league games in a row, while second-placed Arsenal kept their strong run going with a 3-1 victory over Stoke City on Saturday.
Man City suffered a harrowing 4-2 loss to champions Leicester City, but their bitter rivals Man United narrowly overcame Tottenham at Old Trafford.
Relegation-threatened Swansea City beat Sunderland, Hull City saw off Crystal Palace and Burnley got the better of Bournemouth at Turf Moor.
There are 10 midweek games to look forward to over the next two days—here's the best of the upcoming action.
Arsenal Search For a Significant Win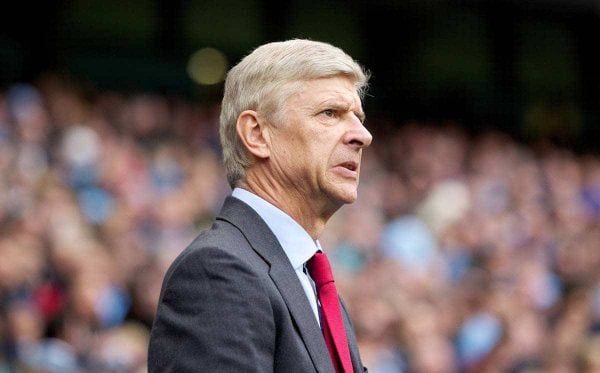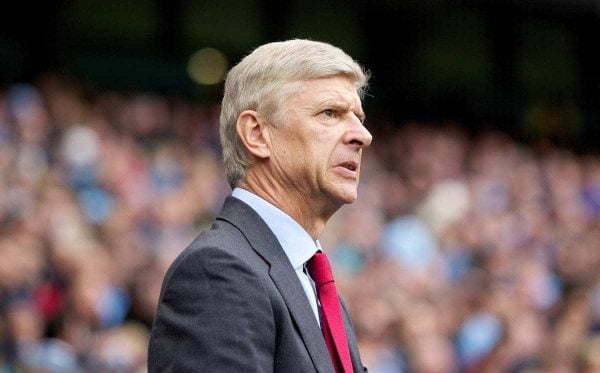 As Chelsea earn endless plaudits, and Liverpool and City struggle for form, Arsenal just keep winning games. The Gunners are now second, and they look as likely as anyone to stay in touch with the Blues at the top.
Some will, perhaps rightly, claim that the north Londoners have had a kind run of fixtures, but every game in the Premier League is potentially tricky these days. Just ask Jurgen Klopp.
Next up for Arsenal is a trip to Everton—a match that may not be easy, despite Ronald Koeman's side's dreadful run on form. They have won just once since September 17.
Going to Goodison Park under the lights can be a daunting task, and if Arsene Wenger and his team come through it with a win, it will be an excellent result.
Can Moyes Do Liverpool a Favour?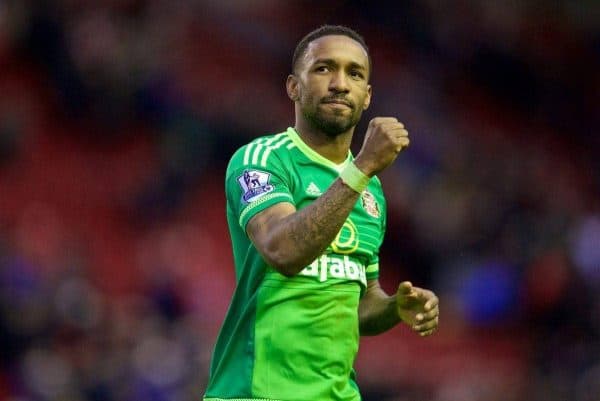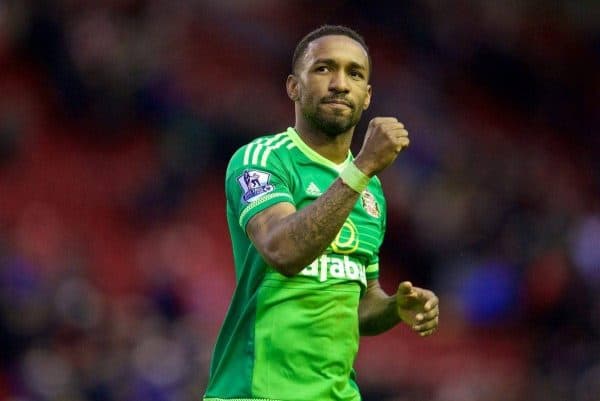 David Moyes isn't exactly Mr. Popular with Liverpool supporters, but we will all be roaring on Sunderland on Wednesday.
The Black Cats host an ominous-looking Chelsea side—one who are now rightfully favourites to win the title this season.
In truth, it is hard to see anything other than an away win at the Stadium of Light, but Sunderland have improved in recent weeks.
Chelsea show no sign of slowing up at the moment, but it would be a very pleasant surprise if they suffered an off-night against Moyes' men.
Must-Win Game For Man City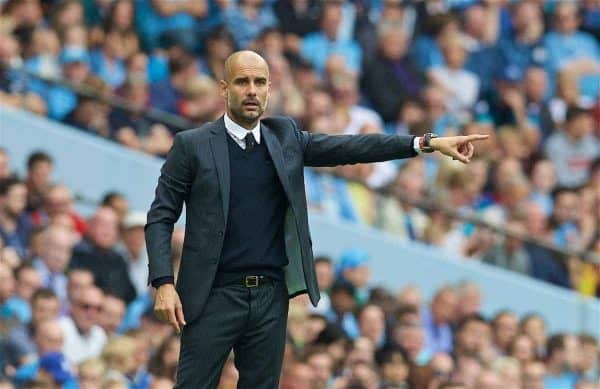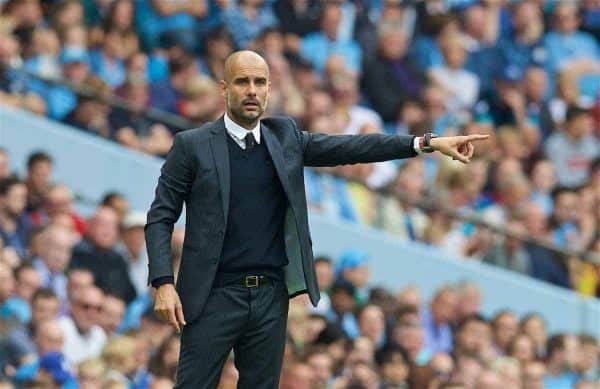 It is easy to forget that City looked like the champions elect back in September, as they brushed opponents aside with ease.
Pep Guardiola has now realised how tough the Premier League is, however, with his side dipping alarmingly as winter has arrived.
The performance in the 4-2 defeat at Leicester was shocking at times, particularly defensively, and there are question marks about their title credentials.
Wednesday should bring a fairly routine win at home to a limited Watford outfit, but you can't rule out anything with City at the moment.
Are United On The Up?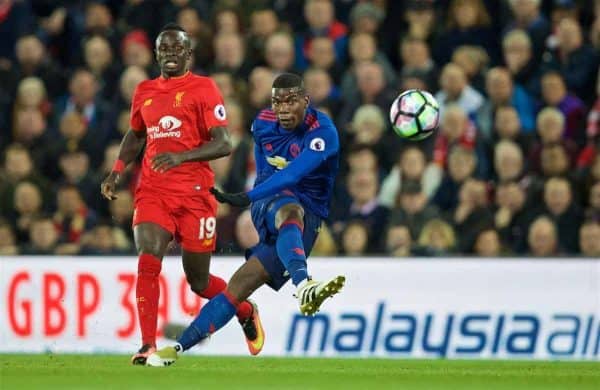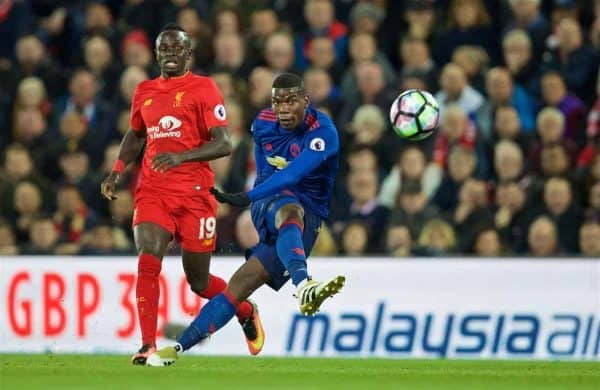 Slowly but surely, there are signs that United are finding their feet under Jose Mourinho. Let's hope that doesn't doesn't come to fruition.
Liverpool's most bitter rivals beat Spurs 1-0 at the weekend, and they finally look to have a settled starting lineup in place.
Due to other teams dropping points, Mourinho's side are very much back in the top-four hunt, and they will fancy their chances at Crystal Palace on Wednesday.
Trips to Selhurst Park are never easy, especially when it is a night fixture, but United should have enough attacking quality to get the better of the Eagles.
Spurs Desperate For an Injection of Form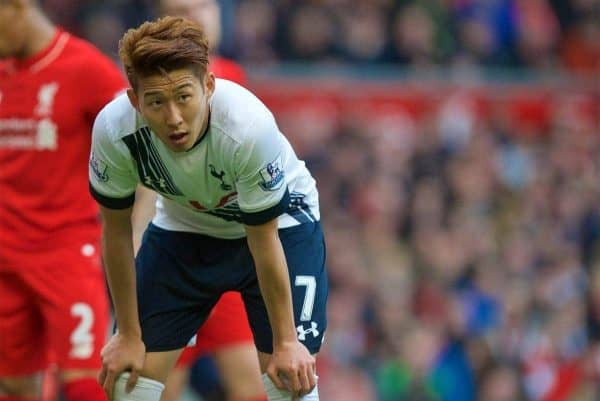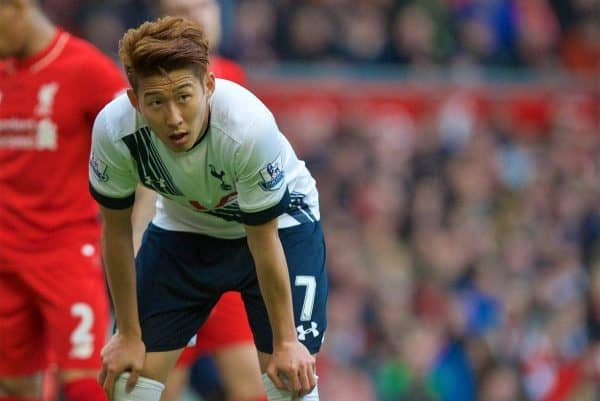 Spurs' season just has not got going, with Mauricio Pochettino's side out of the Champions League and unconvincing in the Premier League.
The aforementioned loss to United summed up their campaign to date, and the poor form of Dele Alli and Harry Kane is making them look toothless in attack.
They are still nicely placed in fifth—a plus point for them is that they are in the mix, despite not hitting top gear yet—but United are closing in on them and those above them all look stronger.
Pochettino's men host relegation favourites Hull on Wednesday, and if they don't see them off fairly comfortably, their fans will really start to worry.
Fixtures & UK TV Info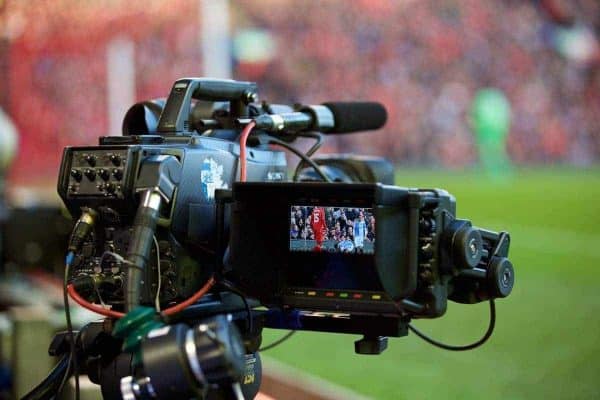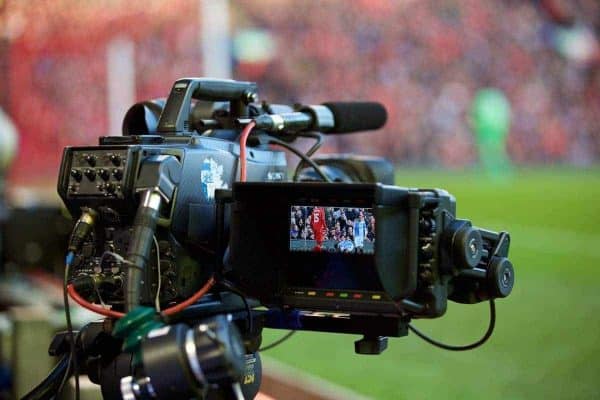 Tuesday
Bournemouth vs. Leicester – 7:45pm
Prediction: 2-1
Everton vs. Arsenal – 7:45pm, BT Sport 1
Prediction: 1-2
Wednesday
Middlesbrough vs. Liverpool – 7:45pm
Prediction: 1-2
Sunderland vs. Chelsea – 7:45pm
Prediction: 0-2
West Ham vs. Burnley – 7:45pm
Prediction: 2-1
Crystal Palace vs. Man United – 8pm, BT Sport 1
Prediction: 1-2
Man City vs. Watford – 8pm
Prediction: 3-1
Stoke vs. Southampton – 8pm
Prediction: 1-1
Tottenham vs. Hull – 8pm
Prediction: 2-0
West Brom vs. Swansea – 8pm
Prediction: 2-1